Hello everyone, this is my only reminder about my custom slots for this month.
Here's my latest samples, you can go to the original customs posts by clicking the link below.
Prices and all the important info there :)
There's Poke Plush Charms(with lil bells) and Poke Nyan Magnets!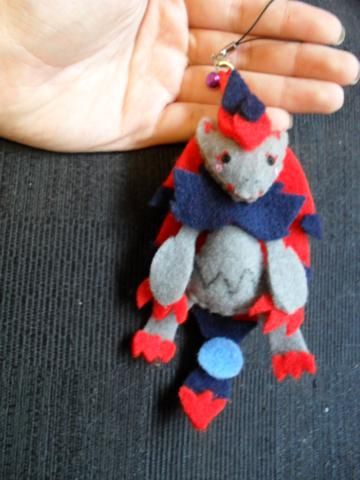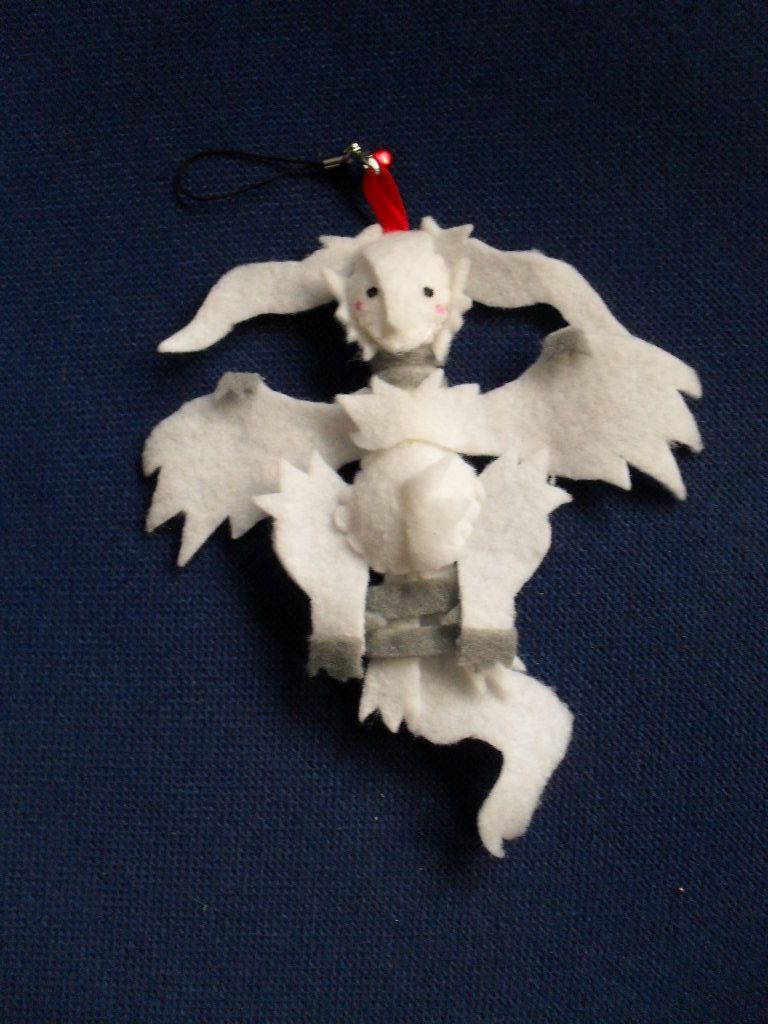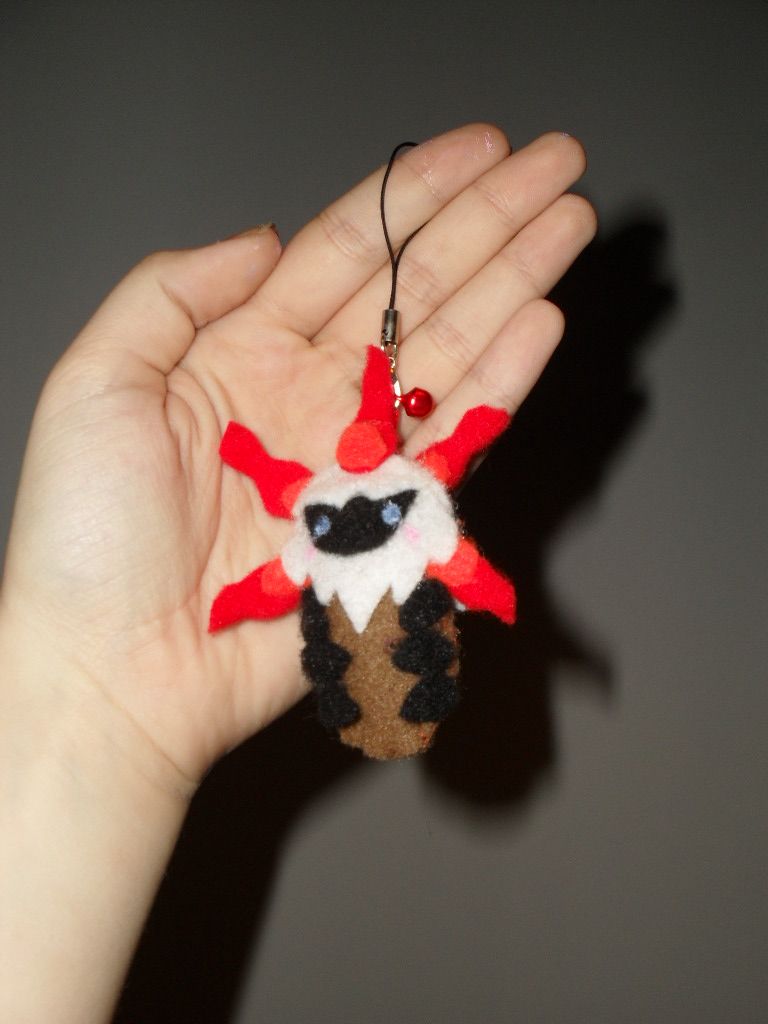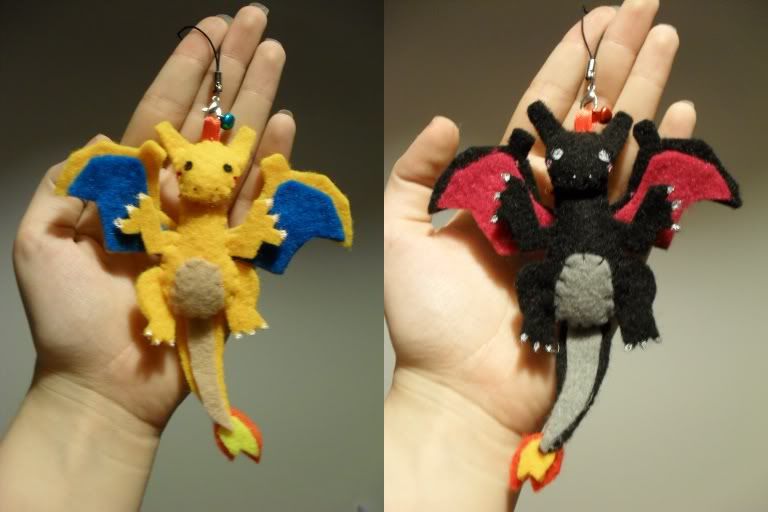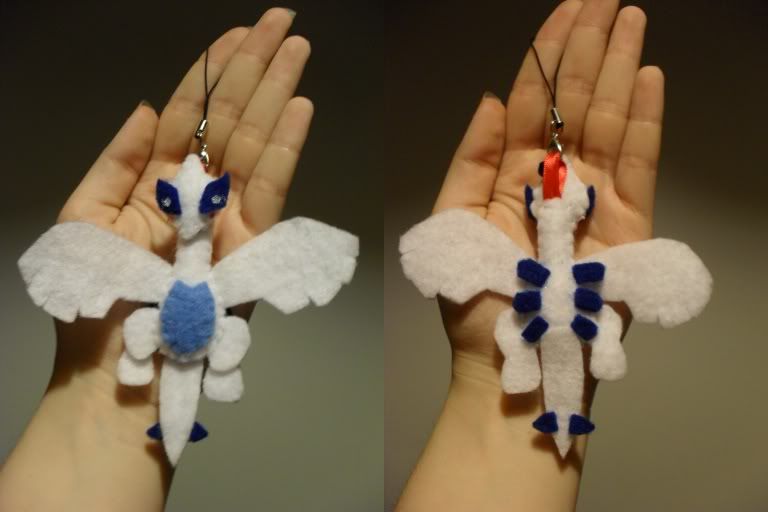 Remember, no auctions. Just straight slot sale :D


Click here to go to the Customs Post!



I also have some left outs custom plush for straight sale and very cheap HERE!