Just posting a reminder for this roller group buy, we still have a few which need claims so hopefully we can get them all!
If not I will message the seller and ask if theyre willing to split the lot up to just the ones which we need, fingers crossed to us all ♥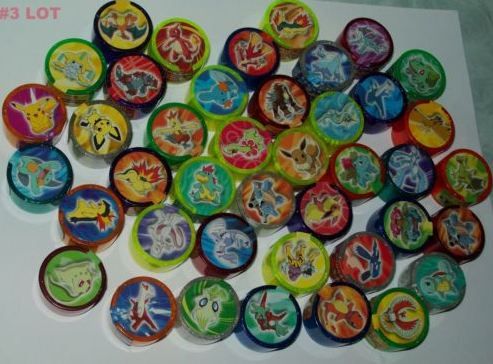 Original post here -
http://pkmncollectors.livejournal.com/11538800.html
Also, is anyone interested in a Group buy for the pika charms?
I would like the pika and they would cost $10.70 each shipped to me with fees included.
I will ship them from me to you for
Free!
:D
Pichu:
Pikachu:
myvampirelust19
Raichu:
Please comment to claim!