Posting again so soon!! But this needed it's own post!

A few months ago, a member here had inquired about these Korean eraser figures... I then learned Swinub, Piloswine and Tangrowth were in this mysterious line! I got Swinub easily enough from a member here, but I've been sadly Piloswine-less and Tangrowth-less. I really do want their figures, as they have so little figures as it is, so I bought a bunch of them when they went up for sale on eBay!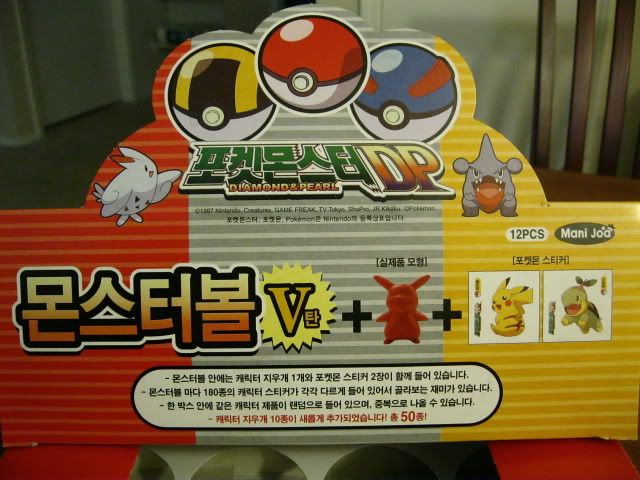 Here are some pics of the full set; quite of lot of Pokemon in here!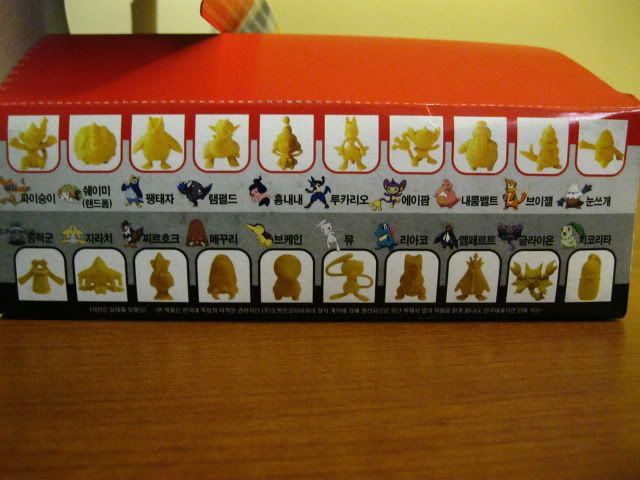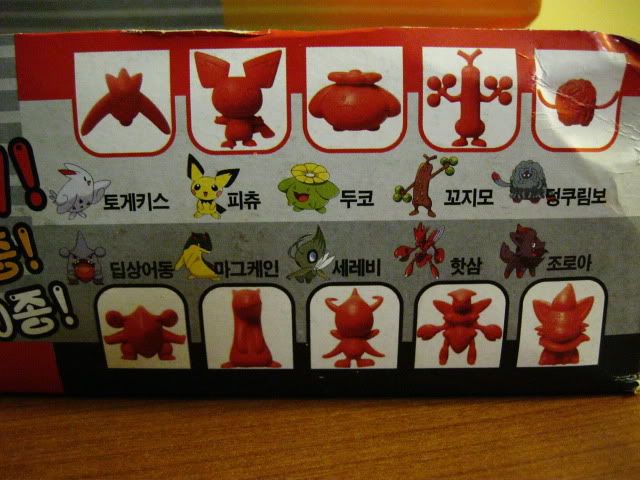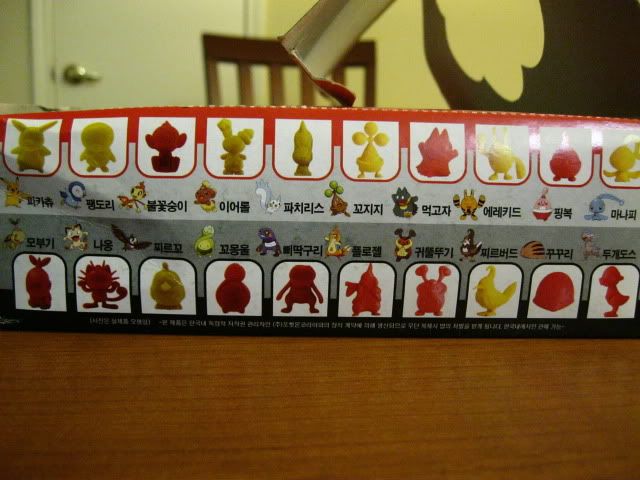 Unfortunately, I got some pretty bad pulls. :( I can tell my box was from the little subset with Piloswine, but I just had to pull multiples of Empoleon! Sigh! If ANYONE has a Piloswine or Tangrowth from this set, please sell them to me!! I know these have been in Sanrio stores and whatnots, so maybe you could even go out and buy a couple to check them out! They are really nice!

Anyway, I have a bunch of stuff lying around, so they're all going up for sale along with my eraser pulls!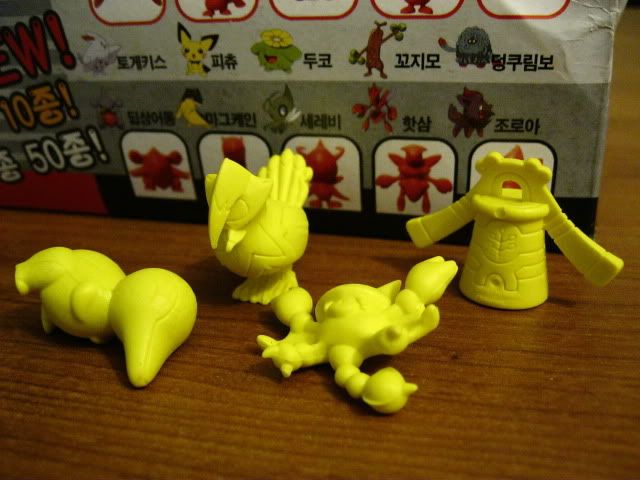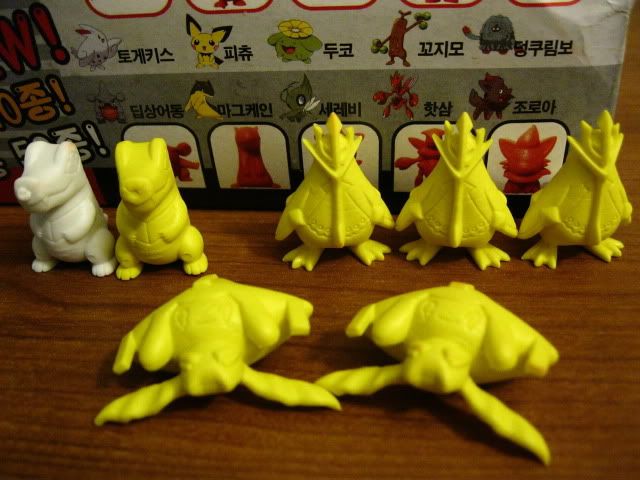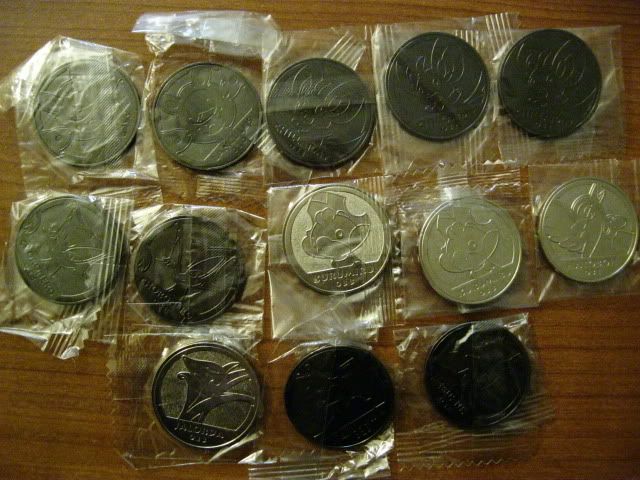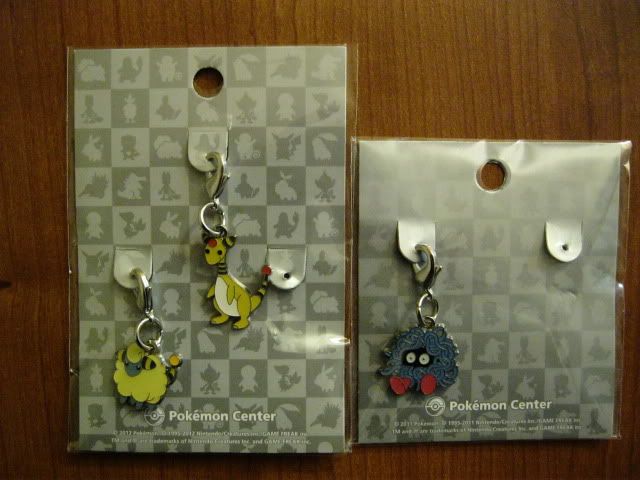 GUIDELINES! Please read!
-I can accept PayPal only!
I will be shipping next Saturday. I prefer to ship in the USA for now, as I don't have the time to send international packages! If you are international and do not mind the fact it may take me a while (possibly ~2 weeks) then feel free to buy something!
-Minimum order is $2.50. Shipping starts at $3! I ship from northern California, USA.
-Holds are OK, for up to a week!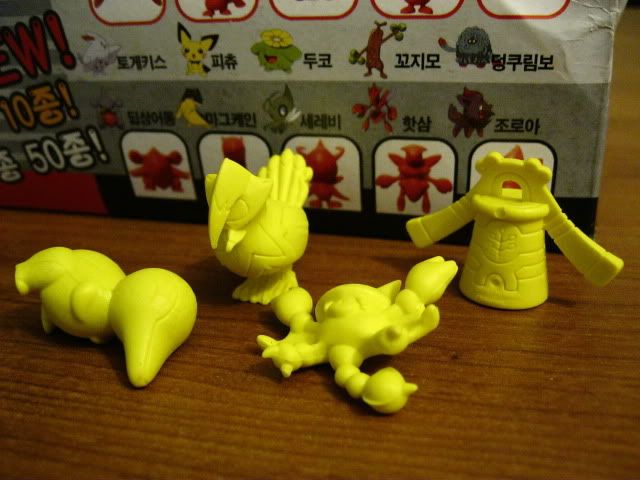 Cyndaquil, Staraptor, Gligar: $3 ea.
Bronzong, Gligar: $2 ea.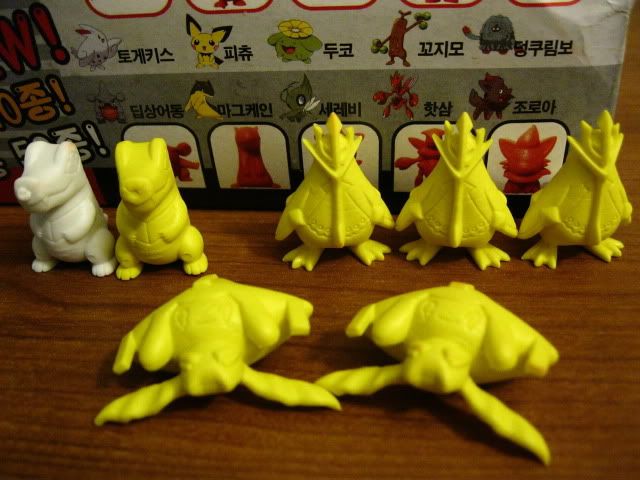 Totodile: $3 for the set!
Empoleon: $2 for the set!
Jirachi: $2 ea. (both on temp. hold!)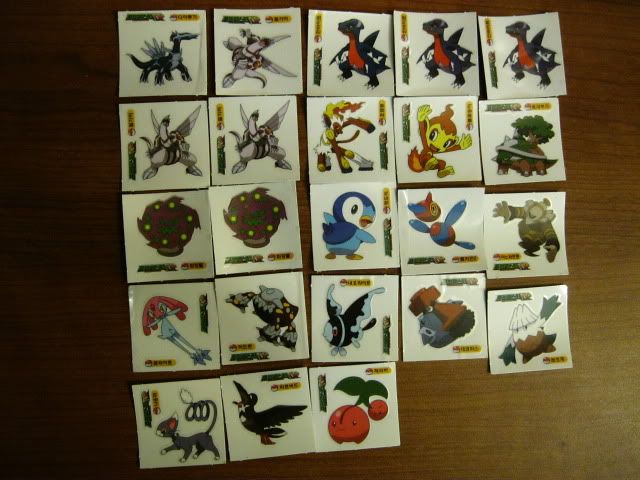 Stickers that came with the eraser figures!
$.50 ea. or one freee with any purchase!
SOLD: Dialga, 1x Spiritomb, Heatran, Staravia
(Please remember minimum order is $2.50!)



Metal coins! $4 ea.
Scolipede x21
Darumaka
Deerling
Zorua
Darmanitan
Panpour

I also have x2 Scraggy coins I forgot to include! They are the black metal color.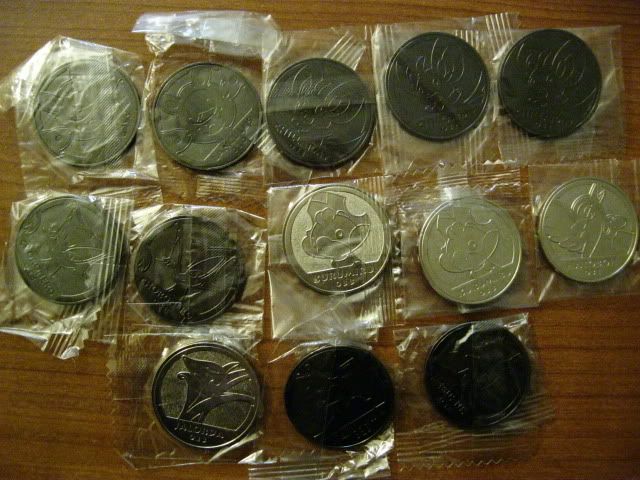 $3 ea.
Reuniclus x2
Minccino x3
Purrloin x2
Sewaddle x2
Tranquill (on temp. hold!)
Serperior
Sawsbuck x2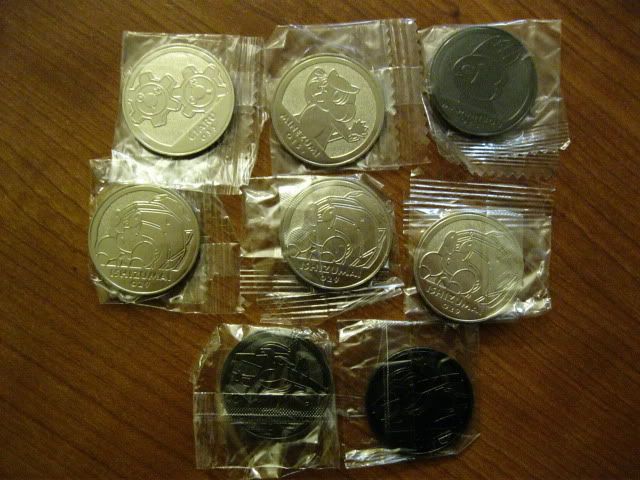 $2 ea.
Klink
Patrat
Fraxure x2

$1 ea.
Dwebble x3
Alomomola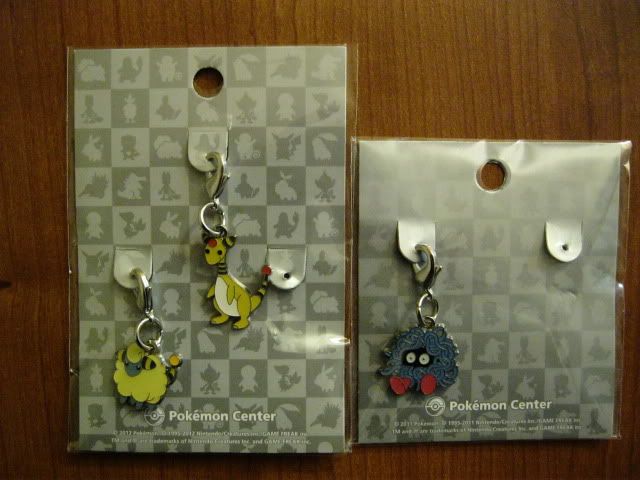 Charms!
Mareep & Ampharos: $12 together; not separating!
Tangela: $4

Thanks!!