So far these have been my most recent gets for this year, and this is one of the most exciting packages yet! <3 First it starts off with this lot that I saw on ebay after
goodbuyer1 told me about it: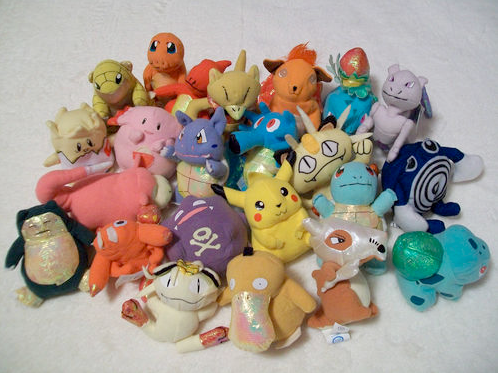 but after two days, what is this?! Even Bulbasaur decided to join in the fun! :D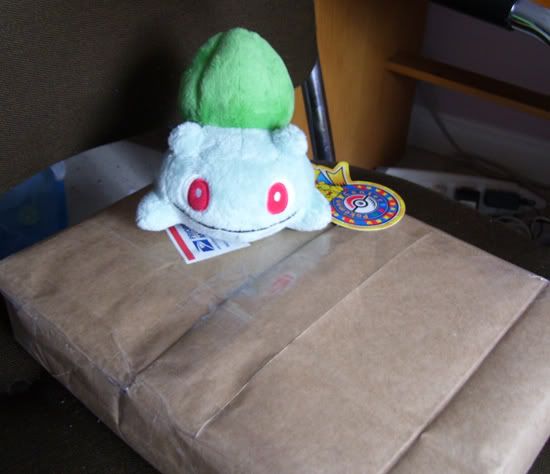 First major update at my collection site, especially the applause section!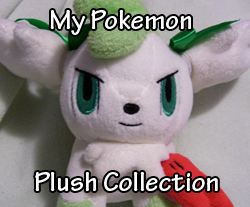 http://mypokedolls.weebly.com/
(
clap clap clap cut
Collapse
)