Thats right! I got a few key packages today, so I figured I'd update with a collection post =D
Warning! Slightly Image/Ramble Heavy XD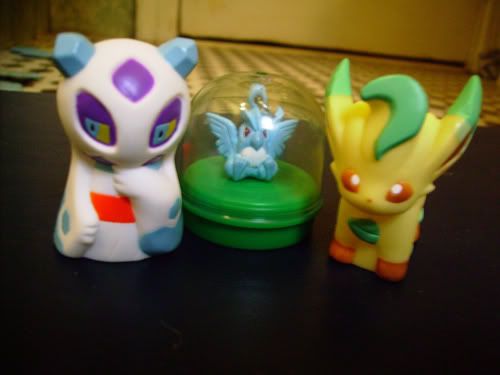 My package from Sunyshore came last week, and oh gosh, I'm so happy I got my hands on Froslass! And the Articuno Meiji figure <333 Leafeon tagged along because I just couldn't resist her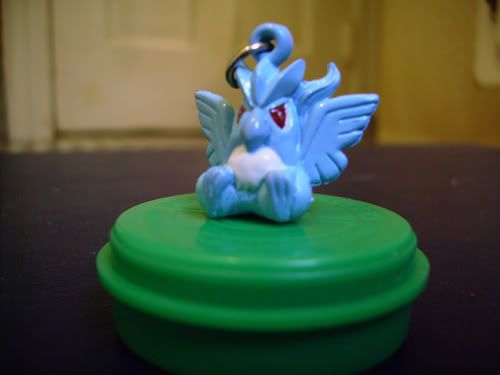 Without the protective dome, so shiny
---
Also, my package from
lightofapollo
came!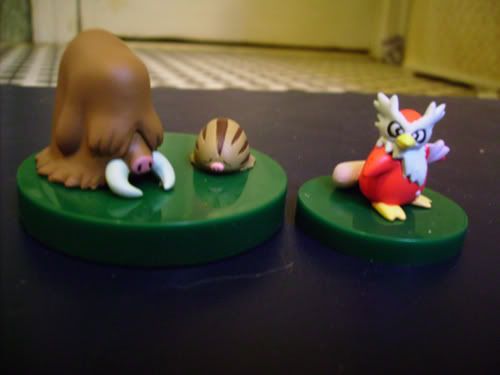 Two of the last Ice zukans I need! I just love Piloswine and Swinub, they are so fluffy. And of course, Delibird is adorable too
Ohmygod Piloswine feet <333 So adorable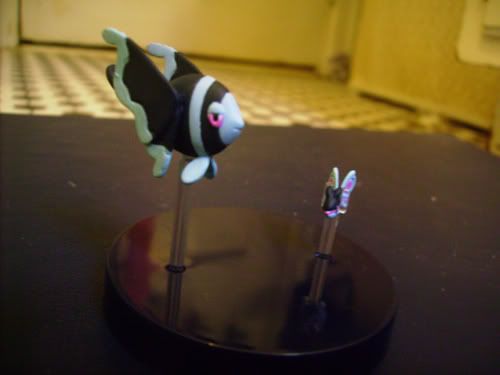 I try to avoid getting zukans of non-ice types or Pokemon that aren't my die hard favorites, but, the fishies were too cute to resist!
---
Also, for your amusement, my Ice Pokemon Zukan as of today!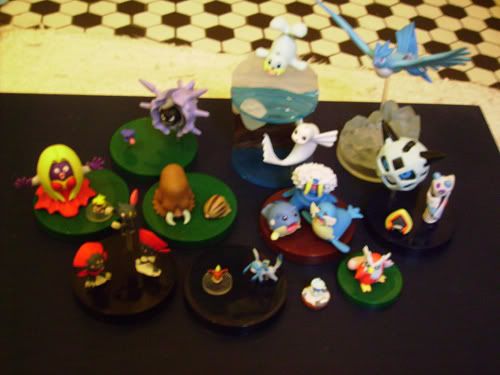 Shellder, Seel and Eevee are all honorary members of the gang XD Only a few more sets left, and my legion will be complete!
---
And finally, I got a little package from
pacificpikachu
(who included the most adorable little drawing, thank you!)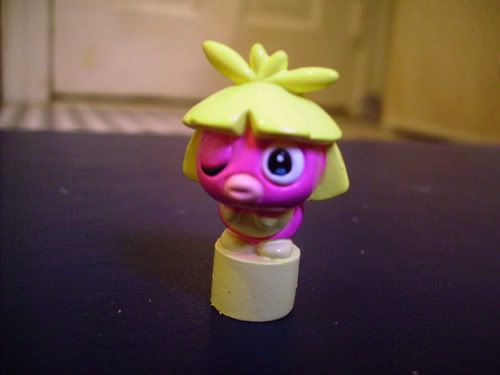 It's SO painfully cute, and SO much bigger then I thought! But, Smoochum I love you <3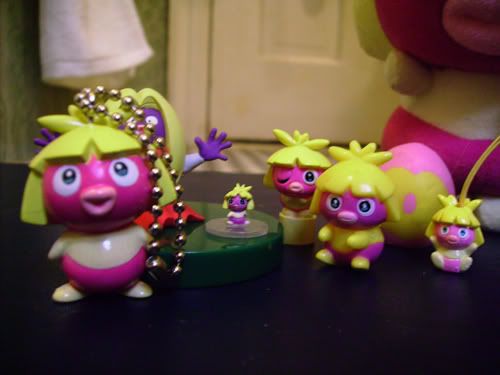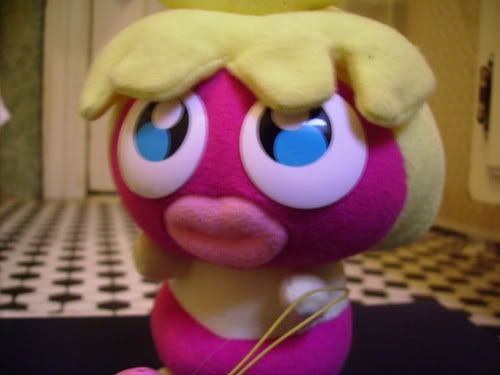 And my Smoochum collection as of today!
--
Oh yeah, and heres my tiny Misdreavus collection XD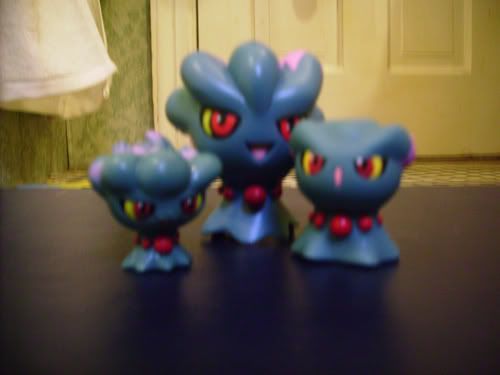 I'm sorry for the blurryness D: Every picture I tried to take of this Trio came out blurry! Whyyyy? Maybe they're real ghosts or something...
So thats it for today guys! Thanks for looking!