Thanks for the well-wishes, everyone! My grandmother is doing fine now, and I've finally had some time to myself at home for the first time in a while. With my newfound time, I decided to make a little picture story about my latest additions to my budding new collection!

I call it: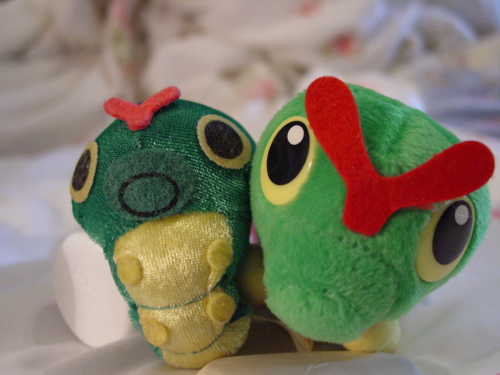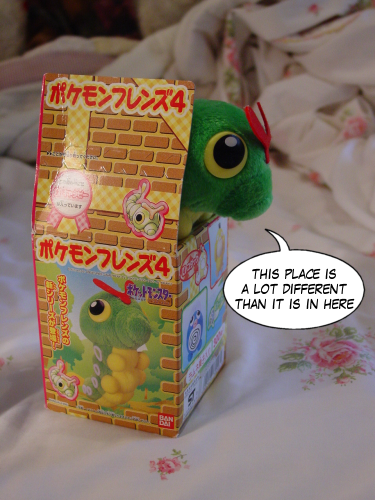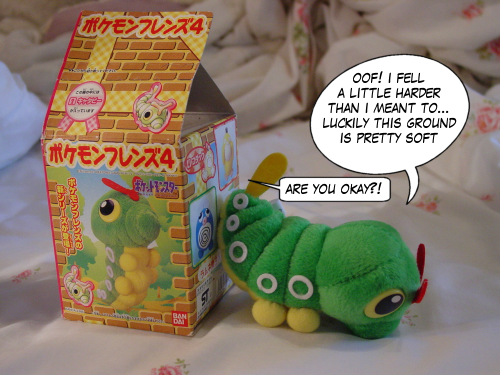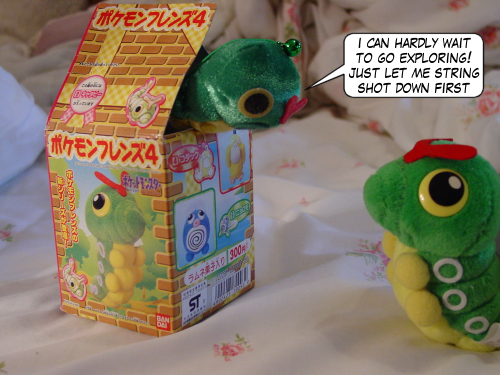 Oh, what humble beginnings for the dynamic duo of Chibipie and Kitterpie. Let's hope they have wonderful adventures!

Two bonus pictures that I thought were too adorable to not post: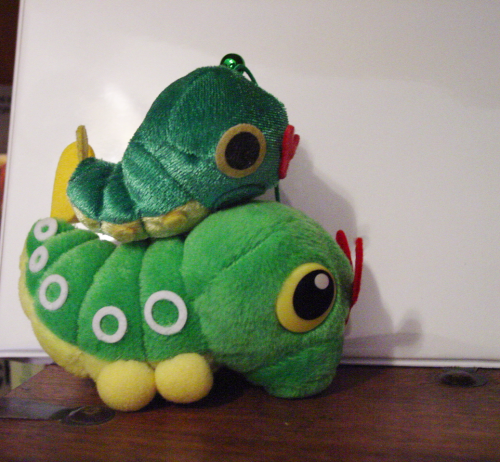 Kitterpie is giving li'l Chibipie a ride!



Time Pony approves of kittypillar duos.


Thanks for Chibipie, Gin! XD