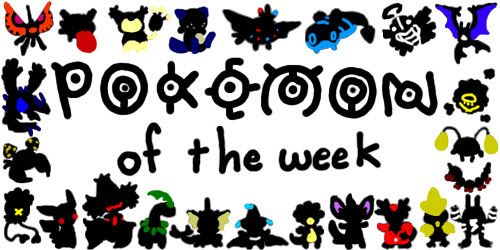 WOW this is an incredibly late update! I nearly completely forgot about it too! OOPS... I missed the last two sundays as well, so UH.... Let's just get to it! We'll have THREE POKEMON this week!! EXCITING!!

And the pokemon of the week ARE:



#510, Liepard!



#210, Granbull!



and #28, Sandslash!

All of the pokemon pictured above are included! Don't be shy, take photos of the items you have and collections if you have them!!