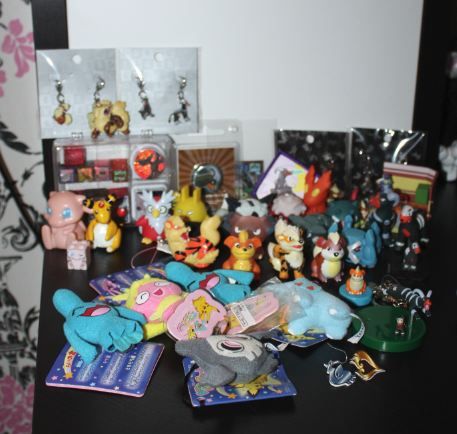 Its that time again! I need to weed alot of my collections to make space for collections which spark my interest more than just being side collections! So this is pretty much everything left from previous collections etcetcetc Some are for sale and some are for auction, so please, click the cut to check all pictures out and what not :)
Sales Permission given by Denkimouse last year
Feedback here -
http://feedback.pkmncollectors.net/feedback/view/myvampirelust19/
-I ship from the UK, outside of Europe shipped starts at $3.27
-Auctions will be open for around 5 days or until interest dies down. I Dont have a set finishing time as I work around the clock at all hours~
Jenny/Growlithe Diorama Zukan
Starts at $35
Mint condition and comes with inserts. Im the first owner.
Hound lot.
Includes tournament patch, amada-like sticker, New York PC pin badge, Eurpean candy figure houndour, houdoom kid, houndour battle figure and custom tail made by Usako-Chan!
Everything all in mint condition!
Starts at $10
Left over stampers + both ink pads!
All in mint condition, have been used a couple times though. Will clean up if this bothers anyone.
Starts at $9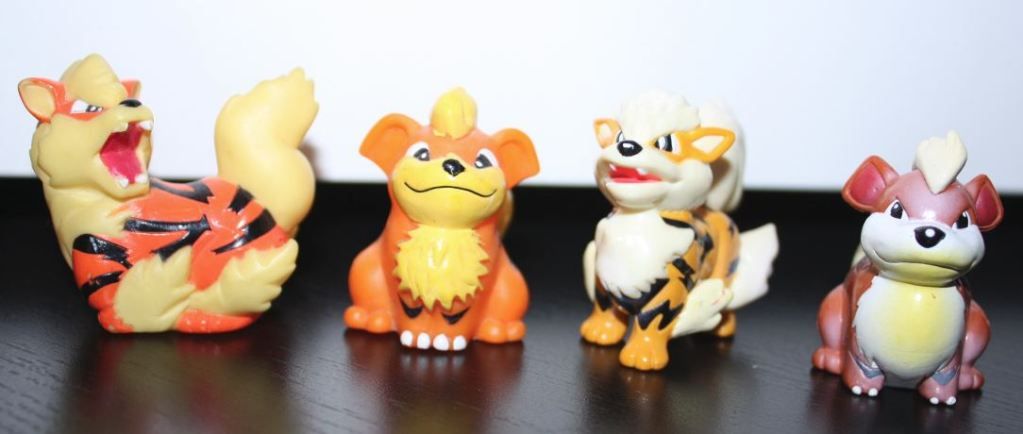 Growlithe/Arcanine lot.
Both old kids and 2 old Tomys though all in amazing condition!
start at $3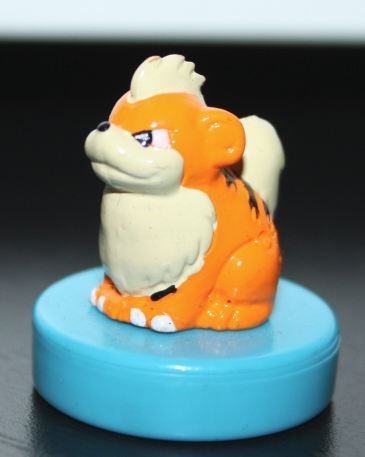 Growlithe Figure stamper.
Mint condition and ink still works (not gone dry)
Starts at $5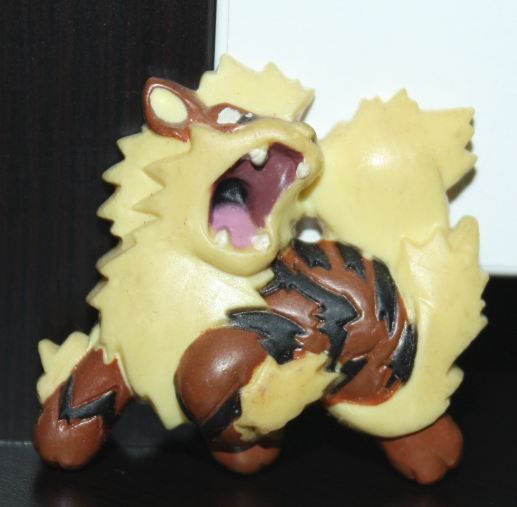 Arcanine magnet.
Great condition considering its age.
Starts at $6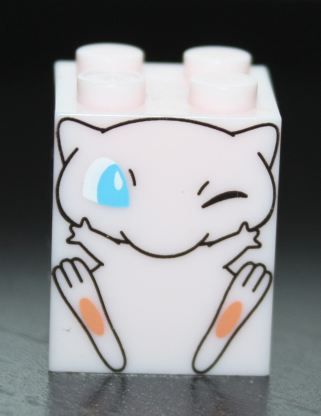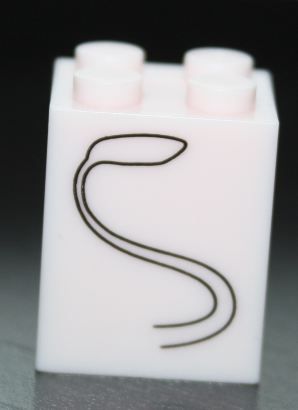 Mew megablok, perfect condition.
Starts at $10
Bootleg mew squeak toy thingy.
This thing is ancient but mega cute!
Starts at $2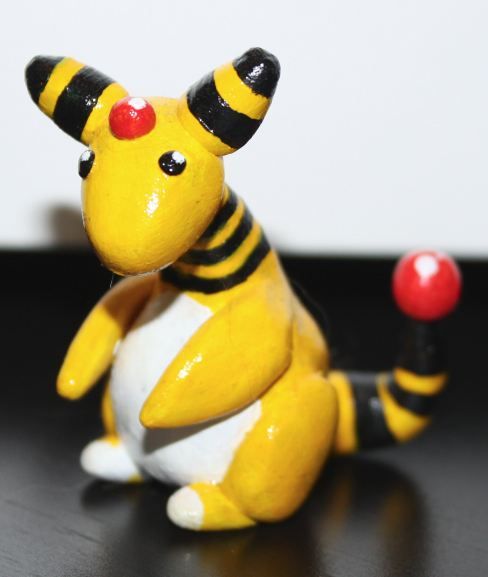 Ampharos made by Captainangel
Great custom sculp! And in mint condition :D
Starts at $3
Entei Movie keychain
Mint.
$9 Start
Kid lot
All look in pretty good condition, may have a few scuffs here n there though. Snubble and Donphan are clear!
Starts at $5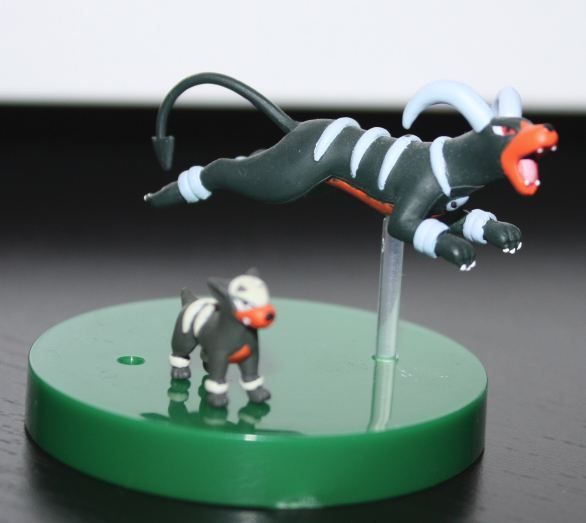 Houndour/Houndoom Zukan
Mint condition, im the first owner
Starts at $30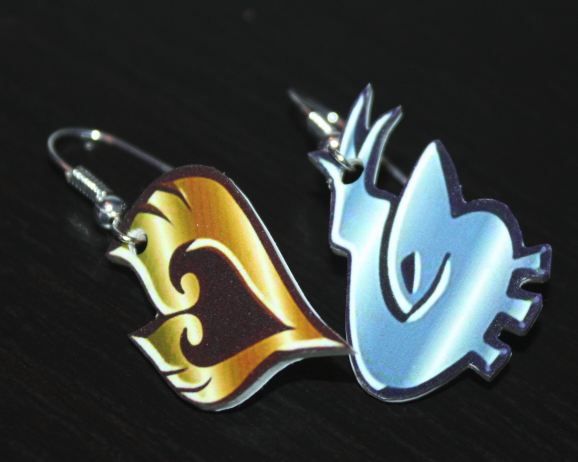 HG SS ear rings made by me!
Never worn.
I will hold 2 auctions, 1 for a HG set and one for a SS set, this picture is just to show you what they will look like :)
Made from a thick plastic so should be durable for all your geeky needs!
Starts at $2 for a pair.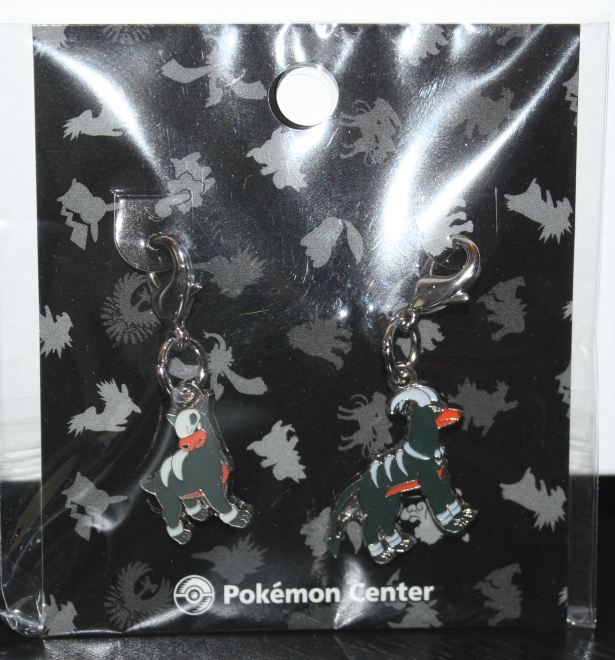 Old Johto dex charms. Mint condition.
$30 BIN price (straight sale only)
Johto dex charms.
MIP
$30 (straight sale only)
Last of the mascot plush!
First 2 people to comment asking for one of these can get one of the pink keychains free! (only 1 per person)
$6 each!
Left over mew cards for sale. Priced from Left to Right.
These will have free worldwide shipping but totals dont include paypal fees!
Mew Prime - $13
Pokemon Rumble Mew - $7
Legend Maker Mew - $9
Promo Mew - $3
Southern Island Mew - $10
Promo Mew 040 - $4 (has a small crease but cant be noticed unless if you look real close)