I have some new things and some things that I didn't have on me when I last took pictures of my updates.
In my Journal, I have my last collection posts posted on there as well.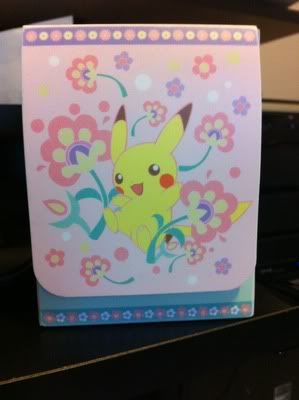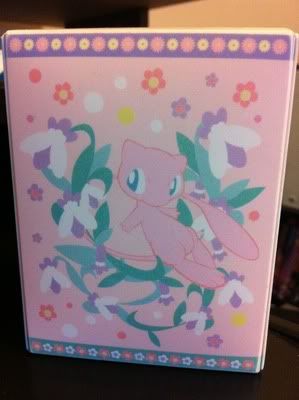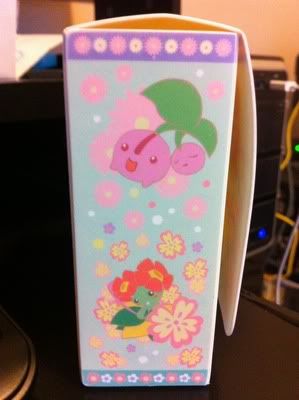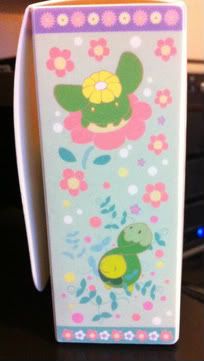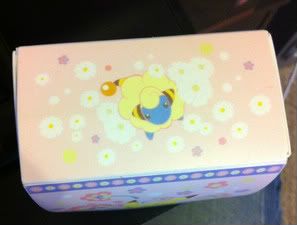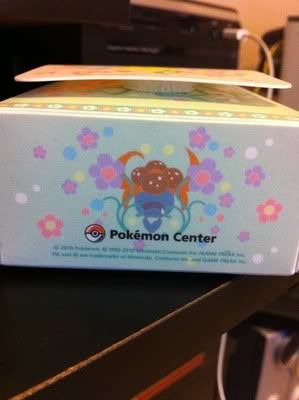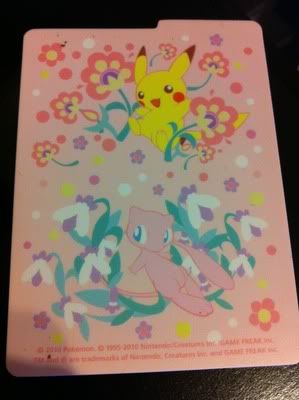 First, my Blooming Flowers (?) Deckbox! The art is just too adorable.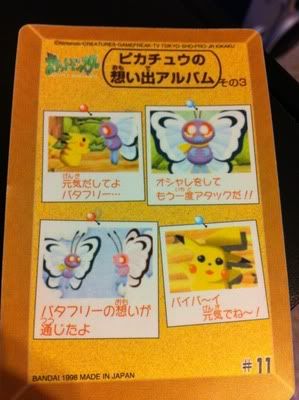 Next up is the Butterfree's Goodybye Bandai sticker card from 1998 from
rgmusashi. Definitely one of my favourite episodes, and I'm in love with Pink Butterfree<3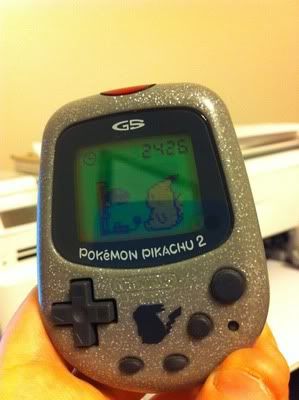 My precious Pokemon Pikachu 2, from
aleyina. I wear him everywhere! He does such cute things. In the picture, he was playing video games and then an Ekans came out of the screen, lol.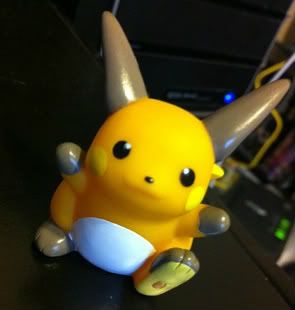 A Raichu kid, from
ropihl. I just got him in the mail today, and I was so excited! He's my first kid, and he is just too cute. I definitely need more Raichu kids (and other types too)!.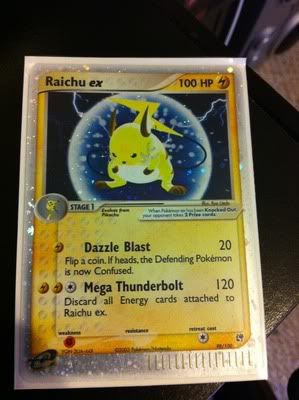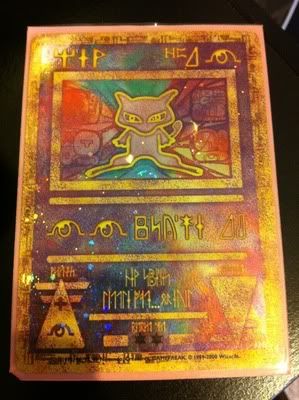 A couple cards I didn't get the chance to take a picture of in my other updates. Just an Ancient Mew and Raichu ex. The Raichu ex's art is absolutely godly though, definitely one of my top favourites for Raichu.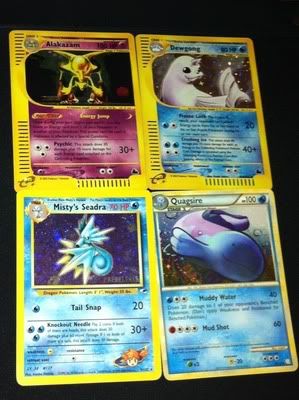 I also grabbed some new TCG cards at my local cardshop. These are all holo.
The Alakazam's art is just so evil and badass looking. The Seadra is a prerelease. I'm collecting Misty cards and when I ran into that Seadra, I had to have it.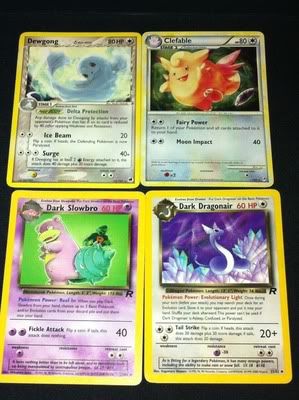 And I happened to find another too precious Dewgong! Dewgong is definitely becoming one of my favourites lately. The Clefairy is holo, and the Dark Dragonair and Dark Slowbro are for my old Dark TCG collection.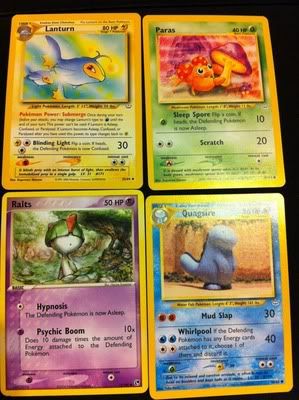 As explained in my other journal, I also have a collection of Pokemon cards whose art I enjoy. So I just have a lot of pretty cards that are just like commons.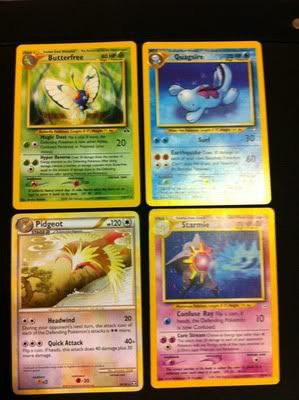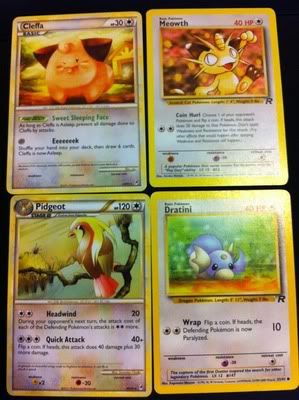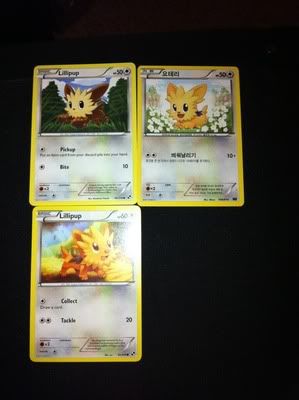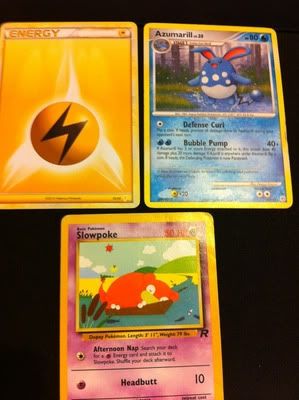 A closeup of the corner of the Energy card reveals an outline of a Raichu? I never noticed that some Energies had Pokemon outlines on them.