So a while back Cyritic had a giveaway during her #7 pick ups...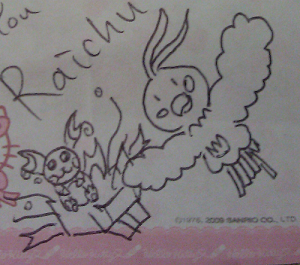 I ended up being the lucky winner~! And I got a Raichu Canvas!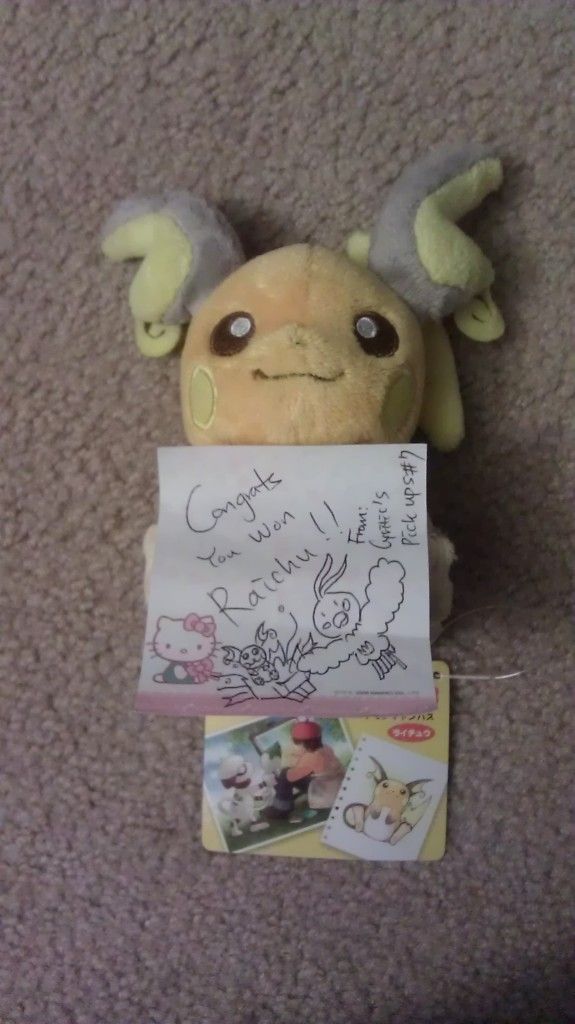 She's so soft and cute! And super portable! I tend to carry her around with me while I work at home. If I get stressed/bored I just instinctively pat her XD and everything becomes better lol

Next my Chika and newly bought Spring Deerling ran into a friend...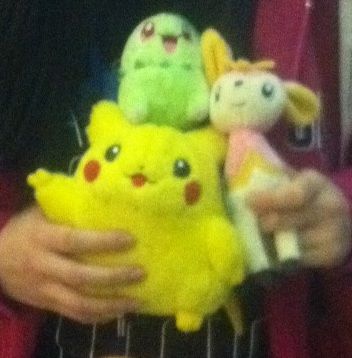 Arceica96 and I met up for a lil bit at Anime Boston!!!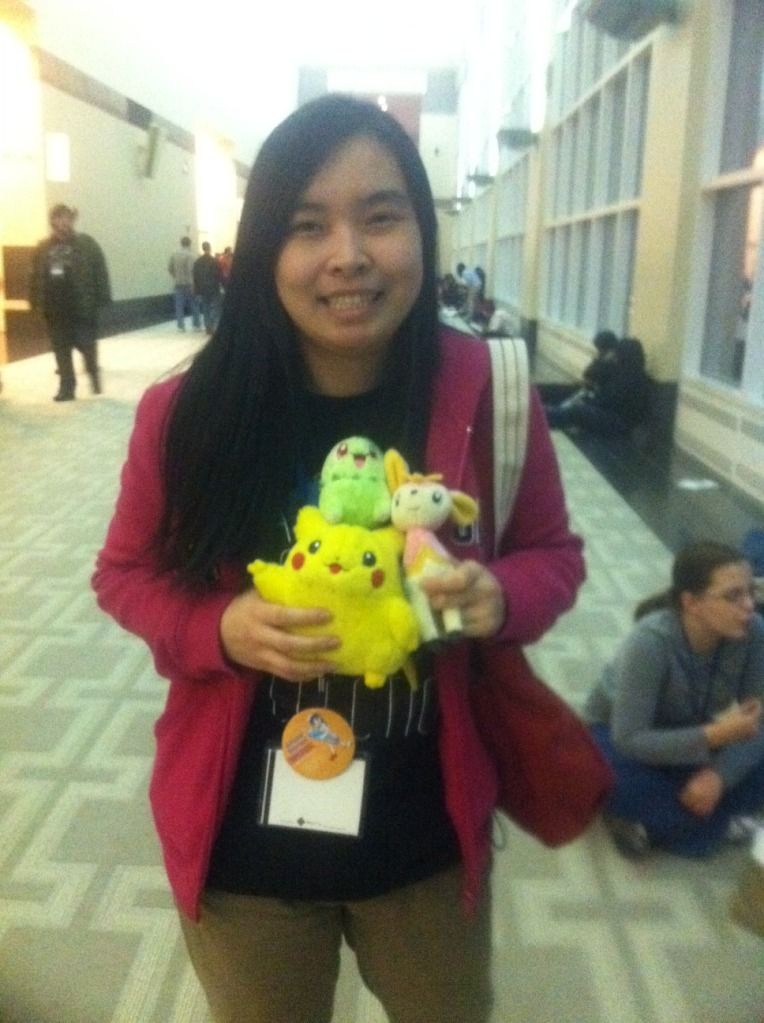 Me, Chika, minty fresh Spring Deerling & Chubs~!!

But we were so excited about taking pics of our plushes that we didn't get a group pic together XD Oops haha I'll let Arceica96 post her own pic :3 Don't wanna spoil all the fun! X3

Now that I got Spring Deerling at Anime Boston she can be united with her other sisters!!!



Now all I need is Winter Deerling and the set will be complete! :D

Aside from Spring Deerling, I also got a custom Gardevoir keychain!



(She's made out of a thick waterproof material.)

Lastly, I've updated my sales and added some more plush & TCGs and also included a Non Pokemon Sales section~!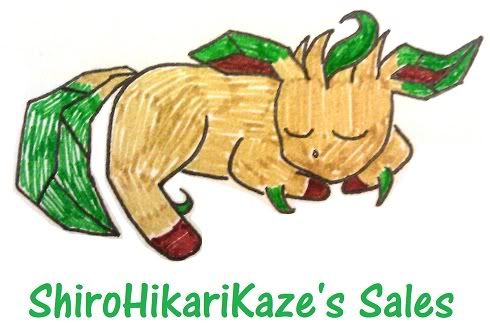 Thanks for looking~!! ^^