Hi, guys! I'm just full of Pokemon related questions lately, aren't I? A few years ago, my mother went to an antique store and came back with these beautiful Pokemon charms. I was wondering if anyone knew anything about them. I have a feeling that they're custom, but I wanted your opinion.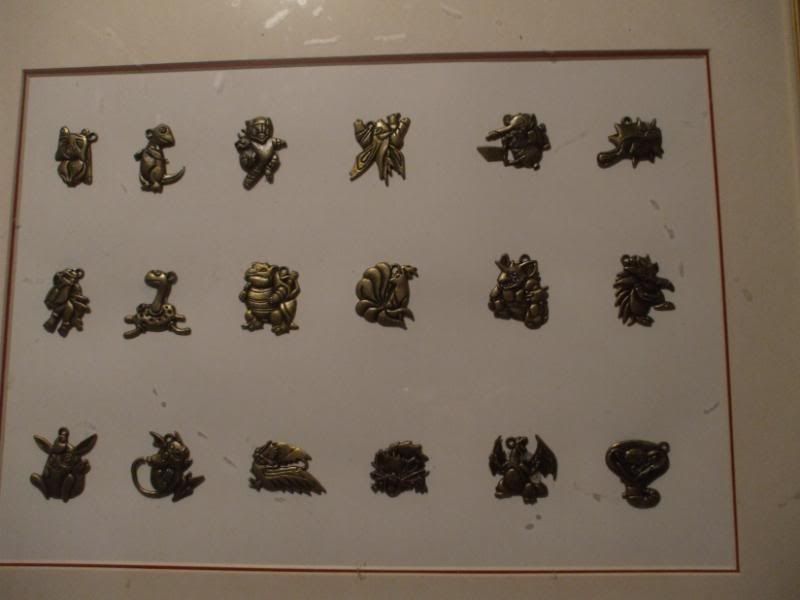 From left to right: Bulbasaur, Charmander, Sandslash, Nidorino, Pikachu, Qwilfish, Entei (with only 3 legs lololol), Shuckle, Blastoise, Ninetales, Nidoking, Sandslash, Wigglytuff, Raichu, Pidgey, Raticate, Charizard, Arbok

I feel like these are custom due to the imperfections you can see with Entei's legs, Arbok's tail and Pikachu's ears, but I'm no expert. That's why I'm asking you guys! If this is official, when/where was it released? What's the value of it? If this is custom, have you seen them floating around before? I know some artists custom pieces are pretty well known throughout the Pokemon community, especially for Pokemon badges and whatnot.

Do these look familiar to you? What would something like this be worth? I'm not looking to sell (I adore these things), but I'm curious to know if I have a little Pokemon treasure. Here are some up-close pictures. I can't take any additional ones because we've just moved and this is packed up...somewhere. So these are the only pictures I have. Enjoy!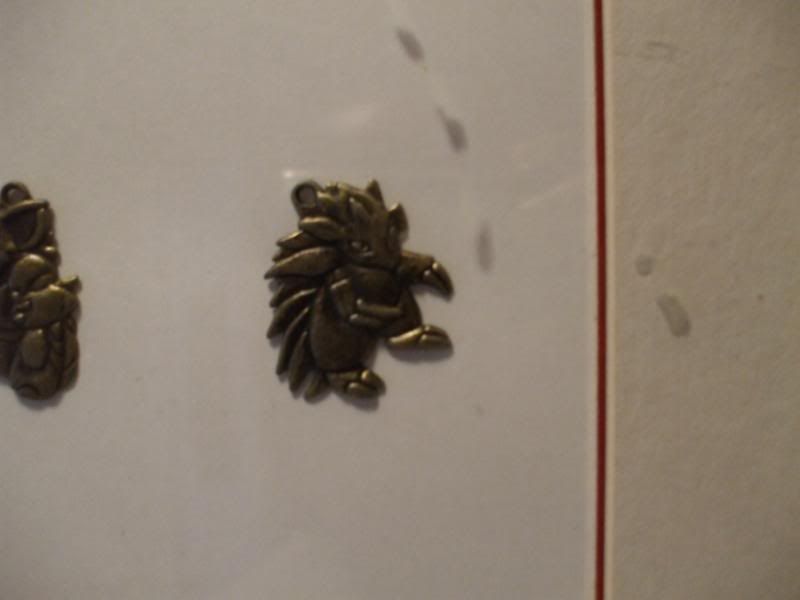 Sandslash



Ninetales


Shuckle (look at that cute, derpy face! <3)