This is the first reminder that offers for my 1:1 Eevee is still ongoing!




Click on the picture to be transported, or http://pkmncollectors.livejournal.com/11987500.html

In wants, this is probably a long shot, but does anyone have one of these shiny gyarados plushes for sale? Thanks
janovi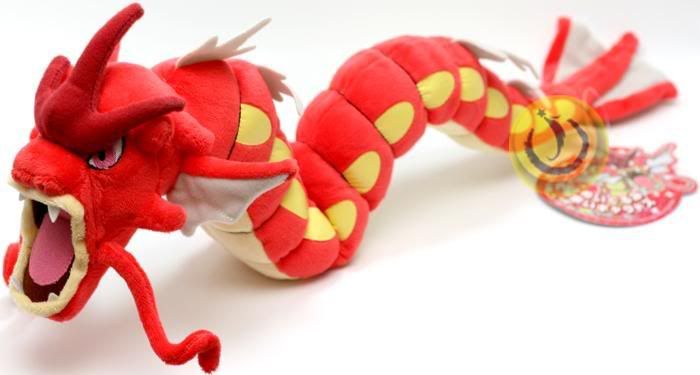 Have been looking for him and some other DX Pokedolls for a while, such as Snorlax


If anyone has one to sell or any info on where to get these lemme know!