It took time, money and disappointments, but I finally obtained my grail!



Yup! I finally got my Smeargle metal swing keychain!

Johto metal swing keychains are much more rare as not many were distributed compared to the Kanto version. For a while, I have been trying to obtain these keychains for my collection which included Unown, Spinarak, Ariados, and Smeargle. After a few years, I managed to get the first three on the list, but never Smeargle. I didn't even have a picture of it :( But no matter what, I was still very determined on finding it. Every time someone posted a sales post or GA including swing keychains I got so excited only to be shot down that it included other Johto pokemon besides Smeargle. I even bought several lots off different auction sites because the only thought running through my head was, "I can't make out those swing keychains in the picture so Smeargle may possibly be in there." But of course those lots never included it.

Then finally I found a huge lot popped up where I saw some of those keychains bundled in a pile in one of the pictures, but of course they did not give any close ups. I was very hesitant to place a bid since I knew my chances for finding Smeargle was significantly low and because buying it would cost a fortune. But I took that risk and was shocked to have actually found it among all of the other items in there. I could not have been happier :D

It did come in its package and I really want to open it. The only thing stopping me is that I always hear people saying that a collector should try to keep things MIP. This has never stopped me before even when I did get rare items, but since this has been a grail for me for a couple of years and it is actually in its package, I'm not sure. IDK D: What do you guys think?


Also some other great gets I got along the way:



You see right! That is the Plain badge that I've been aiming to obatin since I first heard about it. I have only ever seen one other image of it. I still can't believe I have it! This would not have been possible had it not been for
technicolorcage who directed me to this auction. Thank you so much <3

Now I have finally completed my collection of these offical "replica badges"!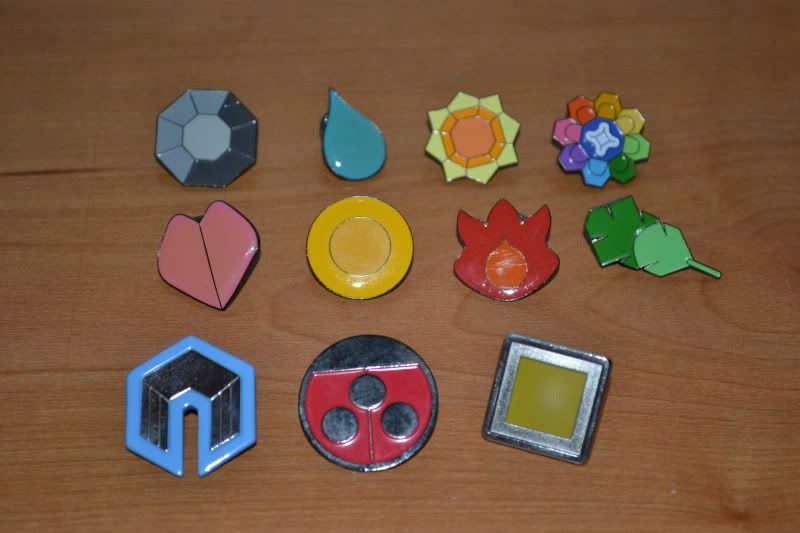 I also got two more promotional Unown sapporo ichiban stickers. I would like to thank
kassia9 for linking me to the Pikachu sticker. My total now comes to 20/26 :D Just 6 more to go!!!




Lastly, I got some new stickers for my Trozei collection. These stickers were randomly inserted into packs of candy. There are 20 stickers in total and so far I only have 7. Hopefully I can find the rest.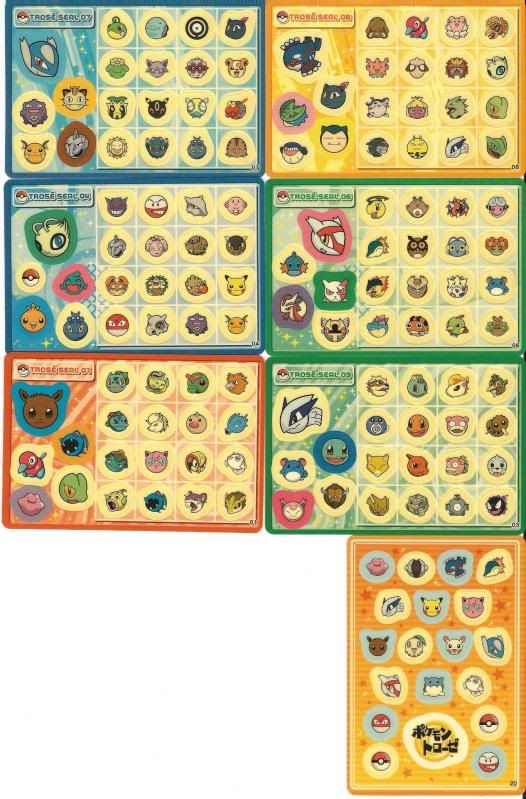 Right now I'm doing a flats only sales. I have tons of plushes, figures, and other miscellaneous items that I will also be putting for sale in a about a months time so keep an eye out for that.

My sales can be found HERE or by clicking the banner or pictures