Just a reminder that there's 2 days left before I put this poor guy into storage D:
Click the pic below to check it out!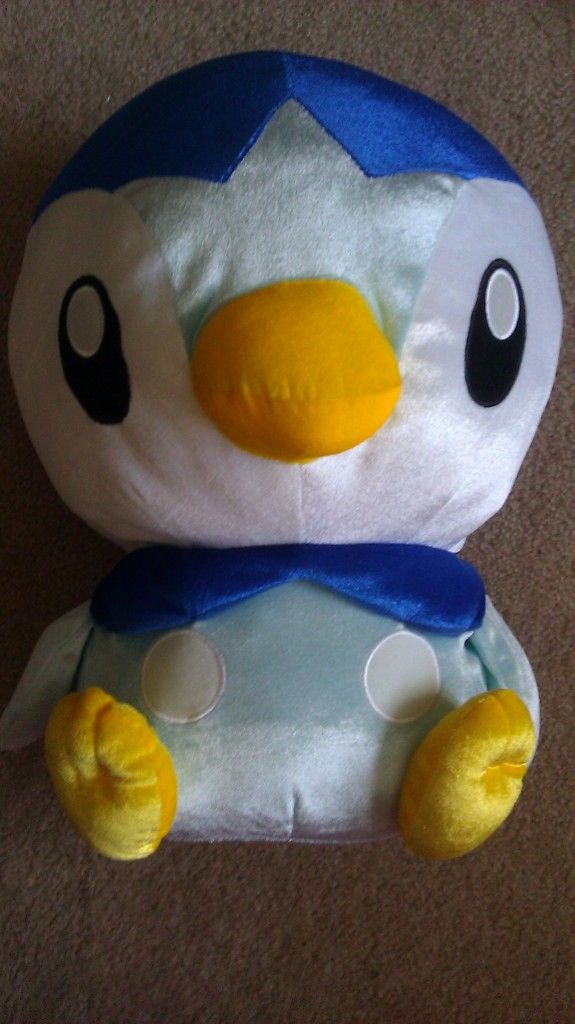 Also a reminder that I'm having a buy one get one 50% off deal~! (50% off applies for the lower priced item)
I've also lowered the prices on some items since I want these guys gone before I leave! Click below to check it out!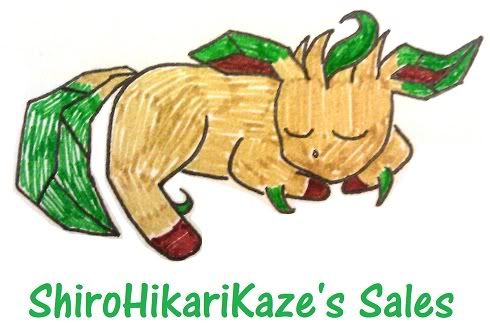 Thanks for looking~! ^^