I have been lurking the community for a while, but in general, I actually am not a huge Pokemon person or in general a collector of anything. So then why am I here? I am friends with
denkimouse and since the metal charm releases at the beginning of the year, I have been accompanying her to the Poke-Center on bigger release days and, as these things go, I ended up starting a small collection of Chirami stuffies. I love chinchillas and stuffed animals, so it's like the best of both worlds.


denkimouse suggested I post my mini collection here, so that is what I am doing! Nothing too special, and I'm sure you have seen these all before, but I hope you enjoy it anyway.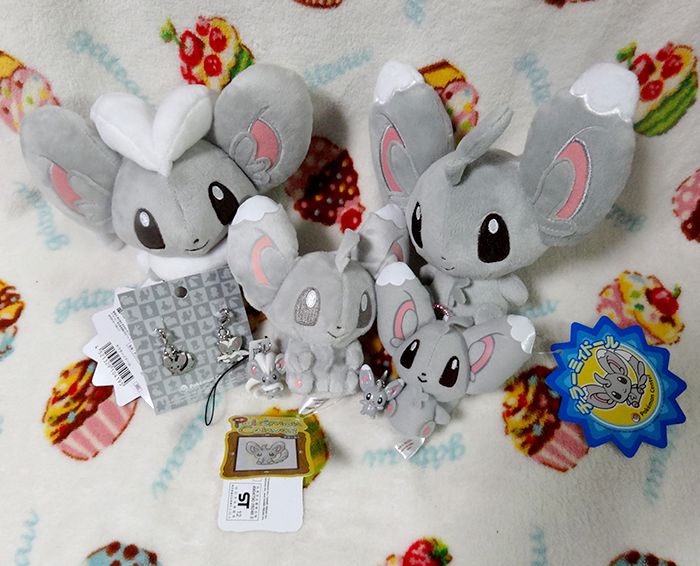 A big happy Chinchilla family. In general, I tend not to like evolved versions, but in this case I love both Chirami and Chirachino; they are equally adorable in their own unique way.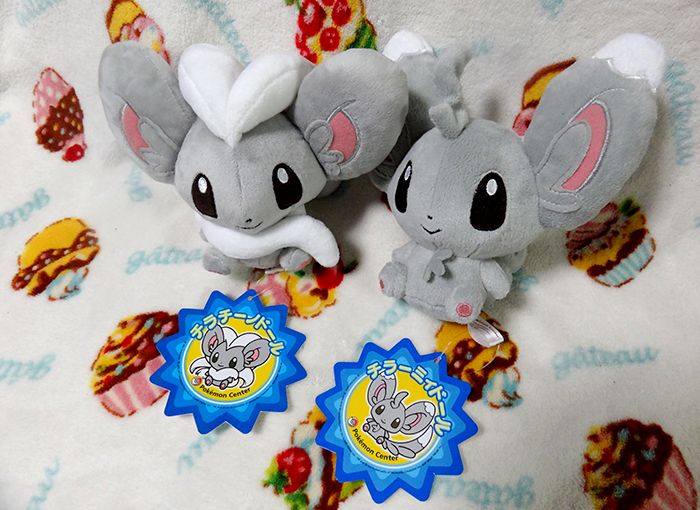 The two Pokedolls. I recently picked up the Chirami doll and bought Chirachino before I realized the difference between them. They are both super soft!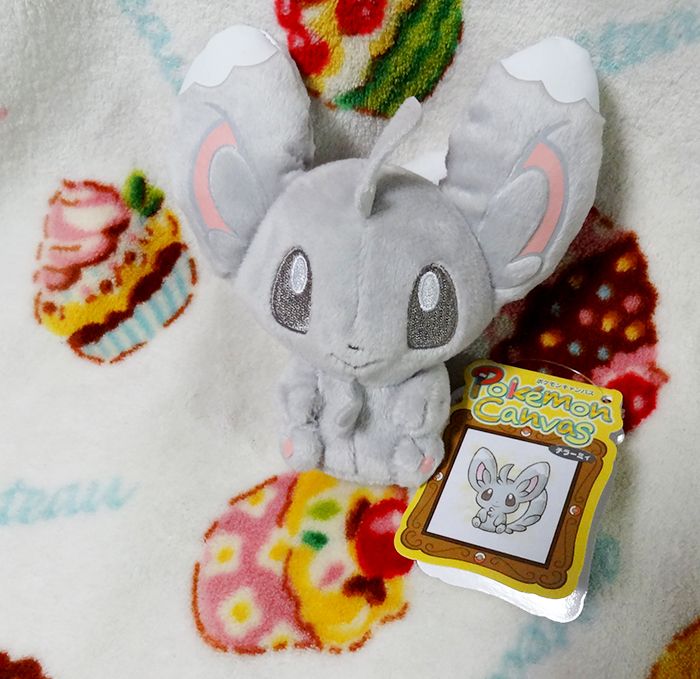 Canvas plush. I love Chirami's little goatee. Or is it chest hair? Either way, adorable.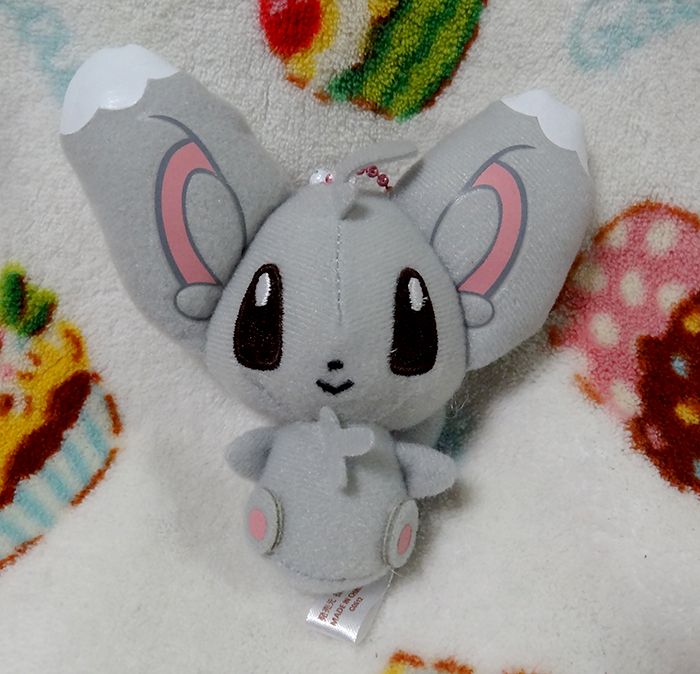 Mini poke-doll. The size difference between him and the regular Pokedolls is easier to see in the group picture. He is so tiny! Also, you can't really see in this picture but his little strap chain is pink.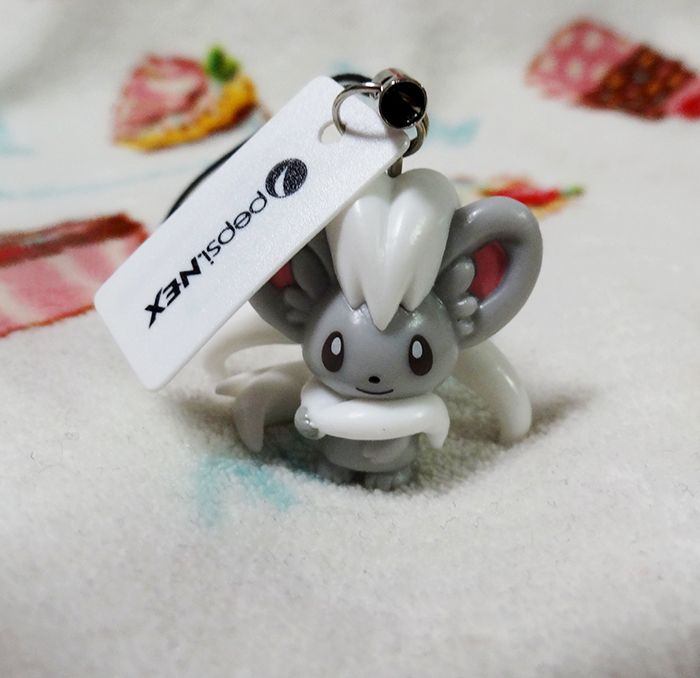 A bonus toy I got along with a Pepsi Nex. I don't drink diet soda, but I like toys, so I always give the soda to my husband and keep the toy ;)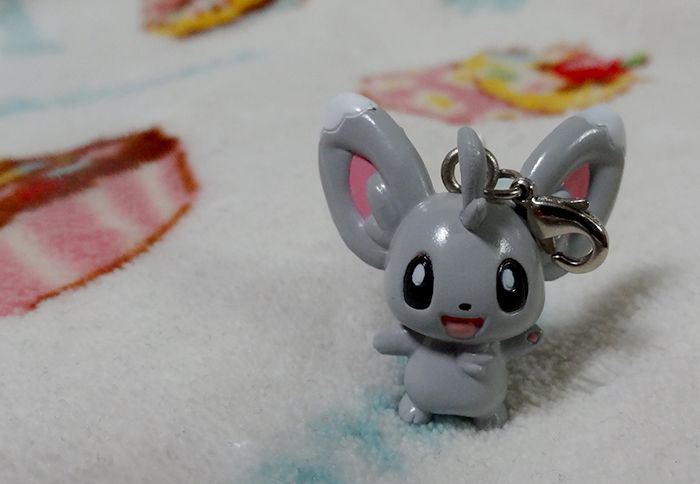 Another phone strap charm.
denkimouse got it for me as a present I think one time after I watched one of her ferrets.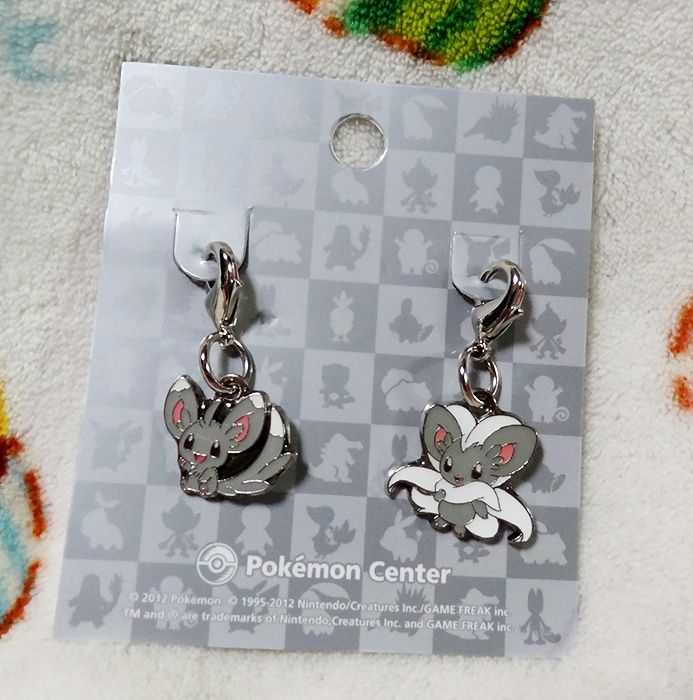 Charms! The charms mania was insane. They are adorable and tiny.


Unrelatedly, I'm looking forward to the Poke stamp release! The goods look super adorable.