Thanks to
denkimouse for picking them up and for getting them shipped out so quickly!!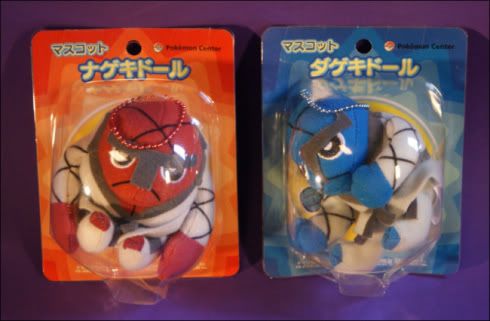 So. How cute are they?



This cute. I originally intended to skip this line, but I'm glad I went for them.



But wait, it gets cuter...



Ta-dah!



Or alternatively, this cute. (Marshal was made by Usakochan!)



This works too.



Clever back cards!!!



And back in the packs they go.


While I'm at it, here are the Kids from the latest set I got!



Throh and Sawk!



Gorgeous.


ALSO CONKELDURR:



Ridiculously plentiful angle shots because I'm biased!!


Gothitelle too:



Lovely!




Evolution pics!


Aaaand while I'm at it, detail shots of Timburr and Gurdurr! They're not new, but they ARE my favorite gen 5 Pokemon.



Yay!!