First off, lately I've been feeling like a lurkrer in this community. So why not, I wonder, post a recent collection addition?

Anyways, look what appeared on my doorstep this afternoon from Wizzywig Collectibles: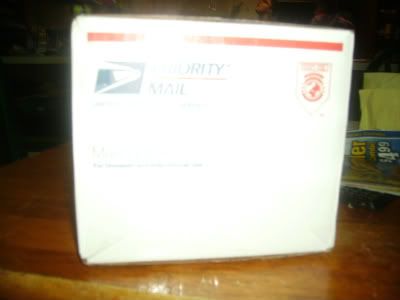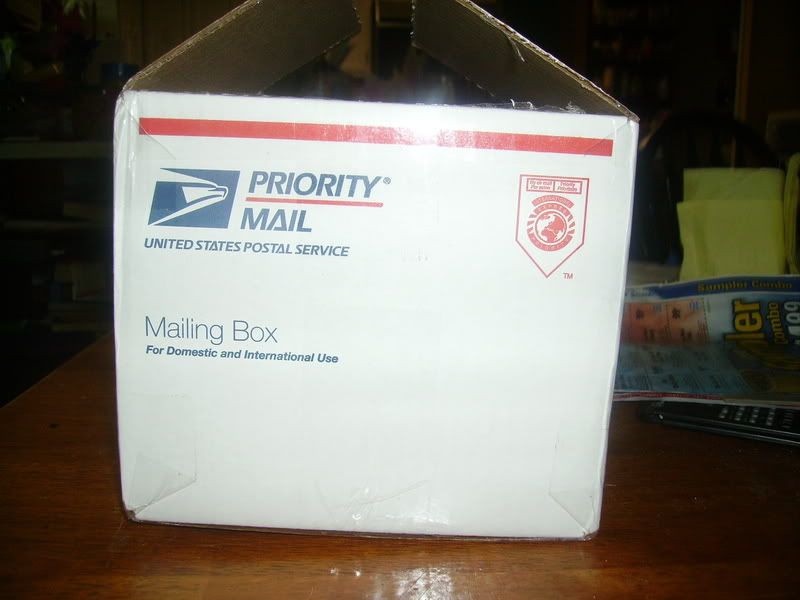 Here it is after a date with the scissors. But that doesn't answer the question. What's in it?
It's a Phione plushie! Isn't it so adorably happy? Does it seem to be screaming out "HUG ME?", or am I just insane?
Anyways, the kind folks at Wizzywig gave me a freebie; a Bleach gashapon figure of all things. I couldn't take a good picture of it, but since I'm not a Bleach fan, I guess I'll offer it for sale one of these days.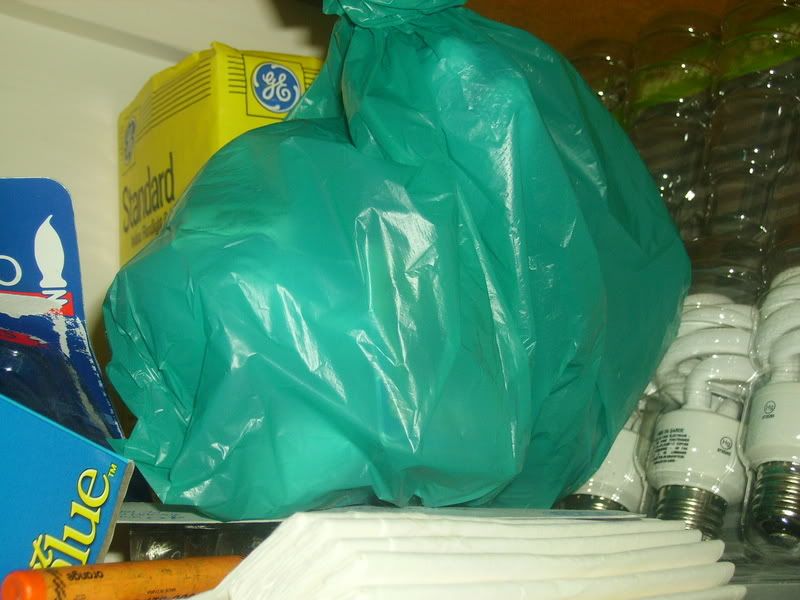 Here's Phione and the Bleach gashapon in its new home for a little under a month. The Phione is a birthday present of sorts, so I won't get it until June. And on another note, since I've been buying so many things in lots just for a few things I want in them, I'll probably begin selling to the community in that month.Don't worry mods; I'll get the approval stuff done then.