This is a... "take two" from the BEANS BEANS THE MAGICAL FRUIT GA/GB/IDK
Hosted by
roxiired and co-hosted by me...

FIRSTLY
I was unclear about a lot of rules, and I must start over... thank you to everyone who helped me out during this ordeal @_@
Just think, in the future I'm going to be a pro at group activities~!
Thank you all for being patient with me.

secondly...
THIS WILL INDEED BE A GROUP AUCTION!! All beans start at

1

and the minimum bid increment is

0.50

~

Thirdly...
To all who claimed, I will assume y'all will start on the auction for the beans you've claimed. Again. Many many apologies. I can't even... I'm so upset at myself.




End time: 6/8/12
5pm PST (that's 1700 for you military folks.)

Roxiired has sales perm granted on 5/22/11



Rules:
-Payments and beans will go to roxiired and be shipped out.
-Don't back out!

Feedback:
Roxiired: http://feedback.pkmncollectors.net/feedback/view/roxiired/
Me: http://feedback.pkmncollectors.net/feedback/view/graywrabbit/

Roxy is claiming Pikachu for 2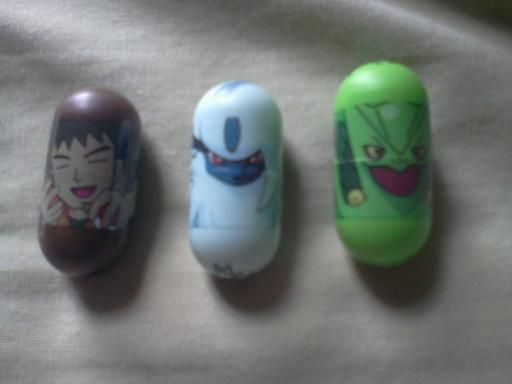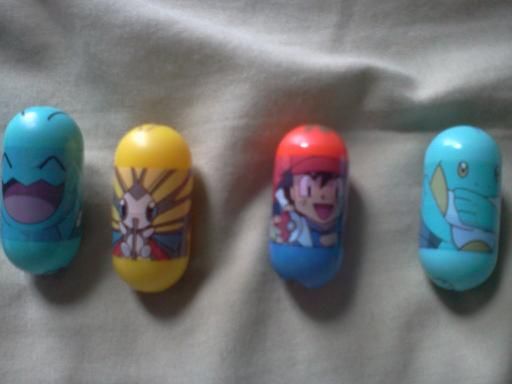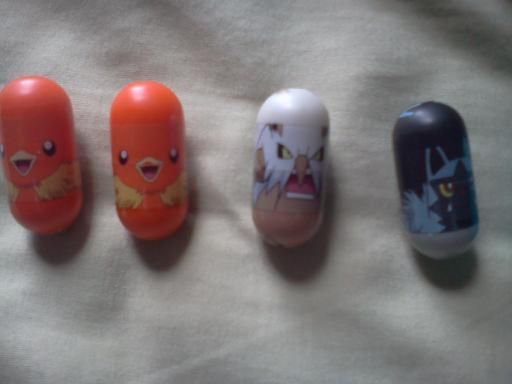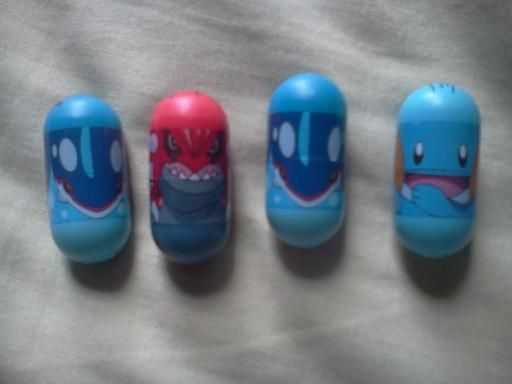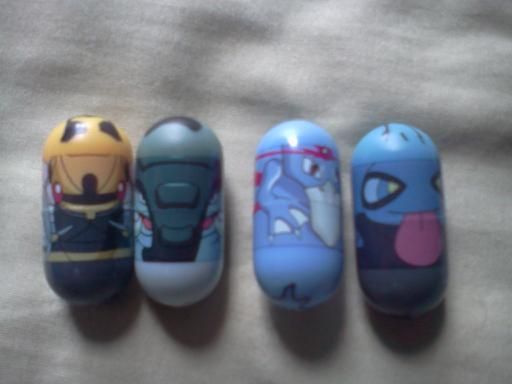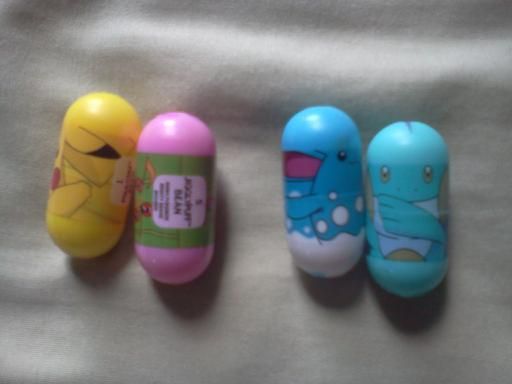 Also, the actual box that is holding the beans in the first picture is for sale, if anyone wants to claim it free, you just need to pay shipping :O
milomilotic11 has claimed it :U

Wait until the threads are up, ok? *o* GO FORTH BID BID BID BID