I haven't posted my entire collection EVER! I mainly collect Zapdos, but I also have a soft spot for Entei, Jolteon and Lady Legs Darkrai.


See below for my sister's Vaporeon and Exeggcute collection as well as my boyfriend's Larvitar collection.

Most of these items come from you guys! This community has been a big help in growing our collections! Thank you!




Zapdos Collection

This is my main collection and focus. I <3 this bird.

Kids Figures: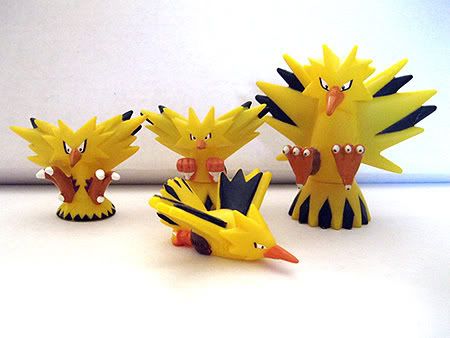 Zukan Figure and Zapdos vs Nidoking Figure. I <3 NIDOKING TOO!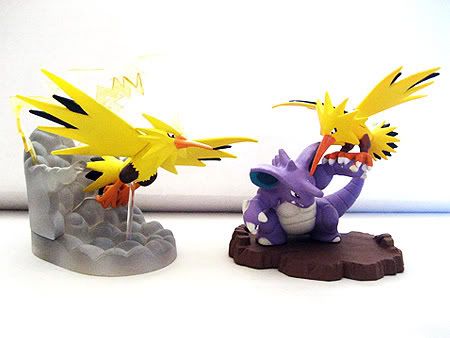 Misc Figures: TOMY, Roller Stamper, In Case Figure, Pencil Topper:



151 Badge, Weird Color Zapdos:



Electric Tin Box:



Pokedex Keychains:



Banpresto UFO Plush and Burger King Plush:



Hasbro Action Figures, Shiny Version and Normal Version:



Large TOMY Figure: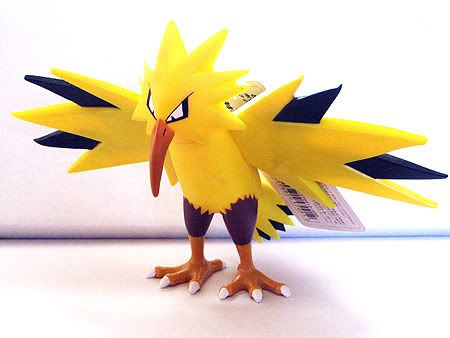 -----------------------



Entei Collection


-----------------------



Jolteon Collection


-----------------------



Lady Legs Darkrai Collection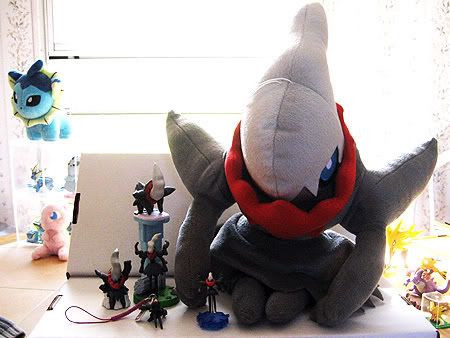 -----------------------



My Sister's Vaporeon Collection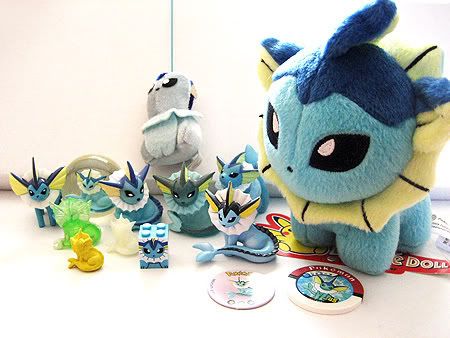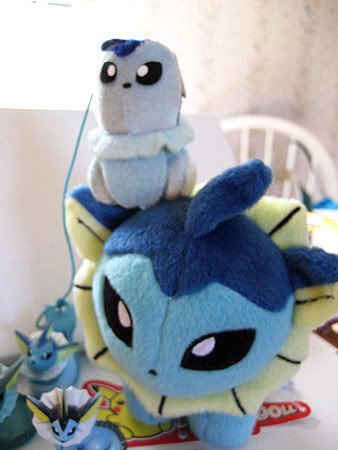 -----------------------



My Sister's Exeggcute/Exeggutor Collection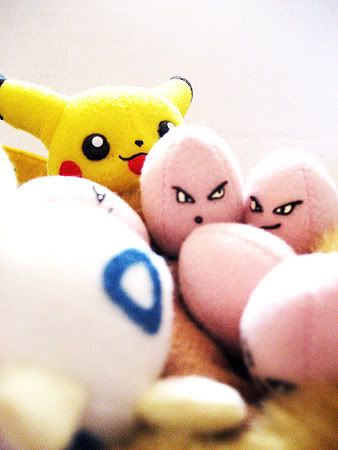 -----------------------



My Boyfriend's Larvitar Collection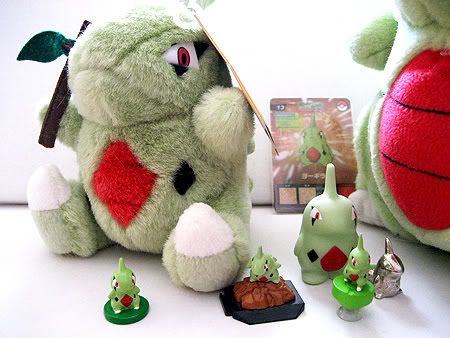 We are also looking for a number of wanted items at the moment. See the list below:


Zapdos: Clear Kids (any), Bell Plush, Applause Plush

Entei: TOMY Figure, Any Plush

Jolteon Clear Kids (any), Bell Plush

Lady Legs Darkrai: Model Kit

Vaporeon: Musical Figure thing, Zukan, 151 Badge, Mini-Cot Figure

Larvitar: Missing Plush

Also wanted: ANYTHING we don't have! LOL!



Also, please check out my Sales Post. I love to trade and there are some FREE items as well. :)