Well, as I promised, it's time for a.....
(and wants under the cut! =D)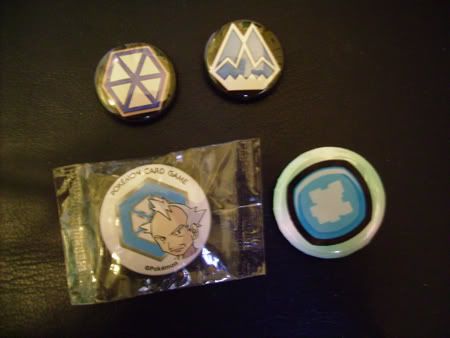 Very beautiful ice badges from Sunyshore <33 I think Pryce is my favorite. I love Pryce because he reminds me of my grandfather XD Even looks like him! I'm tempted to put them on my purse by I'm scared they'll get damaged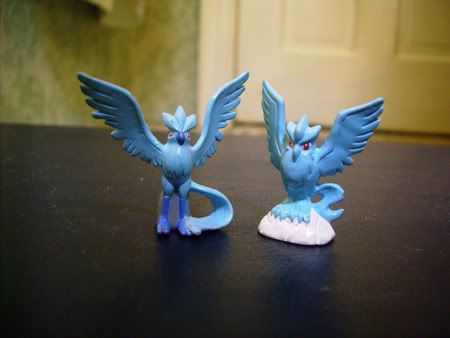 SQUEE! Freebies! Oh Gin, you know what I like <33 Now my little bendy-Articuno has a Japanese cousin! (who is not bendy XD)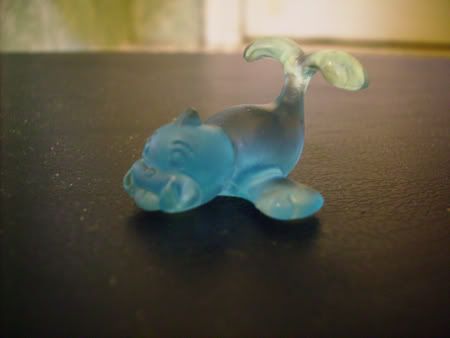 A little bloo Seel I got in a trade <3 Seel is so unloved, it makes me sad ;_; How can you resist his pokey tongue?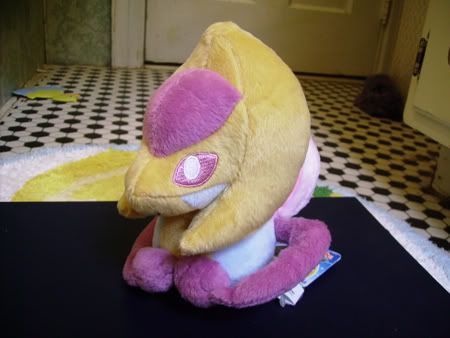 I am so tempted to try and collect Cresselia! But I must resist, either way, this plushie is the cutest thing ever <33 It even has a little smile!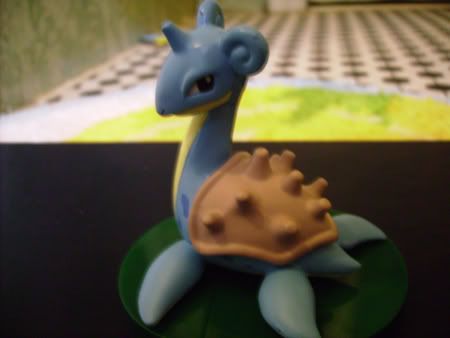 =DDD
With this beauty, my Ice Zukan is almost complete! I only need Regice and Snover!! And since Snover isn't out yet, I NEED REGICE
Seriously though, this Zukan is one of my faves, it's a shame the picture does it little justice, it's just so pretty ;_;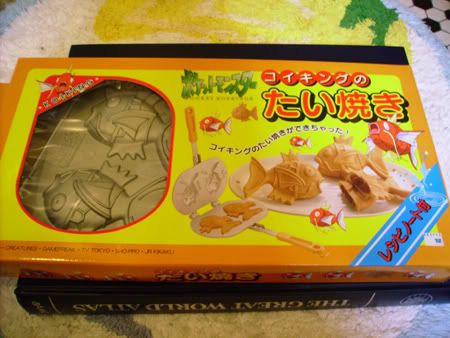 I'll admit it, I'm a sucker for Taiyaki, and the second I saw this, I had to have it. I haven't cooked with it yet, but when I do, I'll shower you all with pictures XD
---
I don't think I've ever posted my wanted list here? So, here we go:
Most Wanted:
REGICE ZUKAN
Articuno: BELL PLUSH (OMG GRAIL), ANY weird coloured figures, large TOMY figure, Kids Repaint (one with the white belly), the 'attacking/flying' tomy figure
Smoochum: KIDS FIGURE
Misdreavus: CLEAR ATTACKING FIGURE (I know it exists, but it gets slipping through my fingers ;_;)