That's right! We won the GA, and there are even small discounts!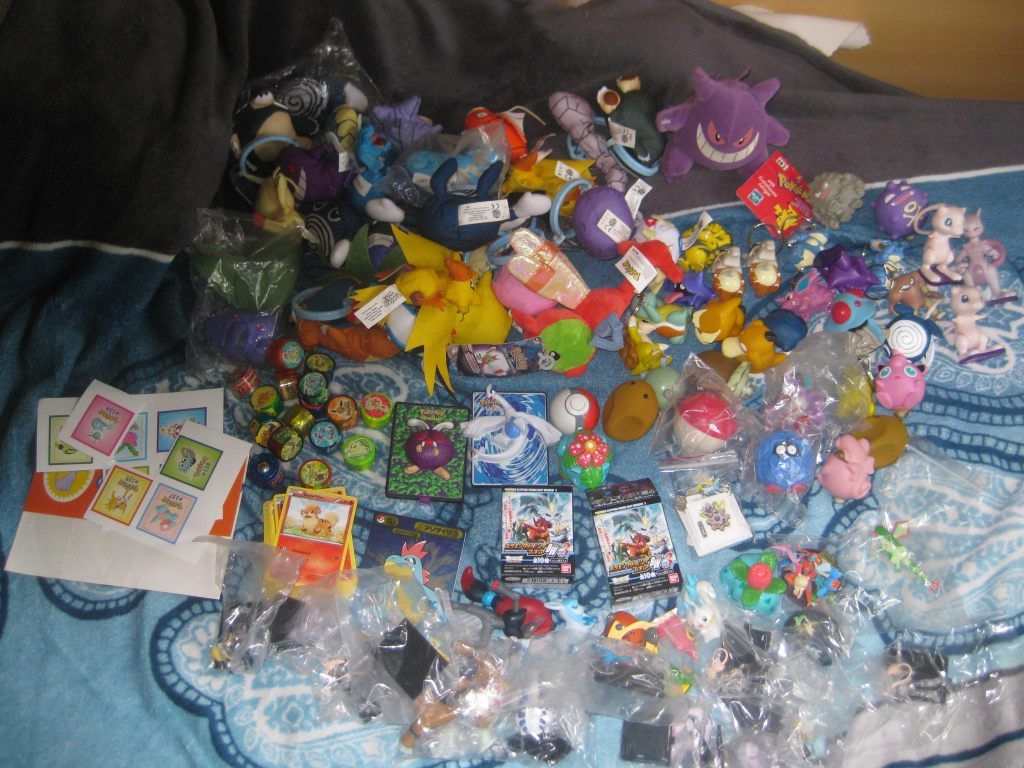 PLEASE READ FIRST BEFORE YOU PAY!
- Payments that you need to pay are in the
BLUE
column!
- Please
EDIT
the spreadsheet after you have paid and add a yes that you have paid AND where you live, so it is easier for me to calculate the shipping form me to you once the lot arrives to me.
- Once you also pay, please
LEAVE A COMMENT
here in this post that you have paid!
- Please pay me
WITHIN 48 HOURS
from now, NO excuses!! Negative feedback will be left if you do not pay me within that time!!!
Read it? Now you can go for the spreadsheet!
Spreadsheet is here: https://docs.google.com/spreadsheet/ccc?key=0Aue7Lg8F5RBQdEtBeE8xQnFOQXpybFhUN1NCNTBfRUE
Here is the link to the eBay auction: http://www.ebay.de/itm/330750201670?ssPageName=STRK:MEWNX:IT&_trksid=p3984.m1439.l2649
Please send all payments to
shiroihebi(DOT)lea(@)gmail(DOT)com
and add
"Payment 1 - (your username)"
somewhere in the memo!!!
Thank you guys!