So, I've been holding off on posting this, but I figured I might as well do it now and quit putting it off.

One of my smaller side collections is player character merchandise, particularly based off of earlier generations. As such, I come with a handful of TFG wants that I haven't seen in a bit and figured I might ask about~

I am looking for 3 TFGs currently: Red, Green, and Sean.
Red comes from the Next Quest set, Green comes from the Groundbreakers set, and Sean comes from the unreleased set.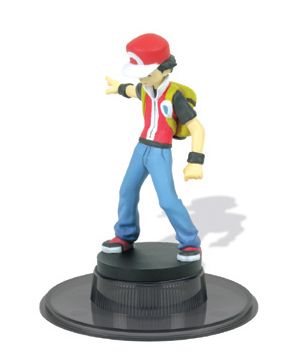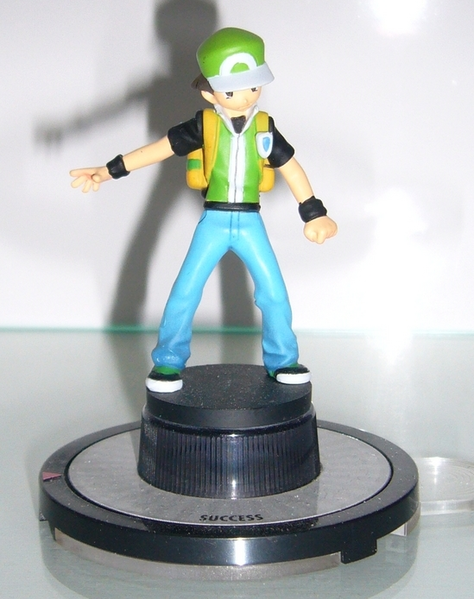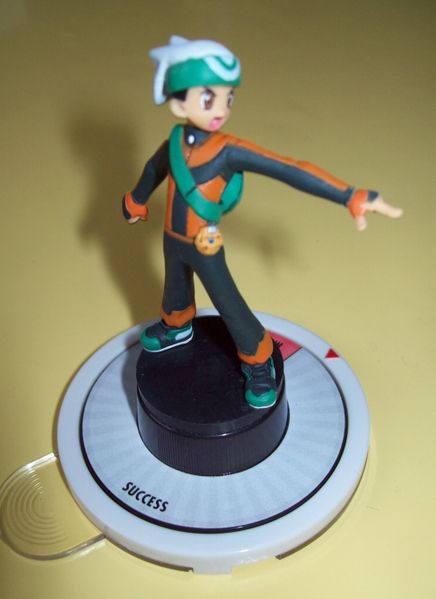 *Images taken from the Bulbapedia article for each figure.

I would like them to be in as good a condition as possible. No paint scratches/rubs, no random writing on them, and what have you. If you have pictures of the figure, or are willing to describe any 'flaws', I would much appreciate it! I would also prefer to be contacted via this post, rather than PMs, as it is easier for me to keep track of.

I apologize for such a dull post. No PokeCen trips, no extraordinary finds... I'm looking forward to a nice GETS post in a month and a half though, when I get home to all the mail that awaits me, so there's that to look forward to!