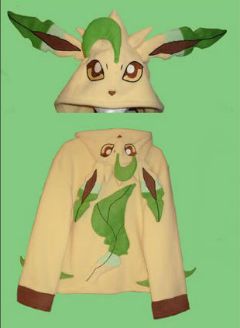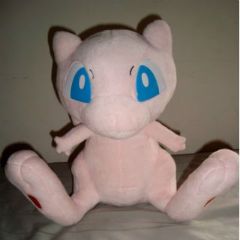 Sales/offers policies:
Sales permissions given June of 2009 by Gin. My feedback threads are here: http://pkmncollectors.livejournal.com/30997.html?thread=59203605#t59203605 and here: http://feedback.pkmncollectors.net/feedback/view/bahzi/
Prices do not include shipping. I ship via USPS Priority mail with tracking and insurance worldwide. Comment with your country/postal code for a shipping quote!
For any international buyers, please be aware of any applicable customs fees and tarriffs. Due to the high value of these items, I will not ship them without insurance, and with insurance, the correct item value must be declared!
Prices are in USD and do not include Paypal fees.
I accept Paypal only.
All items come from a smoke-free, dog friendly home. My plush/hoodies have been stored away from my dogs.
Payment is due within 3 days of agreeing to purchase of offers ending unless previous arrangements have been made.
At this time I cannot offer payment plans, sorry!
Feel free to ask any questions you may have either here or at Bahzi84@gmail.com I've had some problems receiving LJ messages in the past, so that might not be the quickest method of contacting me.
Offers go until Monday night (July 2nd, @10pm EST). Standard pkmncollectors rules apply; no sniping, ect.
Leafeon hoodie

One of a kind Leafeon hoodie made by me. The hoodie has never been worn. I don't take commissions and will never make another of these!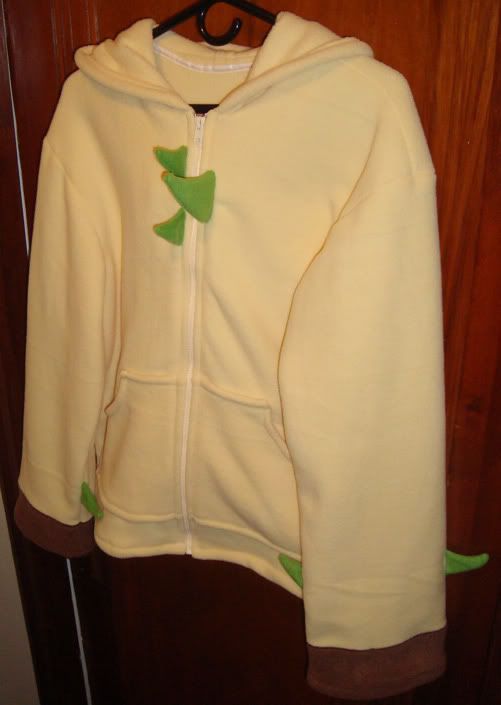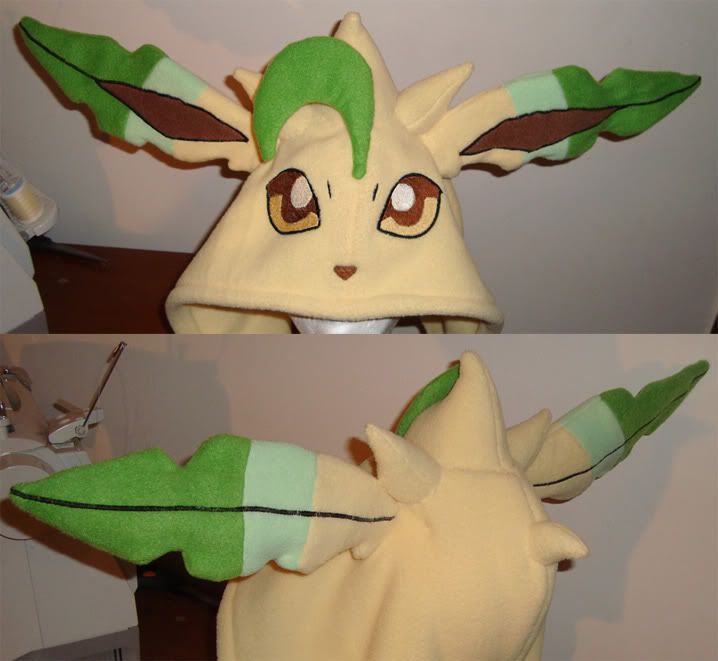 About the hoodie:
Made of polyester anti-pill fleece
Machine washable and dryable, will come with washing instructions.
Machine embroidered eye and nose details.
Leaf 'vein' details are all satin-stitched/embroidered.
It's a US mens/unisex size medium, ideal chest measurement 38", but would fit fine a couple of inches in either direction.
Sleeve length is 23". Can re-size at shoulder (to avoid shortening the brown cuffs) for shorter arms at no extra cost.
Comes with official Leafeon zipper charm, unclip to wash!
I'm taking offers on this hoodie.
Starts at $150.
Leafeon plush made by Peacefluffles on deviantArt : SOLD!


http://peacefluffles.deviantart.com/art/Leafeon-Plushie-253691188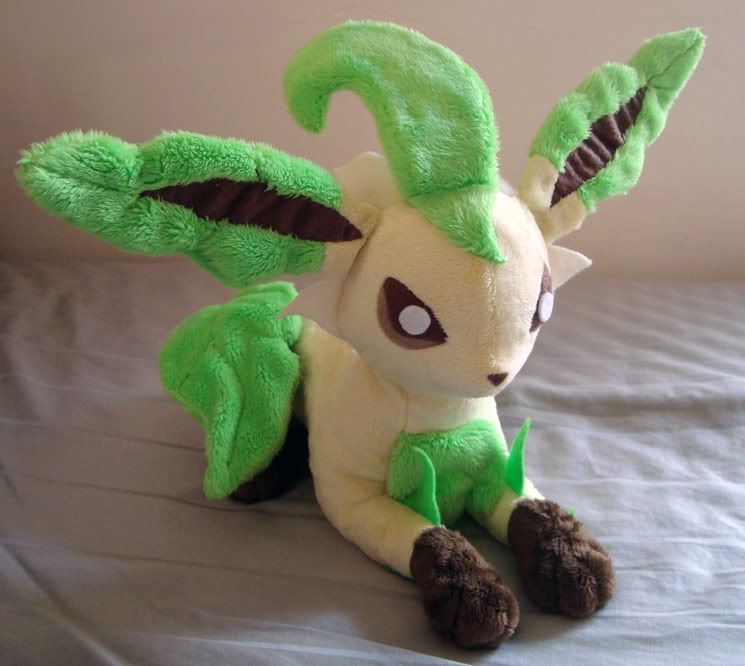 Plush is made of minky, and is 11" long not including the tail, and about 8" high. It's very well made and totally adorable.
For straight sale for the original commission price: $100.
Tomy 1:1 Scale talking Mew plush: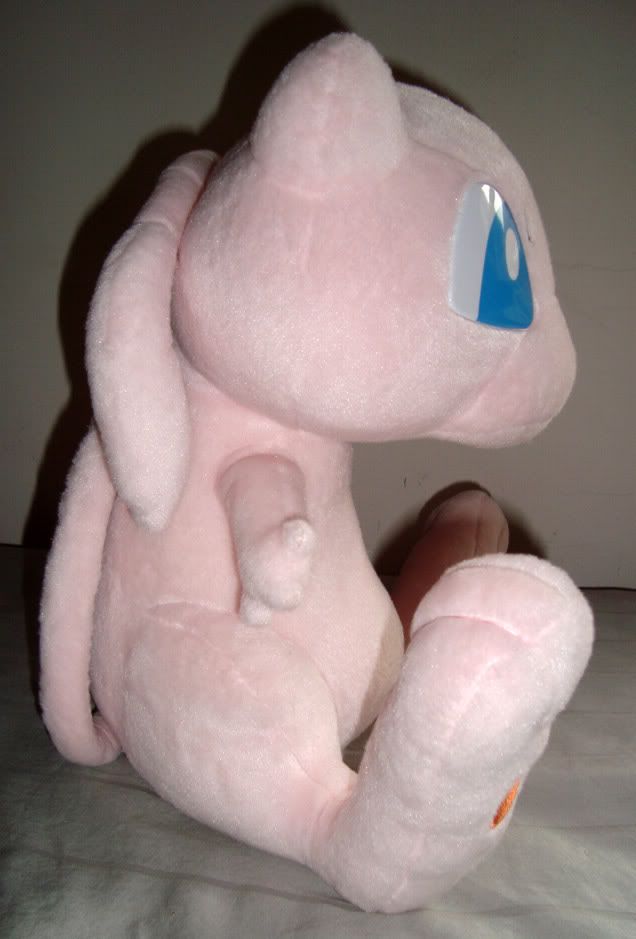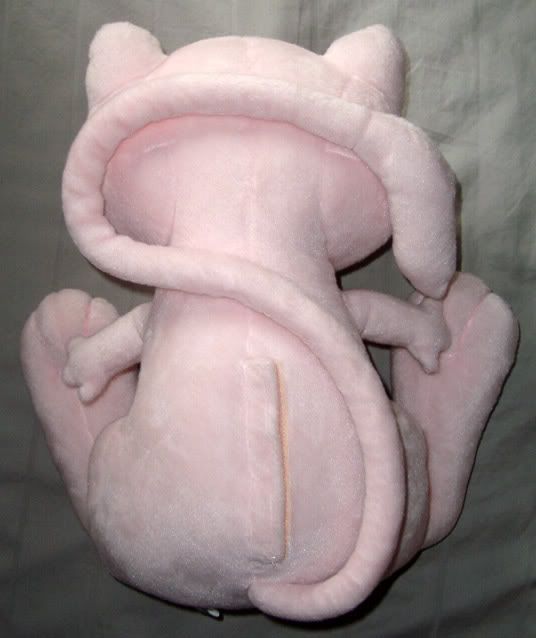 This is the talking, 16" tall version of the TOMY Mew plush. These were released in the Japanese Pokemon Centers several years ago and don't pop up on eBay and Y!JP too often. In mint condition, has been stored in a sealed bag since I got it a few years ago. Voice box works perfectly as well, will come with new Duracell batteries too! I have a video of it talking somewhere if anyone's interested. Offers start at $100.