♡ U s a k o ! S a l e s ♡

T E R M S

♡ Will Ship world wide!
♡ Buyer pays all shipping costs~ Mostly everything will go out in a polymailer unless you ask otherwise. Just be aware it costs more to ship in boxes~~~
♡ If you would like to pay for insurance for your package, peep up~ ♥ They don't come with insurance otherwise~~ I am not responsible for the post office derping out on your package.
♡ I accept Paypal and Money Orders~!
♡ Holds will be a case to case basis. I don't like doing them for long periods of time.
♡ People ready to pay get priority over people asking for quotes on items.
♡ Payments in USD only
♡ Feedback Thread → w3rd.
♡ I joined the community when it was first created so Sale Permission was not required when I joined. xD;;
♡ Trades? Only looking for Retsudan Stamps of Pachirisu and Phanpy! Also Metal Phanpy charm!






Kids Figures!These kids figures you are buying are used and may have minor imperfections.



Dittochu Kid $10
Pikachu Kid with Baby on head $5
All others $3

Sitting Vulpix Kids $8 each
Laying Vulpix Kid $8
Ash, Jennys $5 each
Clear Flareon $10
James (he's got some black on him) $3




$3 each



$3 each



$3 each


$3 each
$3 each (pachi is a custom)

Loved, Damaged and unpopular 'mons. $1
↓↓↓CLEARANCE BELOW↓↓↓

All FCS Figures $2 each

Dittochu unavailable!


All Big Stickers .50 cents each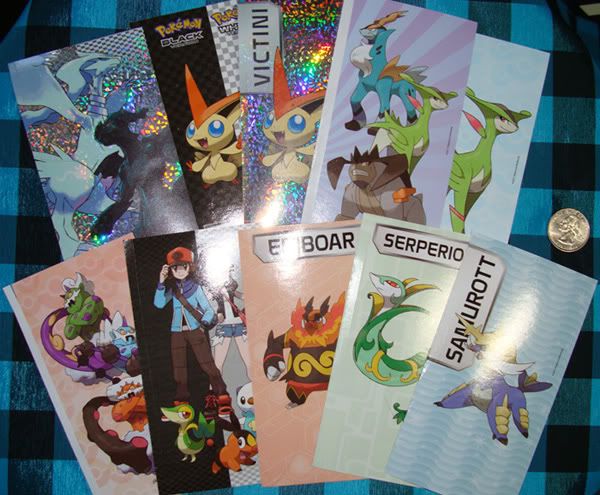 Todoile (NWT) $14 Mantkype Pokedoll $14


(all others sold)
--------Chrimin plush (NWT) $4 each-------





----------Stationary Cards $1 each------


------------All Magnets $1 each-----------
http://i174.photobucket.com/albums/w93/tsujiji/magnets_2.jpg

Raichu (SOLD)



Bidoof Family SOLD!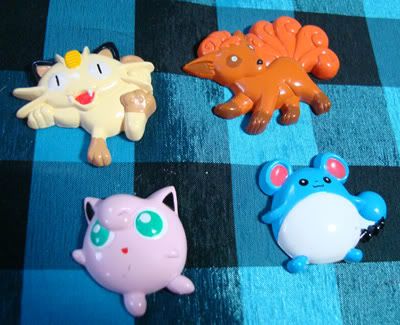 (Vulpix Sold)

ALL RUBBER STAMPS $1 each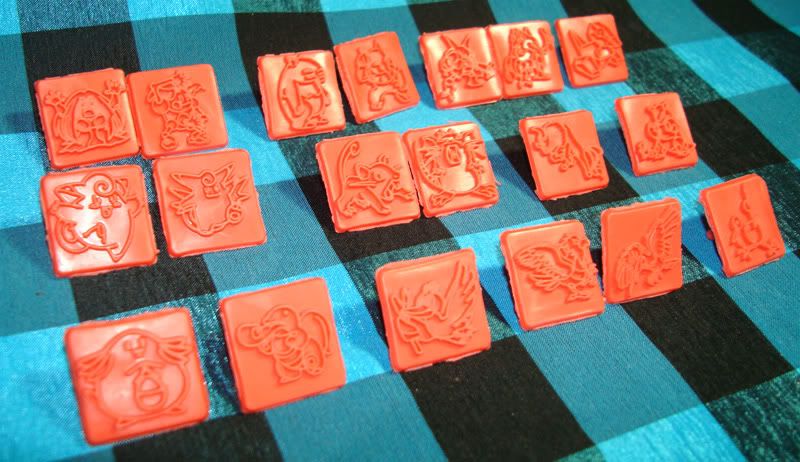 Bottlecap Figures $2 each


Only Dexoxys and both type of Plusle left