Battrio GA Spreadsheet (you've all had PMs so I shouldn't have to post this!): Here
Chibi Stampers GA Payment 2 Spreadsheet (not marked everyone off yet, don't panic): Here

Clearance Sales! Anything that isn't claimed by the 16th of July is going either to a jumble sale or eBay (UK only). So these are my clearance prices. Feel free to haggle, but bear in mind I can't go lower than the cost of postage!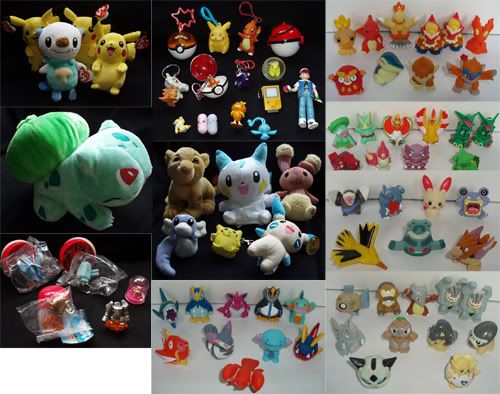 Sales rules:
- I ship from the UK - non smoking household
- Haggling is OK
- Quotes do not count as "holds".
- No "holds" unless I have bought/sold with you before, or you are bidding on an auction.
- Ask for condition of items, or tags, etc. :)
- You may not use these photographs for your wants lists.
- Postage to the USA starts at $5 for 3D items. I try to make up for this with low prices!
Ploosh!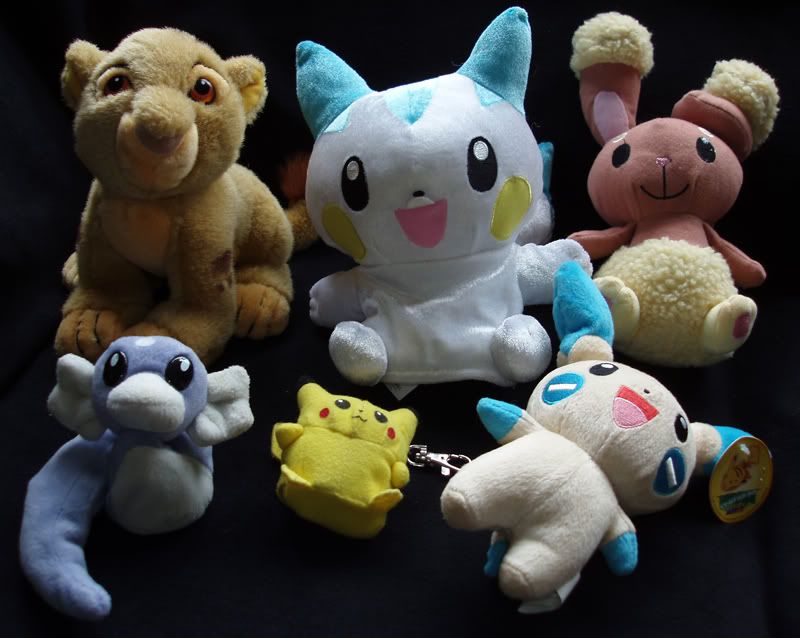 Banpresto Pachirisu Hand Puppet, Clean and New - $8
Medium buneary (missing white eye dot) - $1.00
Dratini - $7
Talking Pikachu keyring - works - loves - $1.50
Minun Mint with Tags - $8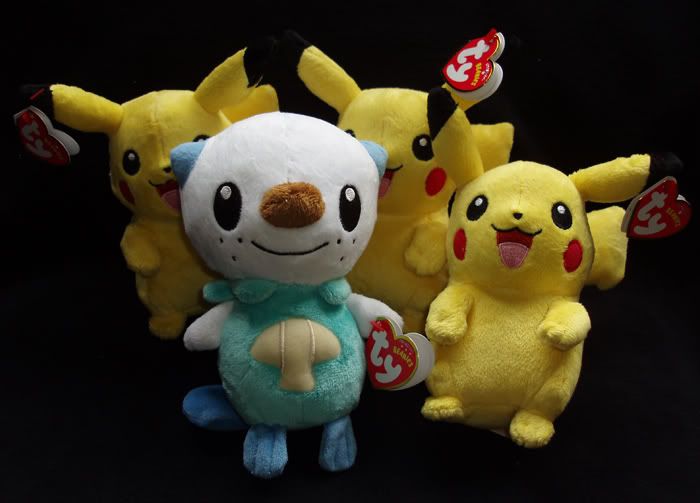 $10 Each
Sold: Oshawott, One Pikachu

Play by Play nearly 1:1 Bulbasaur


New and professionally cleaned

.

Not quite as big as the 1:1 Bulba, but just as snuggly and smooshy.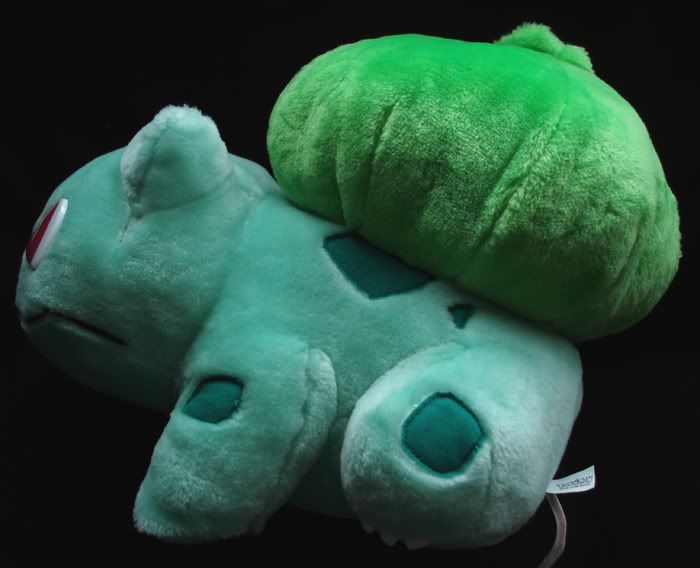 Offers start at $25 below and end midnight Tuesday the 10th

Feegures

Light-up Tepig pokeball / Cubone / Gengar - $2 each or 3 for $5
Dragonite ball - $1
Igglybuff Bean / Wigglytuff Bean - $3 the pair or $2 each
Drowzee / Manaphy - $1 each
Ash - $1.50



Chou: Regirock - $1
Slowpoke Dome - $2
Articuno Zukan style Gacha (pokeball capsule) - $6
Regice Zukan style Gacha (pokeball capsule) - $5



Flats!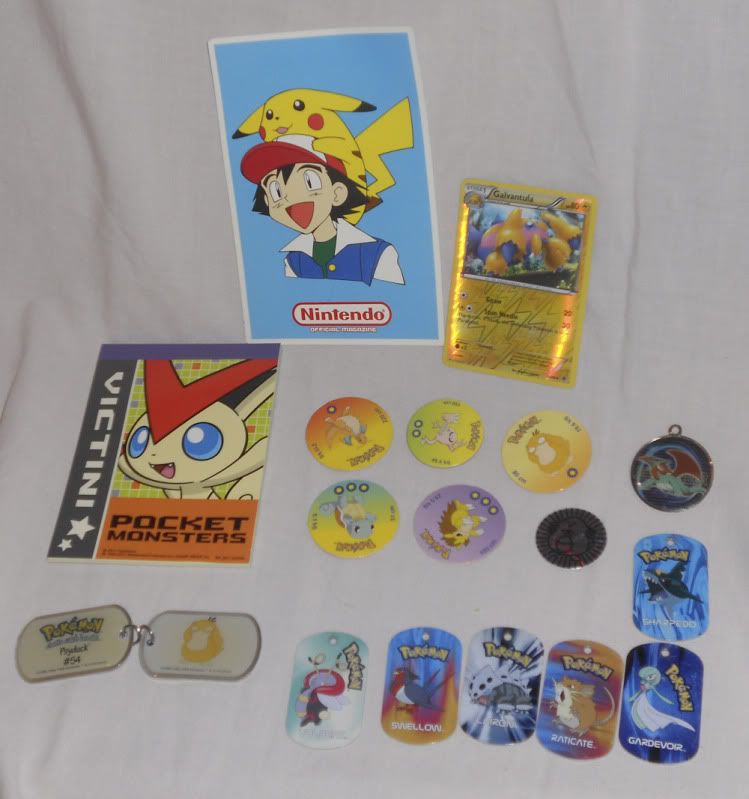 Victini Notepad (mint) - $4 (pic of paper) Sold!
Galvantula (light use) $0.50
Paper Pogs / TCG Coin - $0.50 each
Metal Salamence Pendant - $1.00
Psyduck metal Dogtag set - $1.50
Metal Dog Tags - $1 each or all for $5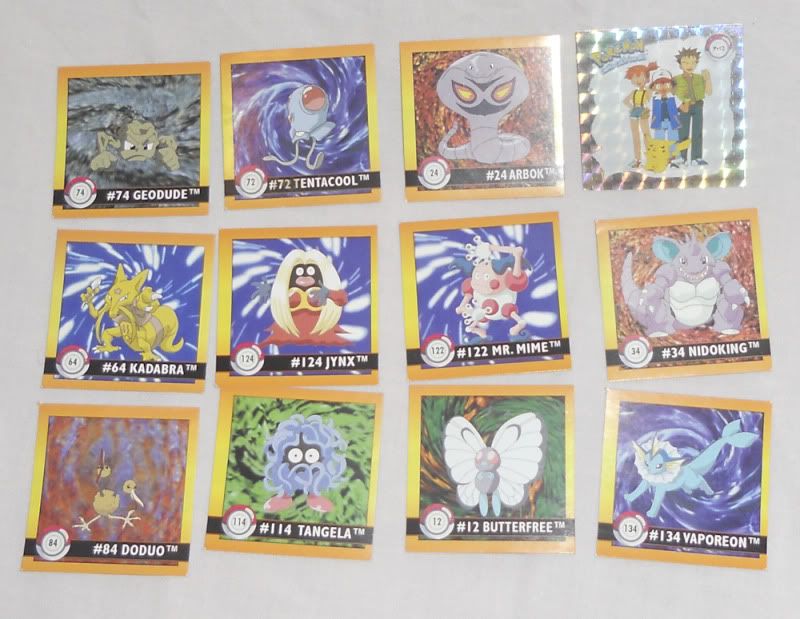 Everything apart from Vaporeon - $1.00 for the lot
Vaporeon - $? Was going to keep it but if anyone wants it, let me know.


Keeds! (all offers can be combined)





Clear Palkia - $3
Drilbur - $2
Everything else: $1.50 each or 5 for $6



Ho-Oh / Moltres $2
Everything else $1.50 each or 5 for $6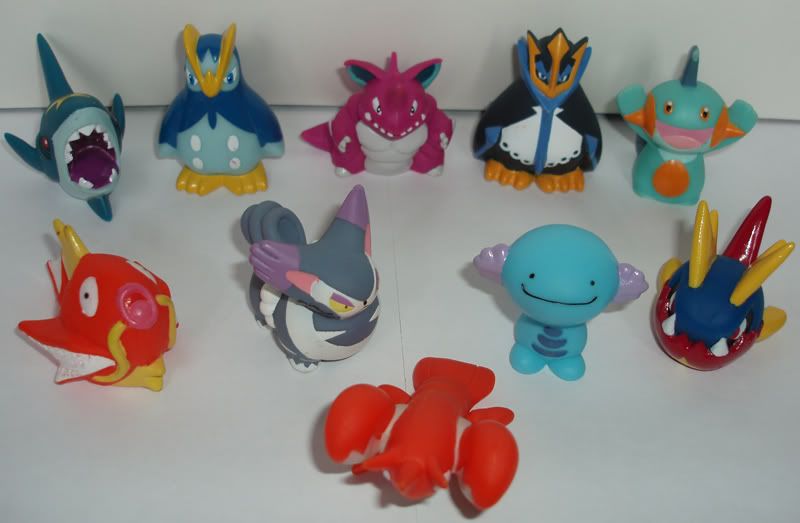 Everything $1.50 each or 5 for $6