Omigod you guys! I joined the community about 1 month ago and my collection has blossomed wonderfully! I am so happy to be part of a community that is somewhere where I can be free to be the huge nerd I am! XD I haven't been so happy in a long time.~ So anyways I'm doing a huge collection update! I have some lovely lil' pictures for everyone to look at too~ Just follow the lovely link below (wants are also under the cut):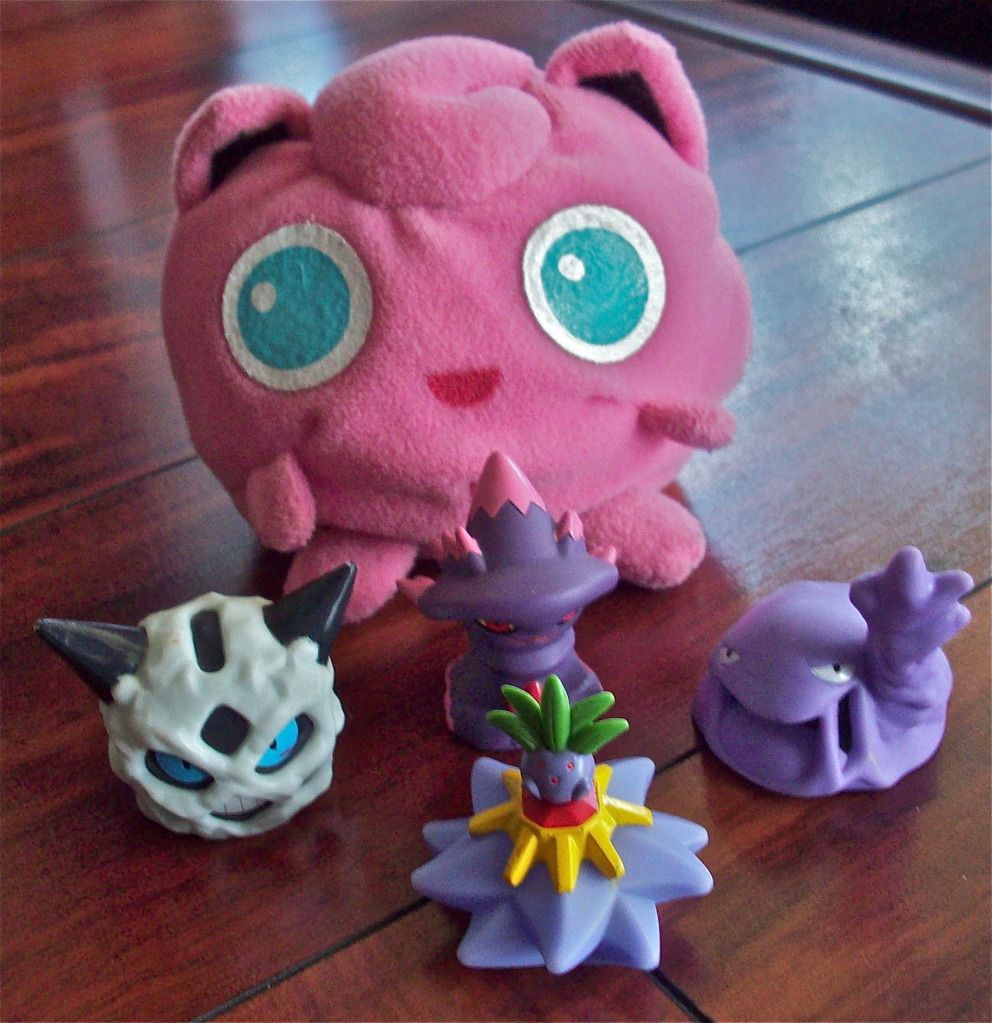 This 1st package was from poke_zula <3 I love the Jigglypuff so much <3



This package was from samisales! OMG SMOOCHUM!! and the attacking Magikarp and Misdreavus I've been looking for forever <3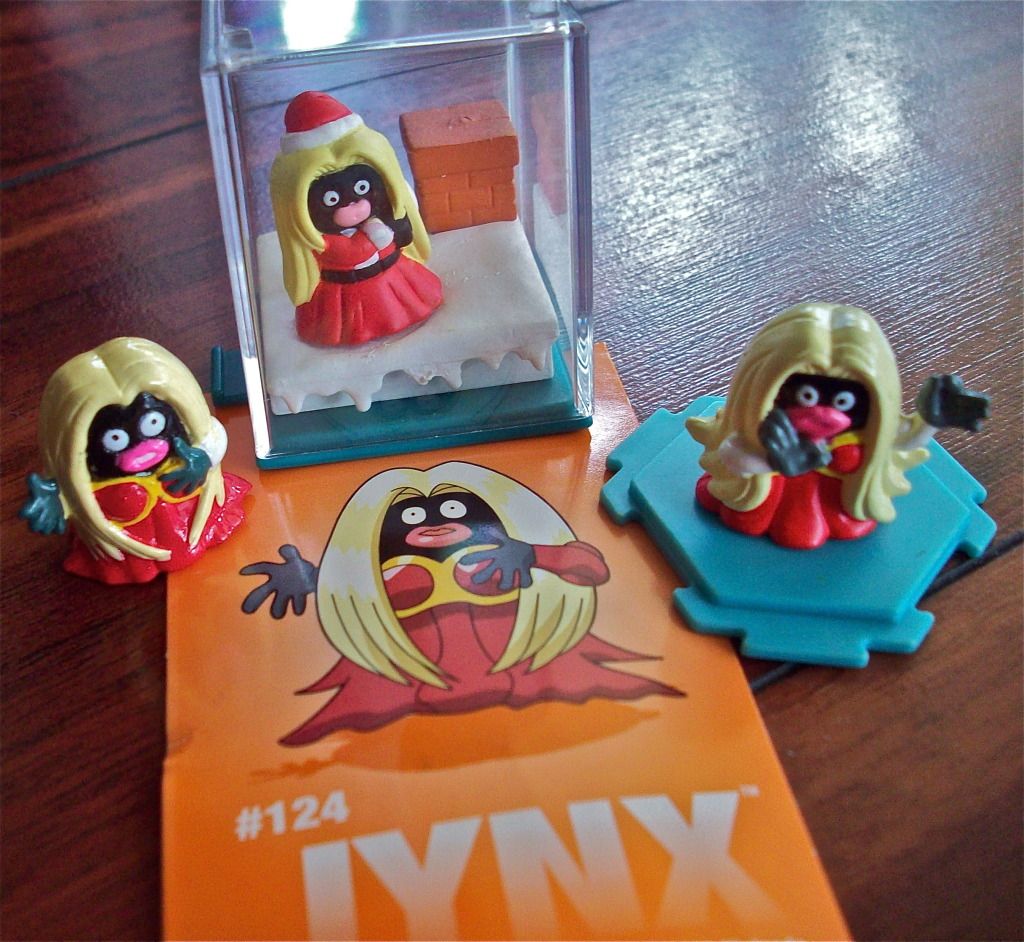 This package was from trynyti! It's the most Jynxilicious package ever!! I love them so so much!



This package was from killmeneko! AHAHAHA!!! The radioactive green on these Pokemon is amazing! And I adore the Vileplume pot and the Jynx Megablox!~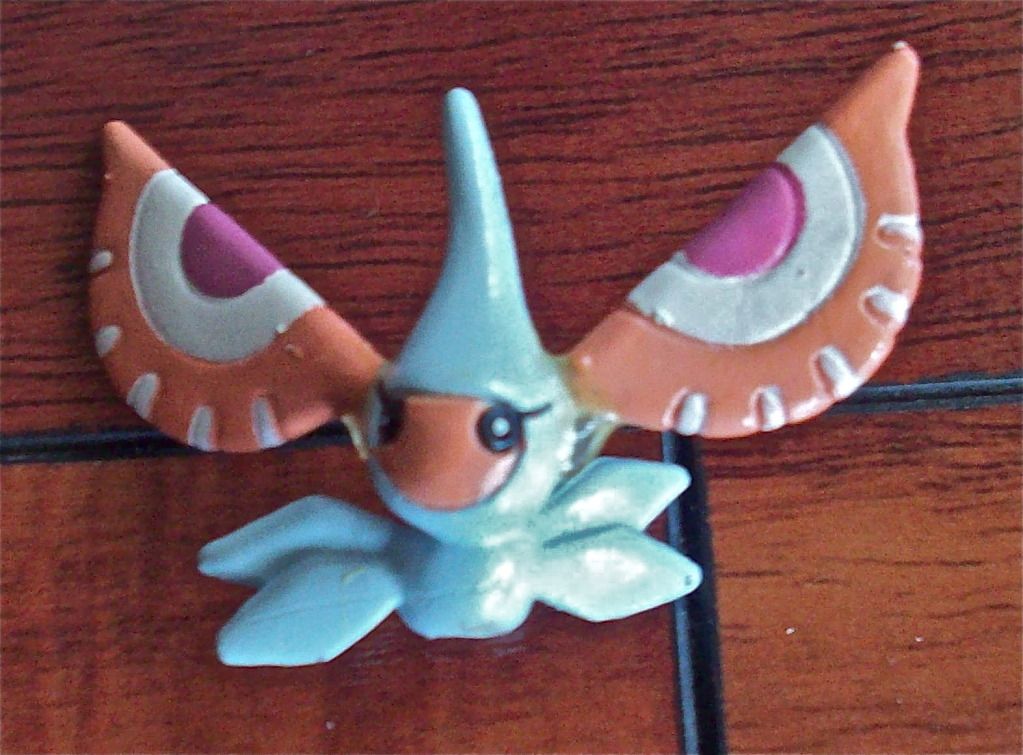 This figure is from kassia9! This Masquerain figure was in the freebie section and I could not resist her cuteness! >w<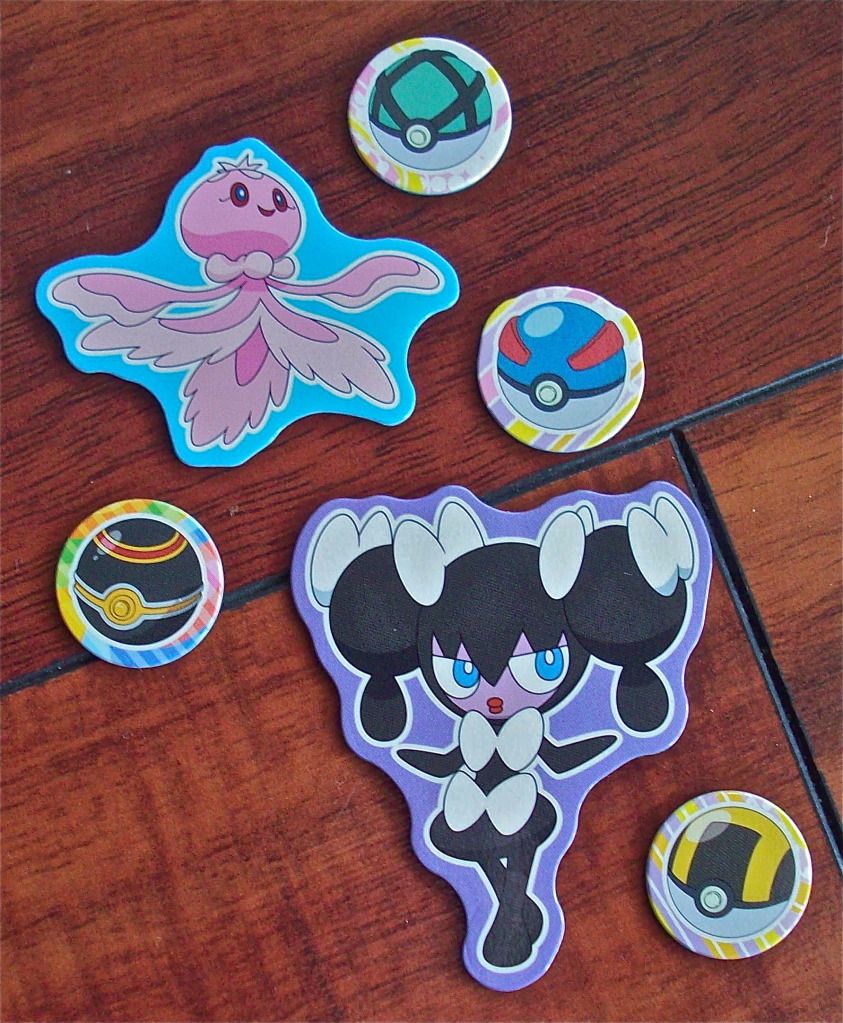 These magnets are from hebitheivan! The pre-evolutions to my favorite Generation 5 pokemon <3




This package was from andredebrito! NINETALES!!!!!~~ I can wait for my second package from them! <3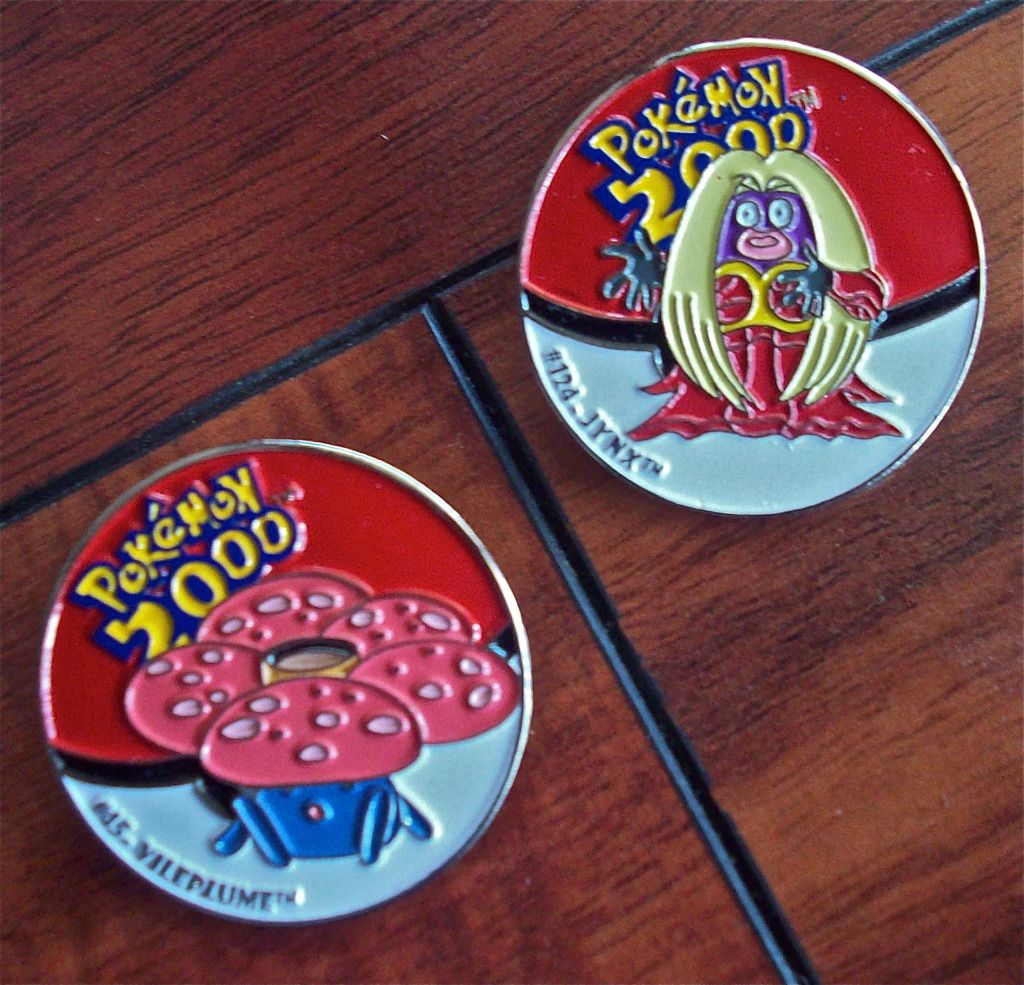 These pins are from caffwin! My two favorite Generation 1 pokemon as gorgeous metal pins?!? YES PLEASE!!! >w<



This package was from rythen! That Lumineon plush is AMAZING!!! Couldn't resist!~



This package was from gothy_beans! Those silver figures are gorgeous!!! Especially Rotom!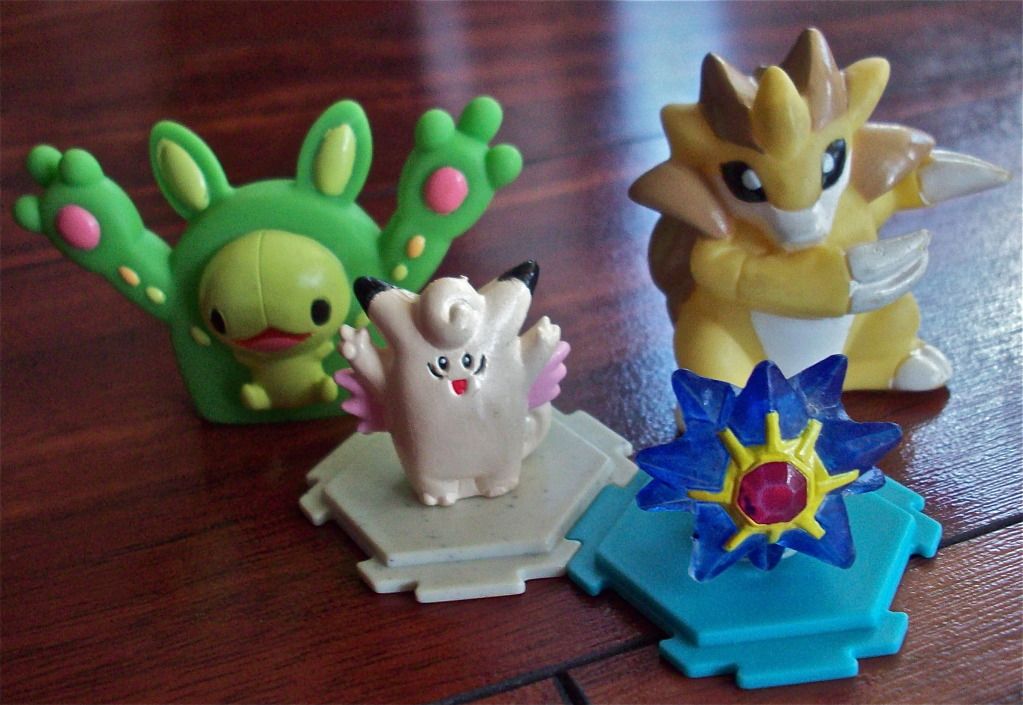 This package was from senshi_of_ruin! So happy they were selling a Reuniculus Kid! Sandslash is for my BF~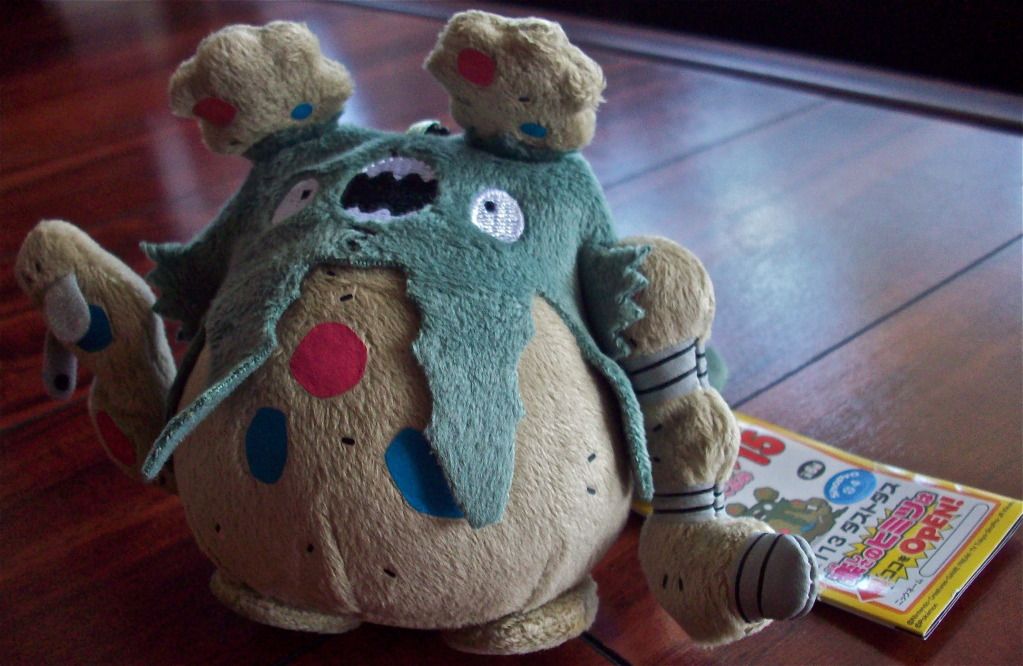 Garbodor was from bluehyaku! HE IS MY EVIL ATOMIC DUST BUNNY OF DOOM!!! >:D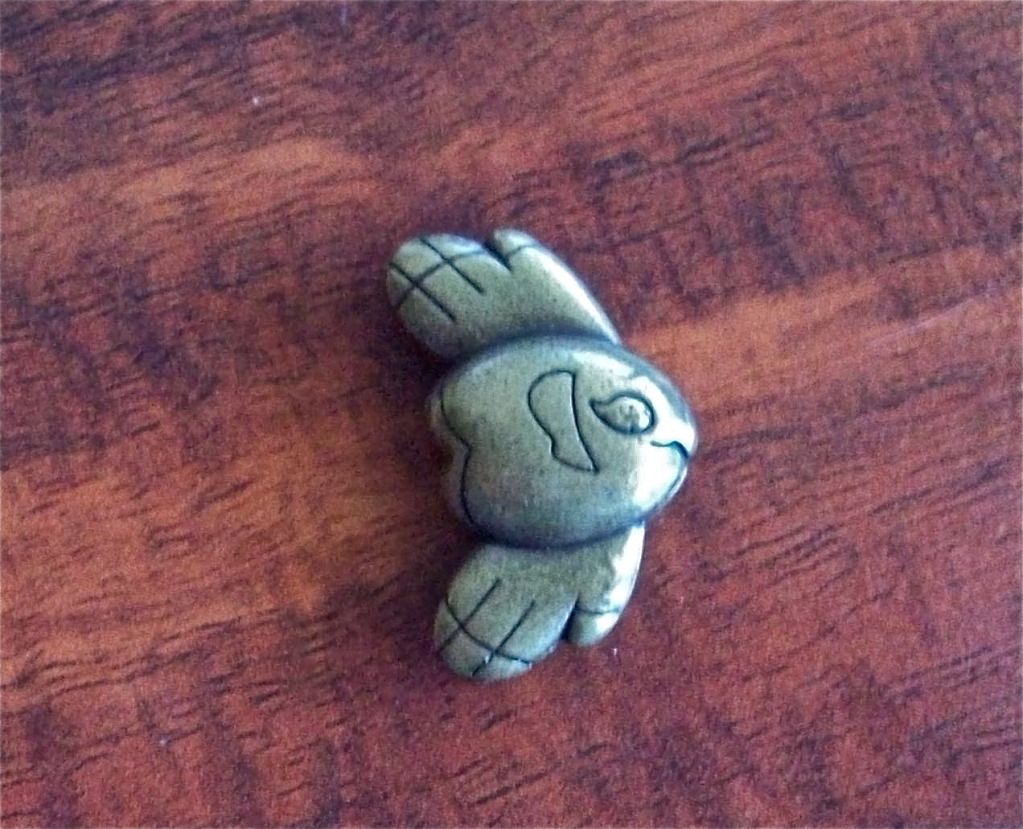 Alomomola is from feraligroggles! She is my first metal figure!



This package was from shiningmew! Pretty colors!!! <3 That clear Vileplume is amazing beautiful and his flower comes off! :D



These guys are from eBay (which I barely ever use anymore)! I had heard a lot of members here bought the same Luxray Zukan! So is he legit? :O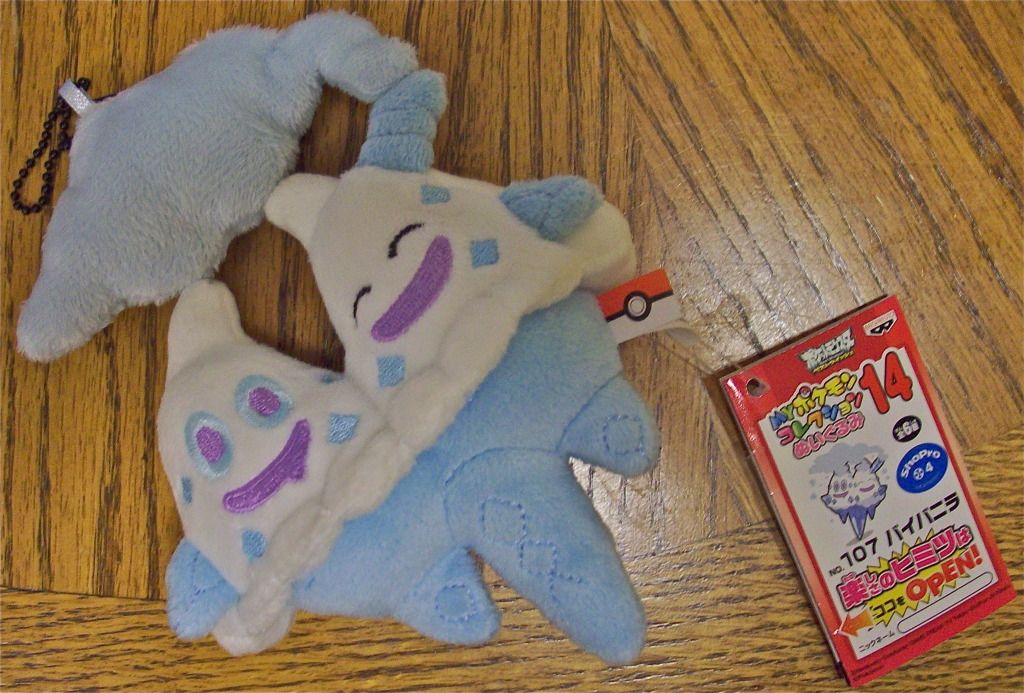 Vanilluxe is from japanvideogames.com! I totally forgot her when I was taking pictures earlier thats why there is different wood in the background XD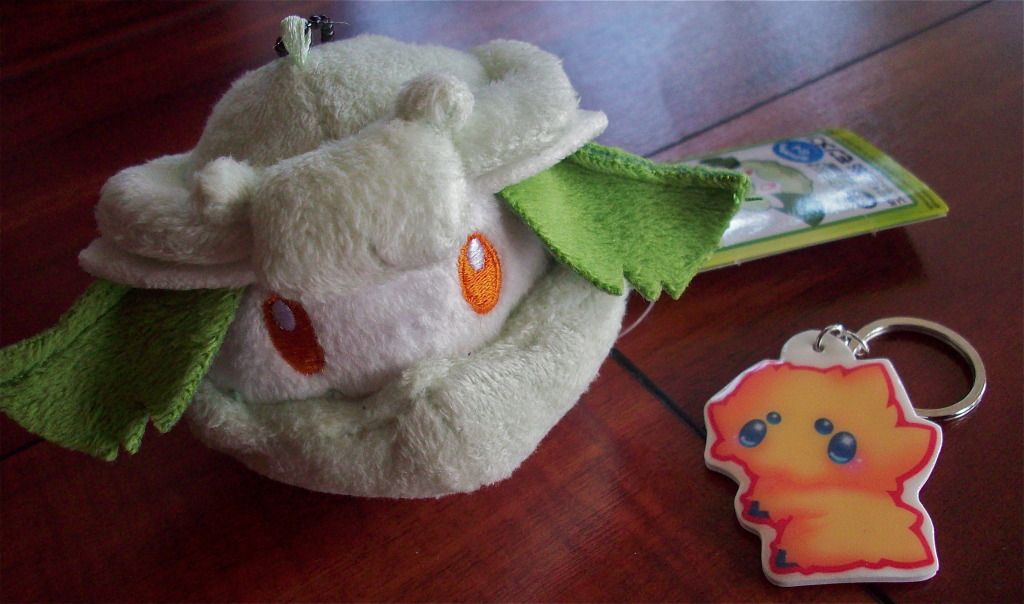 I got these from my best friend Jessica when she came back from a convention! <3 The Joltik keychain was made by an artist who was there so I dunno who made it... :T

So yeah, that's all for now guys! I will post up more later... when I get more XD
Okay now for some quick wants!~ I am really looking for a few certain things at the moment~


GOLDEEN AND SEAKING ZUKAN! I want this so bad you have no idea! It's driving me crazy at this point!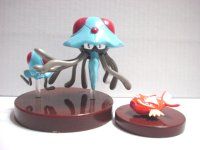 I want Tentacruel and Tentacool! Baseless is fine, I just really want them!


Vileplume Blox!


Vileplume Full Color Stadium!


Jynx Keychain! Not sure exactly what type she is but I have the Vileplume from this set!

I'm also looking for a clear Vileplume Kid and a clear Jynx Kid! Please help!!!
Also anything Vileplume-y, Jynx-y, or Gothitelle-y you may be willing to sell! :D
If any of these images are yours and you don't want them up here just tell me and I will take them down :)

If I have bought anything from you and you would like me to leave you feedback please link me to your feedback page and I will! I haven't had any bad service yet so positive marks for everyone!! :D

Thank you guys for being such a great community!~ <3

Sincerely,
Kittay752