Hello there!
First, the Multiple charmanders GA that we wanted to host got cancelled, simply because we didn't know that the seller was a banned member on this community. So the GA is cancelled and won't be hosted anymore!

Finally, I have been working hard today on this GA and get everything sorted out...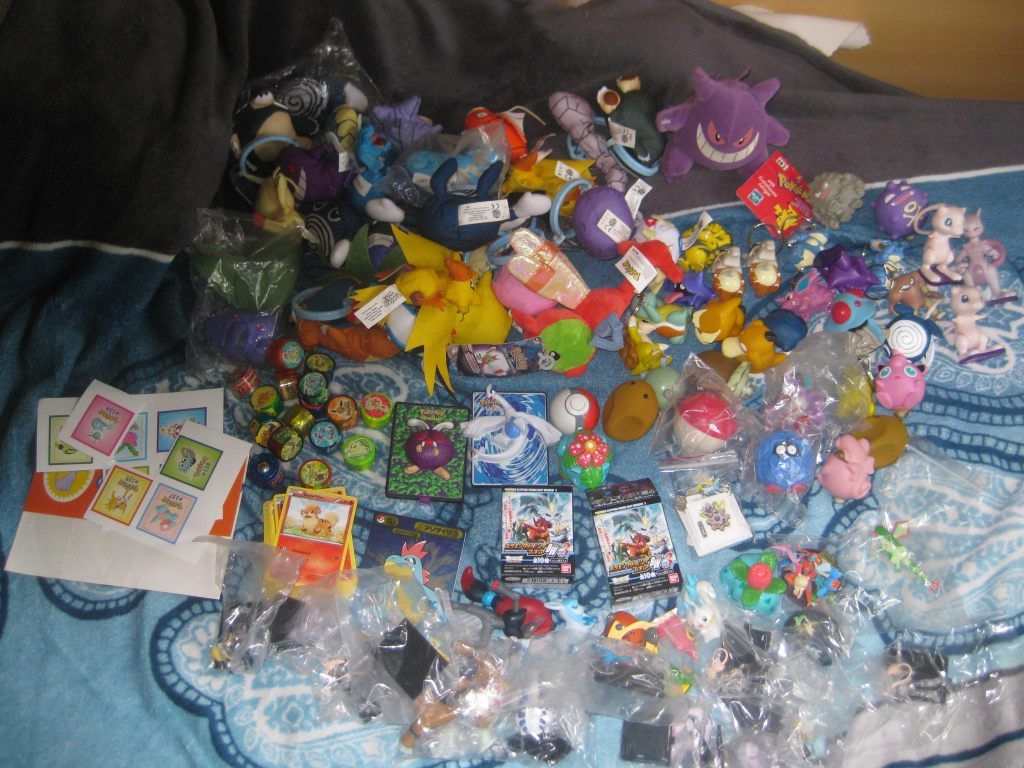 Please read the rules first, before sending me the payments!




(

Rules and payments!Collapse

)






Now to the extras sales!






These are open to participants and ALSO non participants!! Be aware, that some are in great condition, and some aren't!




(

Sales!Collapse

)




Thank you so much for looking! <333