So recently I got a lot of pokemon dice from Y! and was unsure of what was all included because the pictures didn't show a lot of detail. But when it arrived I was more than thrilled in what came!


Warning! very image heavy


Here's a picture of all of my clear dice! I already had zapdos, moltres, and articuno but everything else is new!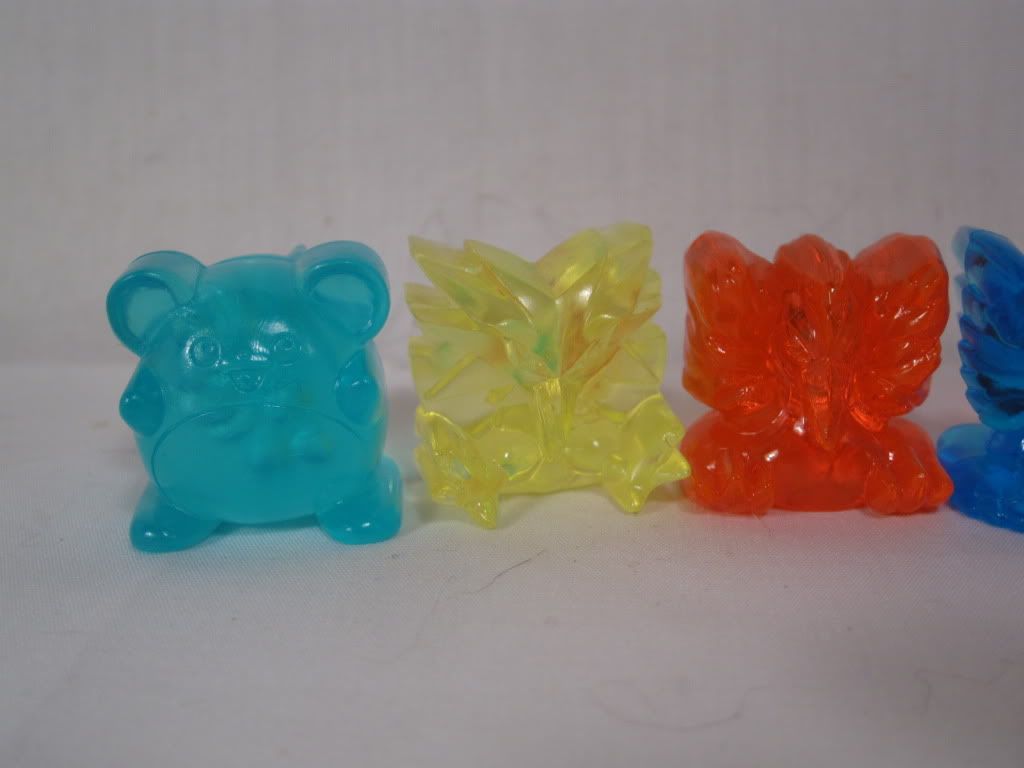 I just love the clear dice! Does anyone know how many of the pokemon got clear versions?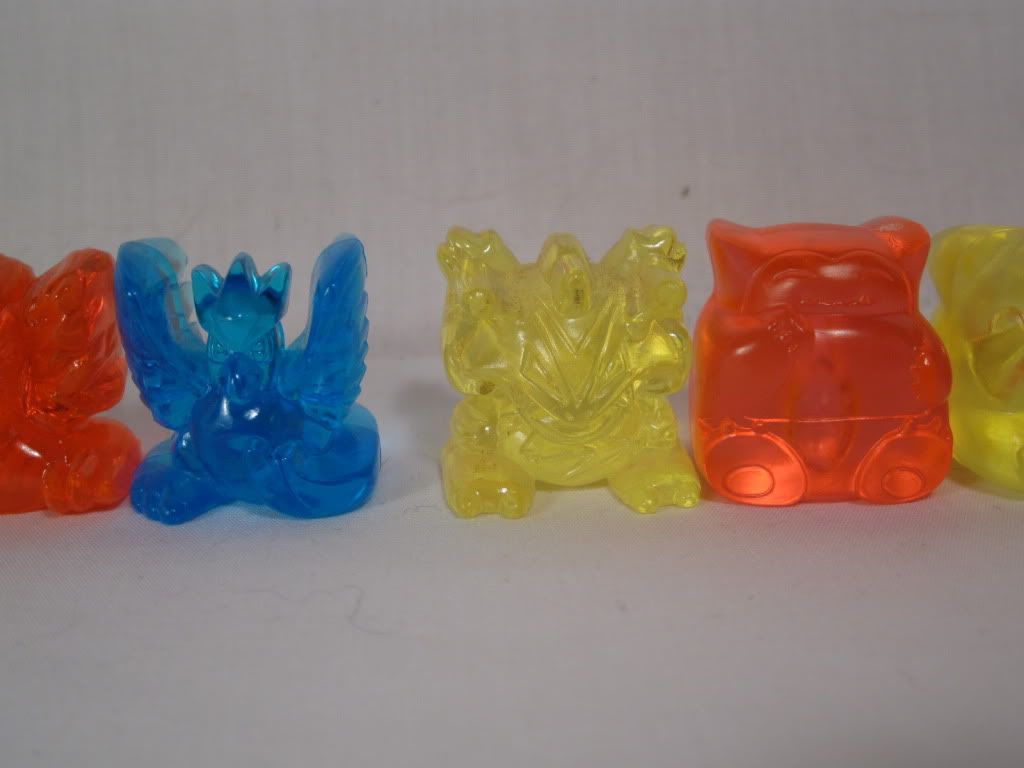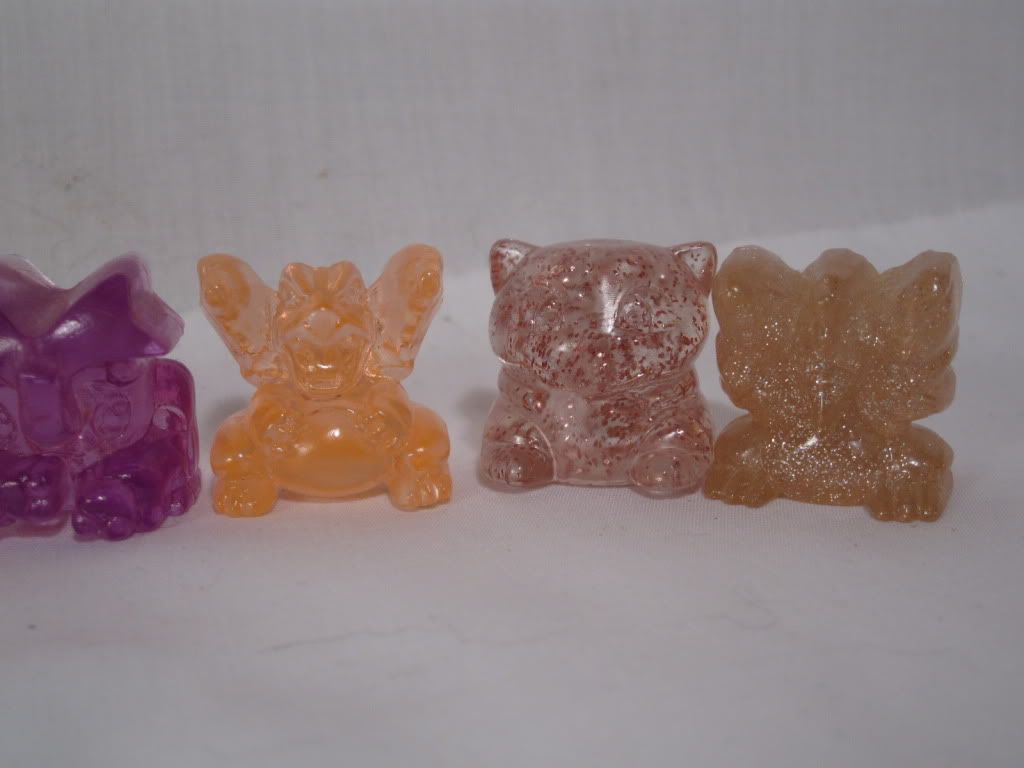 A detailed shot of heracross and marril. So cute!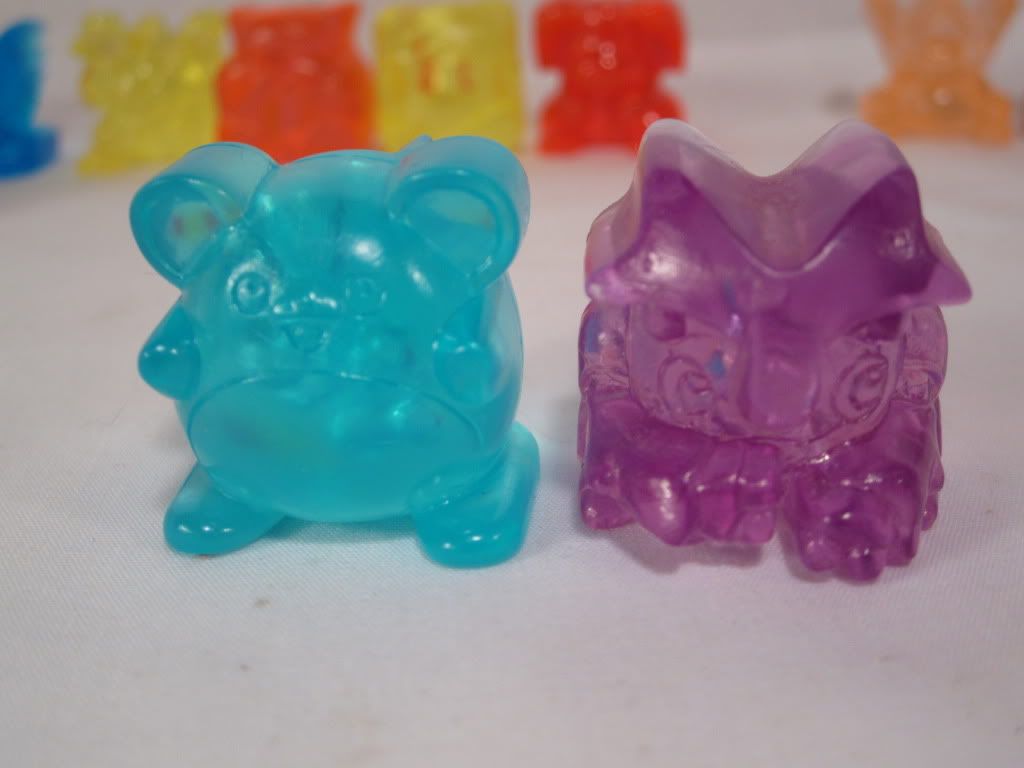 A shot of all my moltres!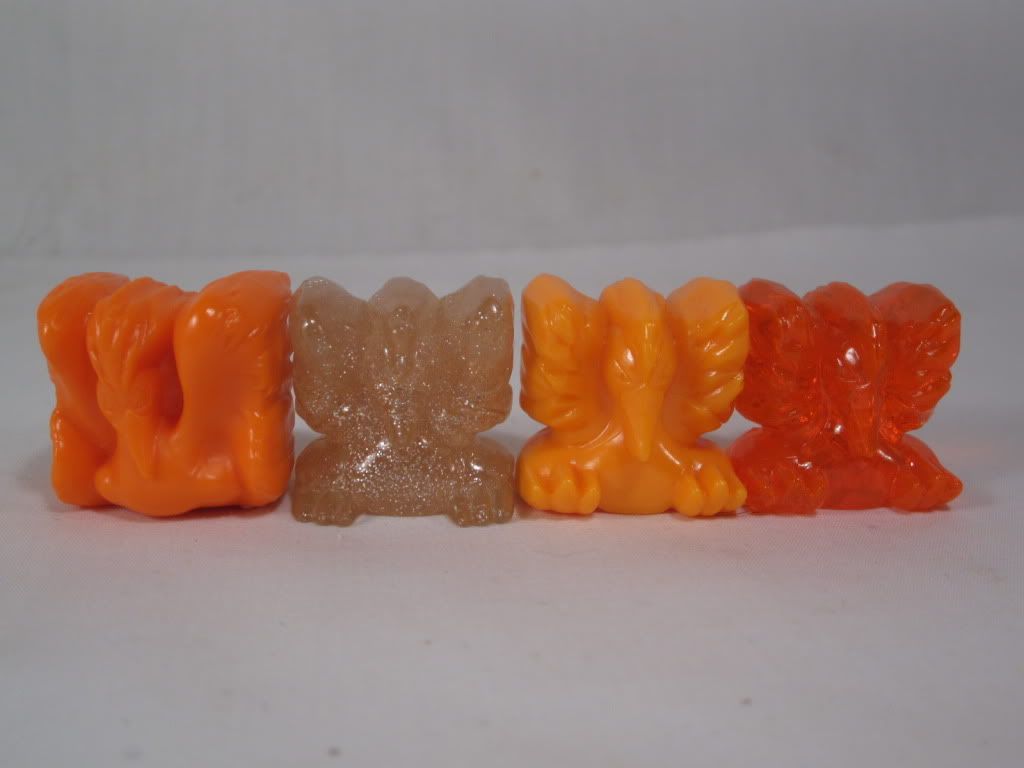 And finally my prize...Lugia! I just love this dice, I didn't even know he had one which brings me to wonder how many of the johto pokemon got dice made of them? If you have pictures I'd love to see them! Also, I believe this charamander was from the first series of the dice game but I thought all of them were not painted but this one has a factory paint job on it. Does anyone else have dice like him?



Thanks for looking! I'll be posting with a bigger collection update soon with my gen 3 metal figures, Just waiting for a few packages to arrive first :)