Hey look down there. Ha.
As a fellow UK member it makes sense to offer you this wunnerful pair of lots from myvampirelust! (Who is not responsible for this GA BTW, just me)

Please bid what you want to pay! We are supporting a fellow member, who is already offering this cheaper than its individual cost!
Plus, if you only bid cheaply you will not win anything.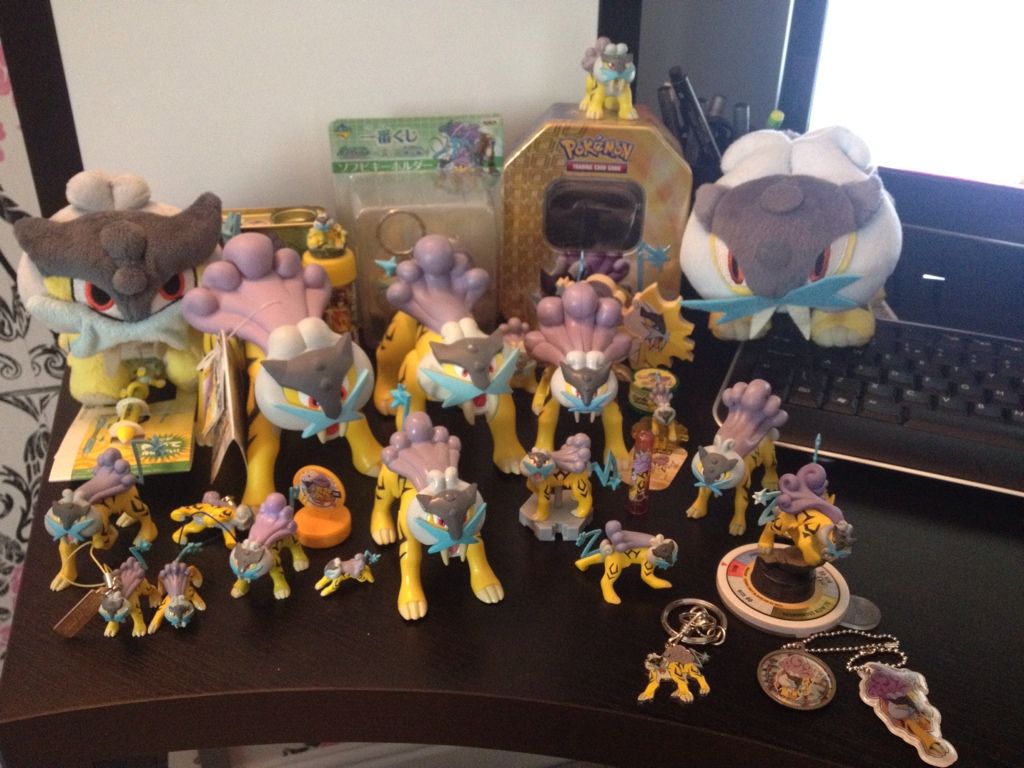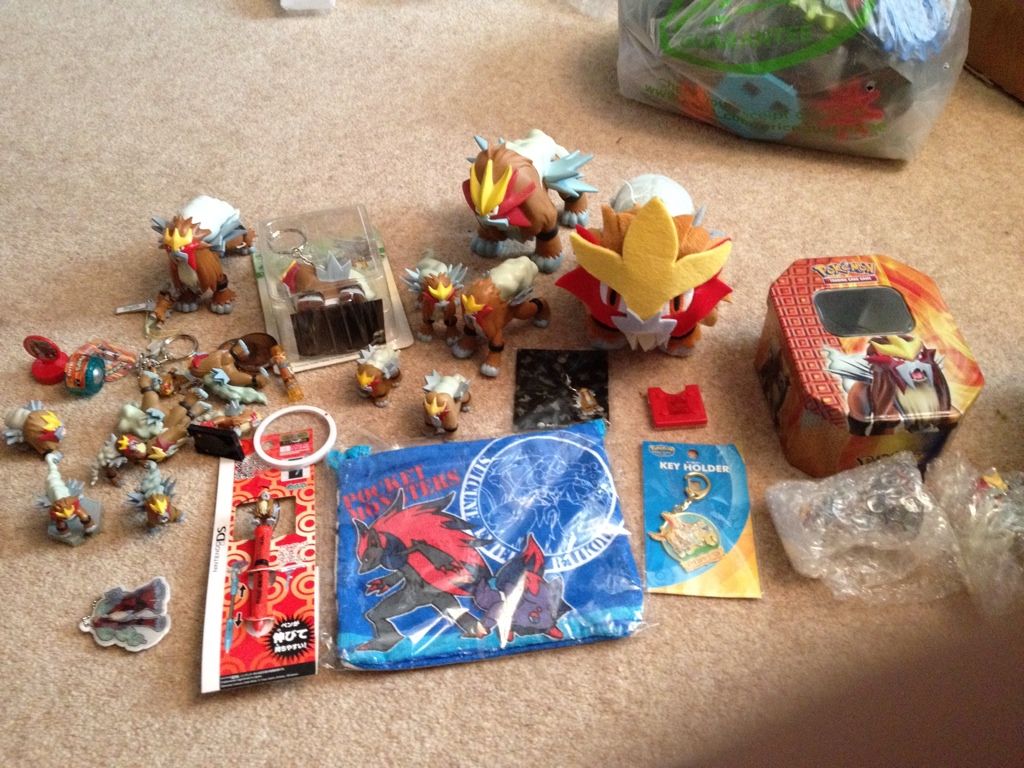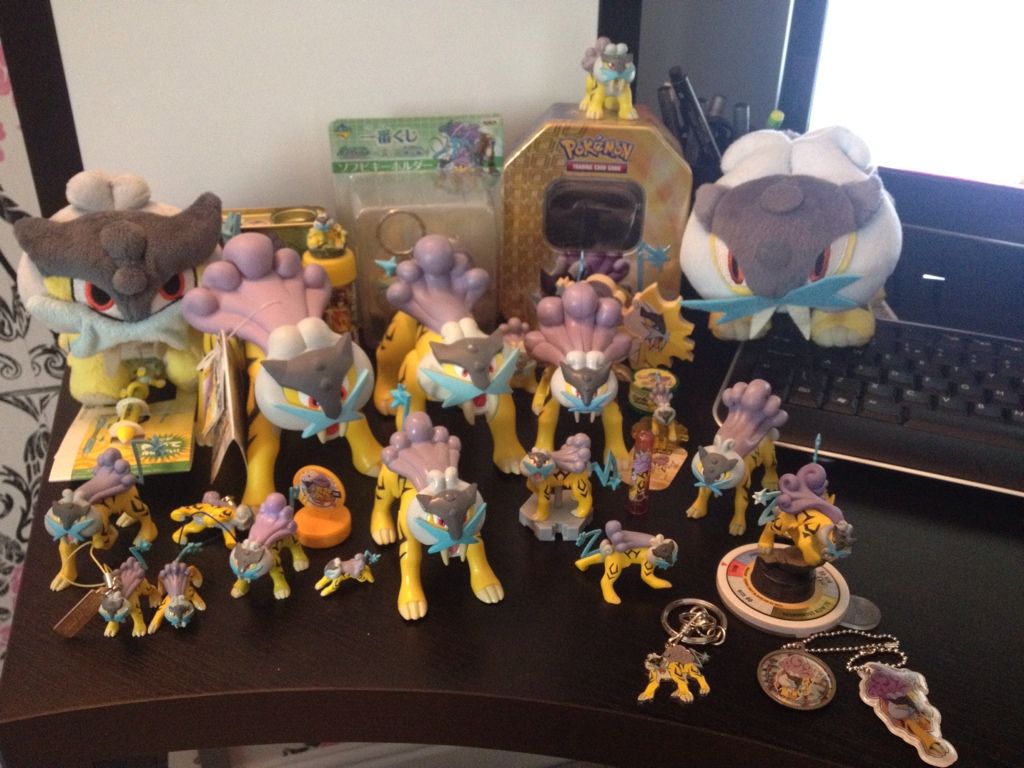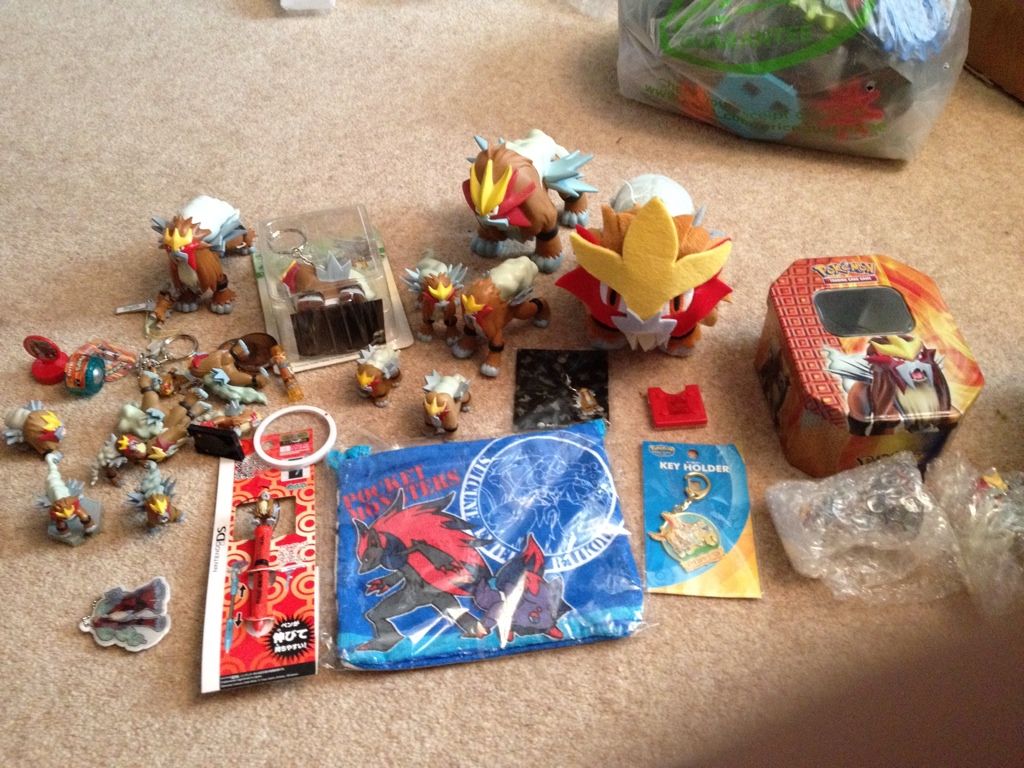 This GA ends 12th July, 9AM GMT - Only five days! Counter!
Please familiarise yourself with the Group Auction rules if this is your first time bidding.
I was granted sales permission in June 2011 by Dakajojo.
To participate, comment under the relevant comment thread, replying to the previous bidder only.
Bid threads are for bids ONLY. Do not comment in them! Questions go in the questions thread!
There are only two payments: Payment of your bid and shipping to me. Then shipping to you.
This GA is split into two lots from the same user.
Please understand we may win the Raikou lot and not the Entei lot, and vice versa. however shipping will be combined from me to you if we win both, so it works out great in the end!
I am claiming the two DS stylus for $10 each and the chou for $8 each. If you would particularly like to bid on these, let me know - I'm not super attached to chou!



Have a great weekend! :D