I shall name you ditto GA
Sales permission granted by on 13 FEB. 2012 by
entirelycliched
My feedback is here: http://feedback.pkmncollectors.net/feedback/view/p3nguina/

RULES/GUIDELINES
All Community Rules apply.
No Sniping - do not place within the last 5 minutes of the GA, if a bid is placed thread will be extended 5 more minutes.
No deleting bids - this will result in negative feedback.
There will be 2 payments. First for the winning price and shipping to me.Second for the shipping from me to you.
Bid what you can pay. Payment will be expected within 24 hours of the invoice posted.
Do NOT bid if you can't make payment!!
Auction ends in about 6 days here is the timer
I will be claiming the PC "type focus" fire type travel bag & the handmade vaporeon clutch for $20 since the lot is pretty cheap but will increase if the price goes higher
PICTURES/ITEMS
Just click and drag pics in new tab to enlarge.
2 Ditto Dome Figures
1 Ditto Burger King Top
1 Ditto and Jigglypuff ceramic diorama
4 Kid figures
10 mini figures
6 Full-Color-Stadium figures
2 Roller stamps (both work)
2 "other" figures
*close ups*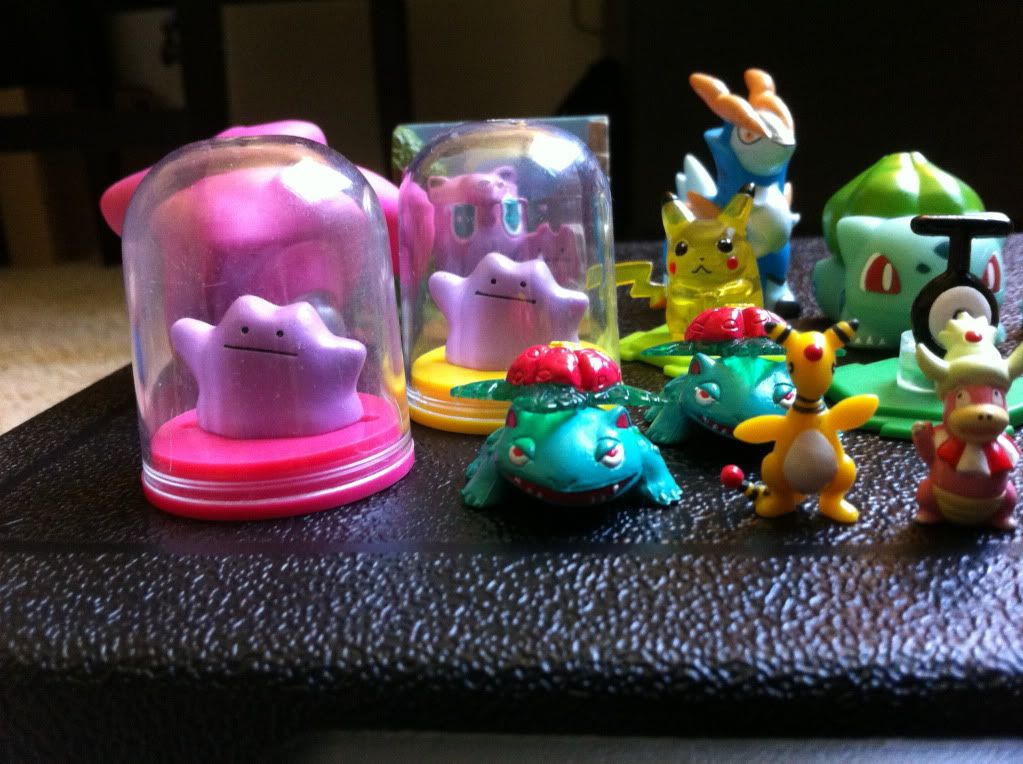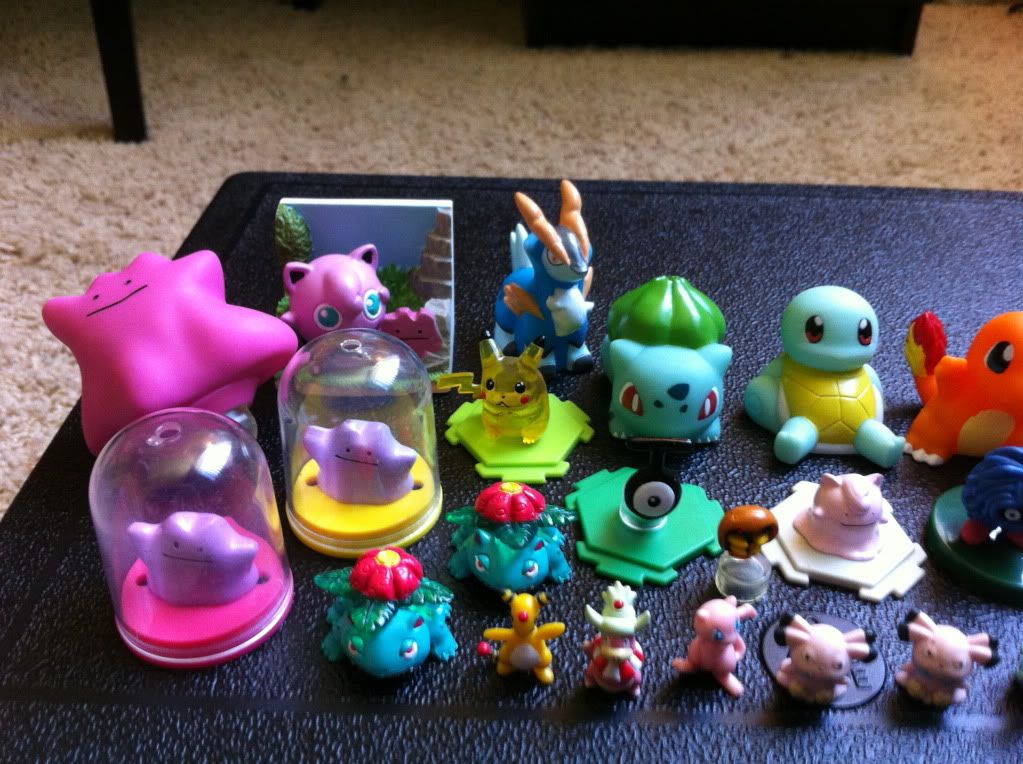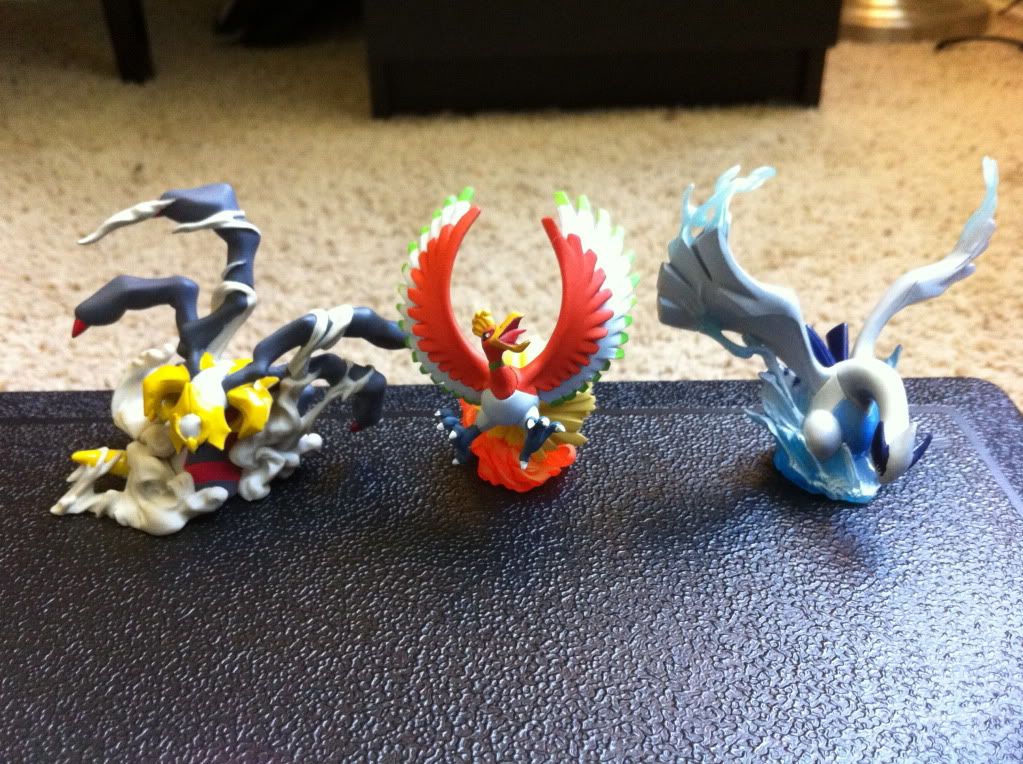 3 pre-order game figures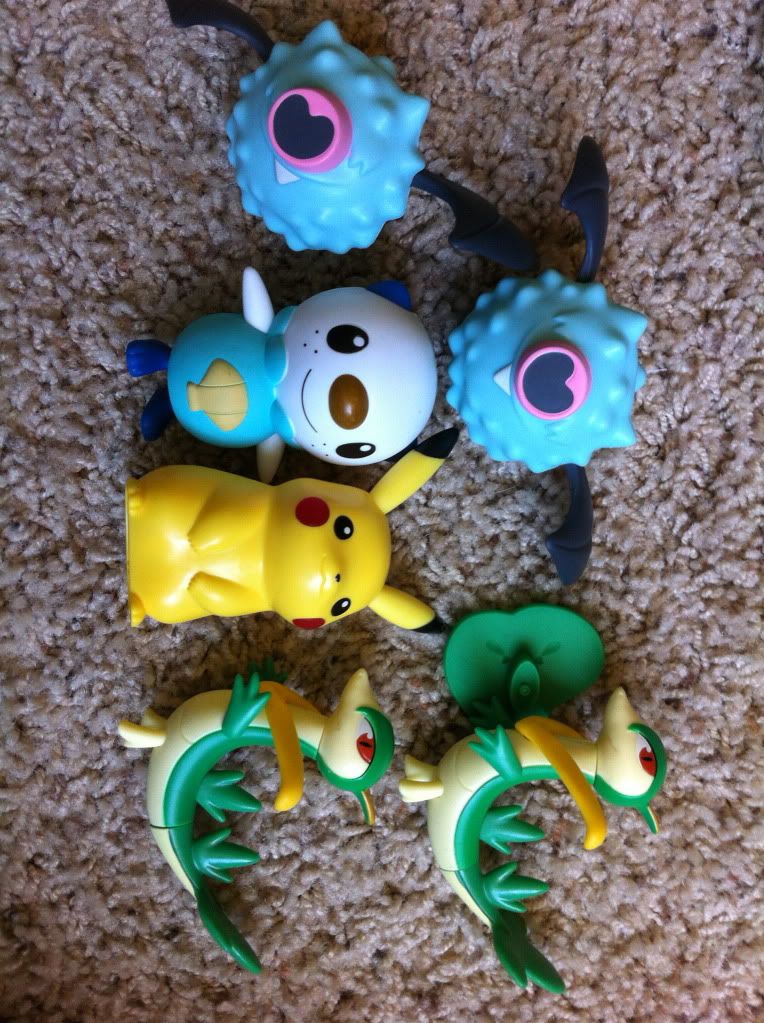 6 McDonalds Happy Meal toys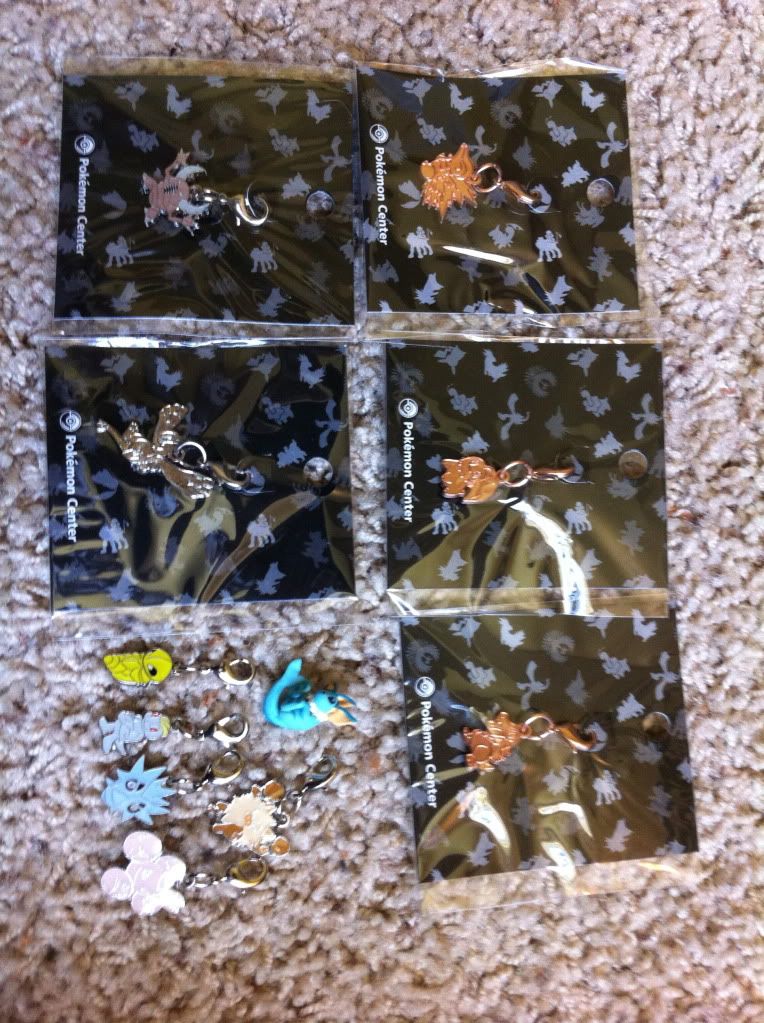 10 Johto Dex Metal Charms
1 Custom clay Vaporeon Charm (made by me)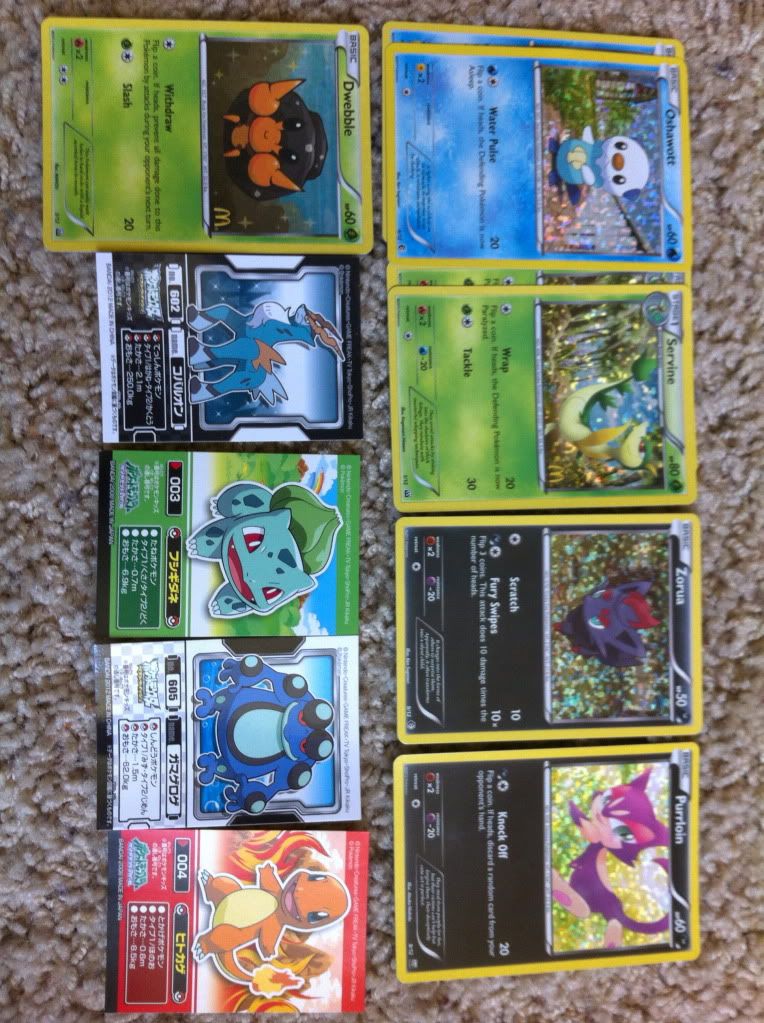 11 assorted cards and stickers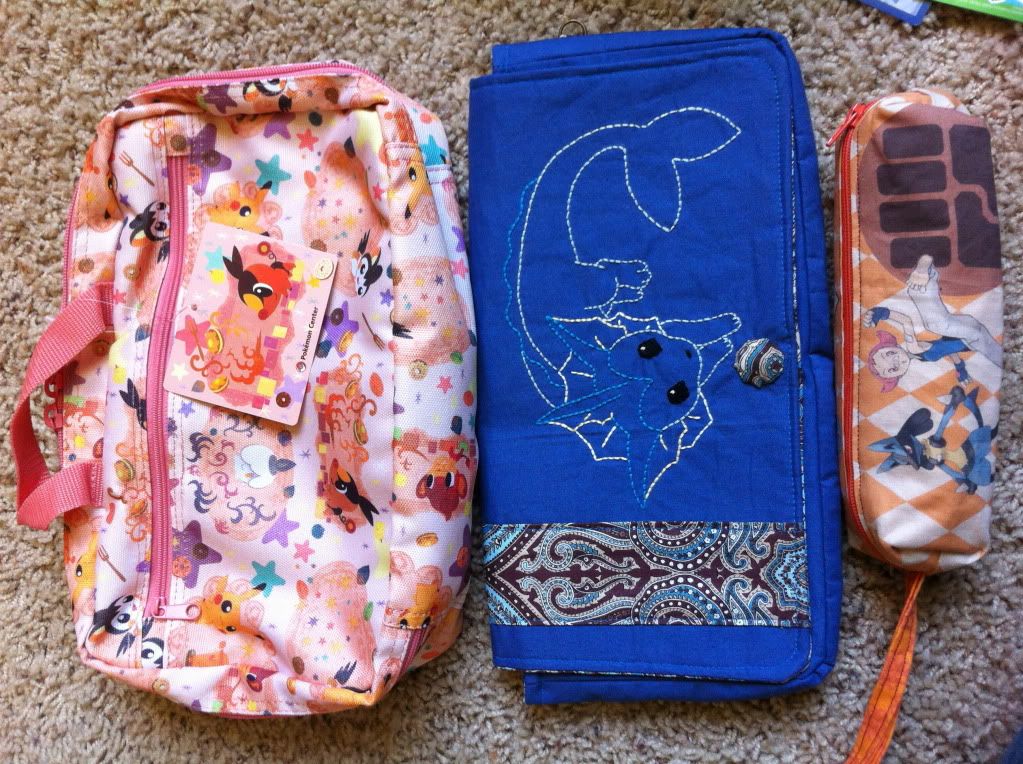 1 Handmade Fighting Type pencil pouch (made by seller)

Please wait for all threads to go up!! Bids are up so get them in.