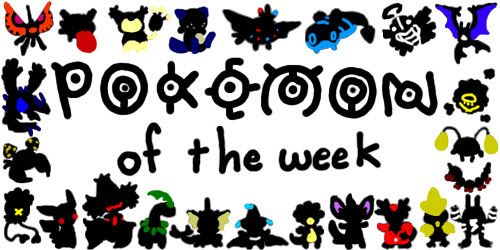 It's that time of the week! It's time to roll that 649-sided die, it's time to find out the Pokemon of the Week!! So cross your fingers and hope for your favorite!!

This week's pokemon of the week IS!




#288, Vigoroth!! Which includes Slakoth and Slaking as well. :) Even if you only have one item, take a picture and show us!! Those of you with collections, show them off! The idea of Pokemon of the Week is to show as much merch for the line as possible, so that others can get a better understanding of what merch exists for these pokemon!! :) So let's give it up for these cuddly sloths!