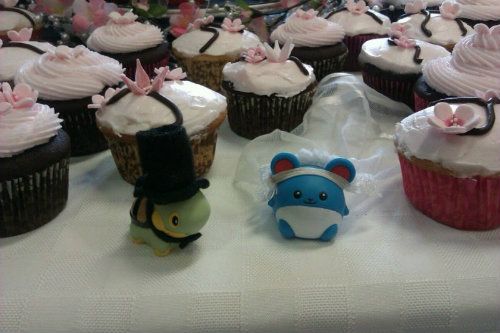 so if marill and turtwig got married, what kinda babies do you think they'd have? O_O


sorry for boring post. wanted to share how the pokemon kids looked dressed up with the cupcakes XD

and eventually I will post an ebay auction... @w@ it's kinda annoying to get the items all in a box to bring for a shipping quote.