I found my old figure collection and there were lots of Tomys and other figures I thought you guys might appreciate. Also a magnet book and other flat things. Check them out! :3




- Sales permission on 03/02/11 by dakajojo
- I ship from Finland
- Paypal only
- Feel free to haggle! I don't know what these are worth, so if the price seems too high just suggest something else. :3
- Most of the figures are in a good condition, tiny scuffs at most. But ask if you're worried.




Old Tomys $5 each
Sold: Starmie, Weepinbell



These are also $5 each, but the shipping will be $10 because Finnish post system hates packages that are too thick to be sent as a letter. >___< Just so you know.
Sold: Growlithe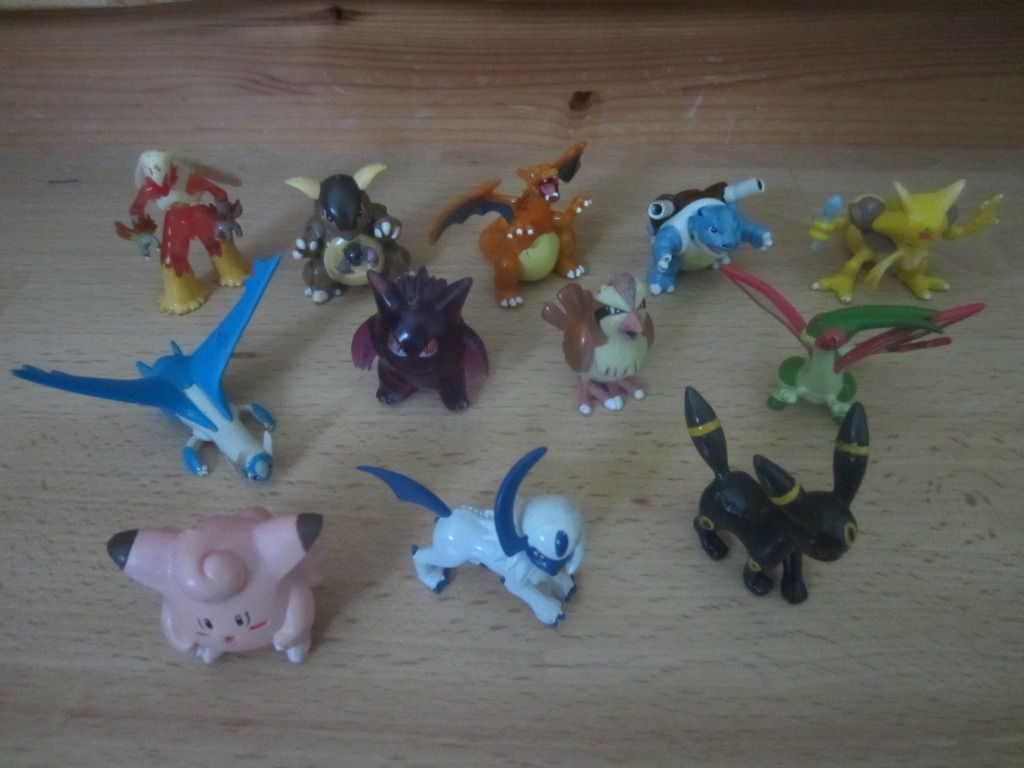 Newer figures, their stamps say Nintendo or Nintendo/Tomy or something similar. $5 each
Sold: Blaziken, Absol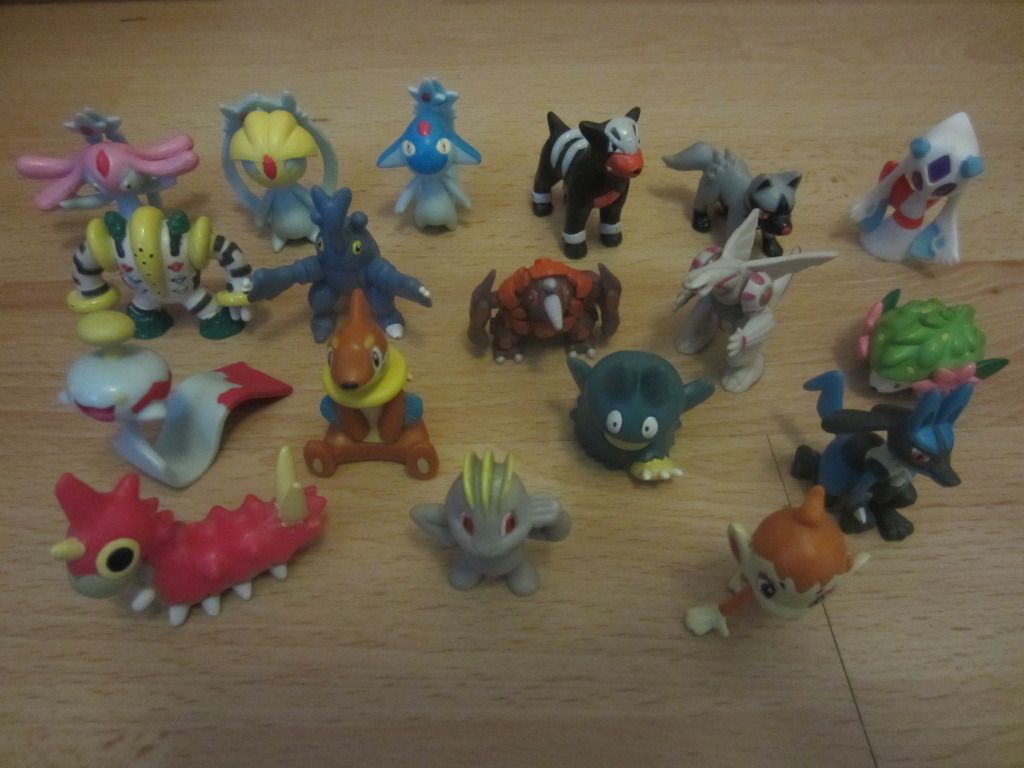 European candy container figures. $3 each
I don't want to separate the 3 pixies so I'll only sell them as a lot.
Sold: Poochyena



Mousepads $3 each (slightly creased/damaged)
MIP Mew bottlecap $15



Rare ponjyan tabs $5 each or $12 for the line. Master balls $1 each. I have duplicates of some.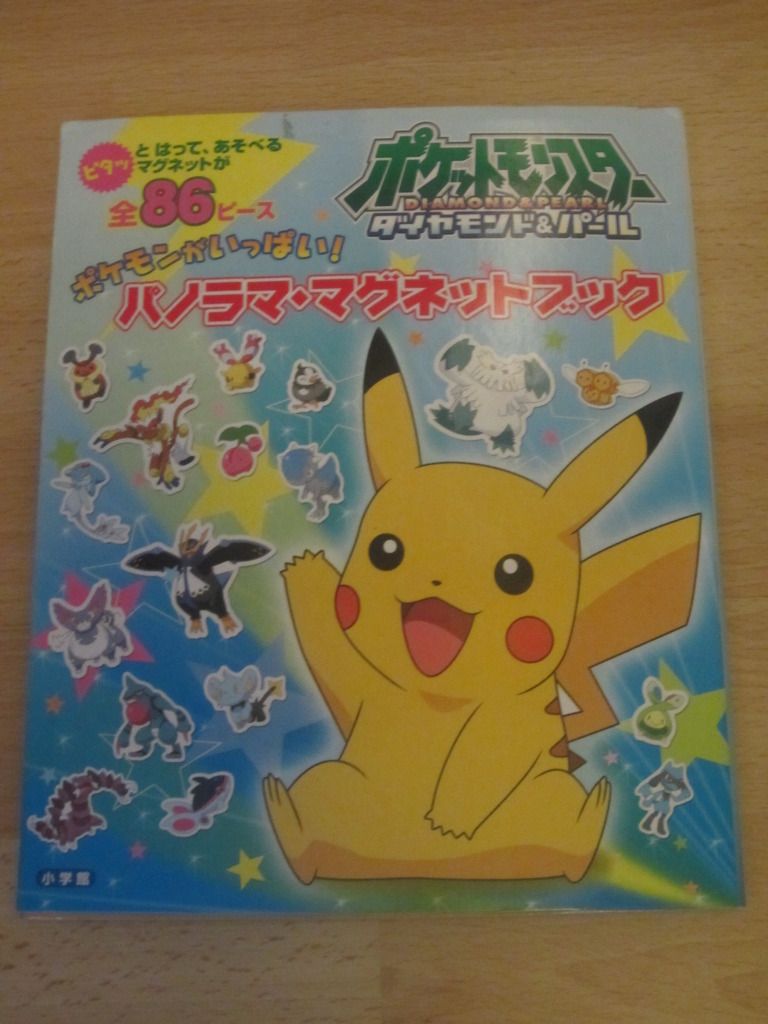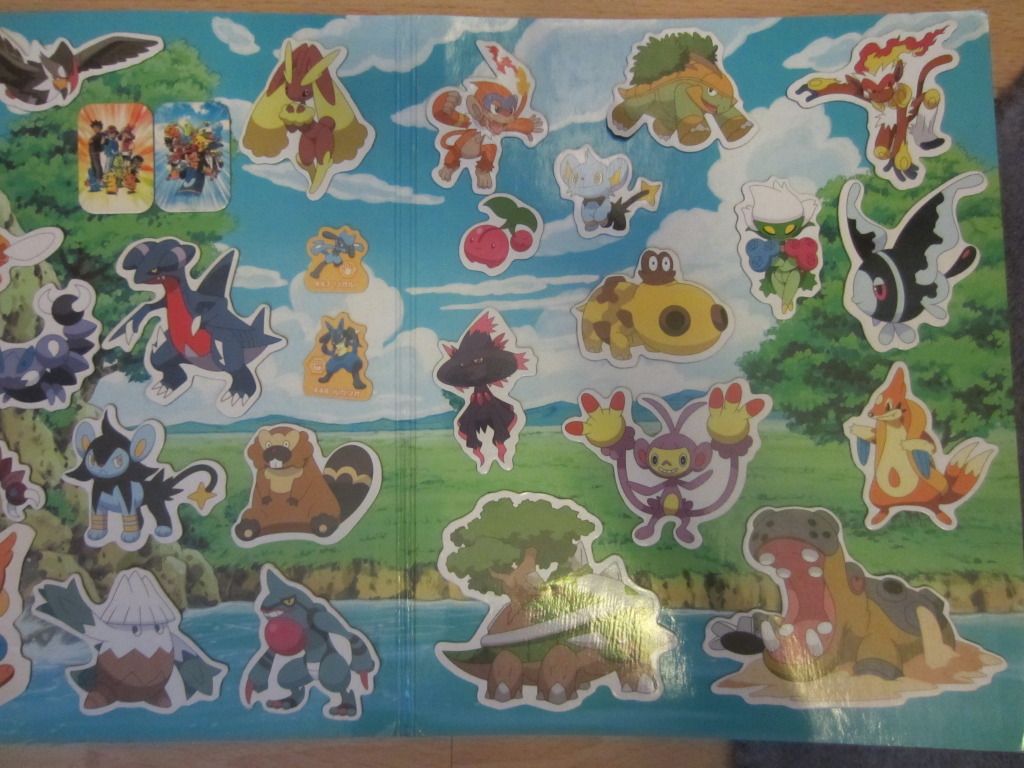 Magnet book with over 50 magnets inside it. Asking $40 shipped anywhere (shipping is a killer >__<).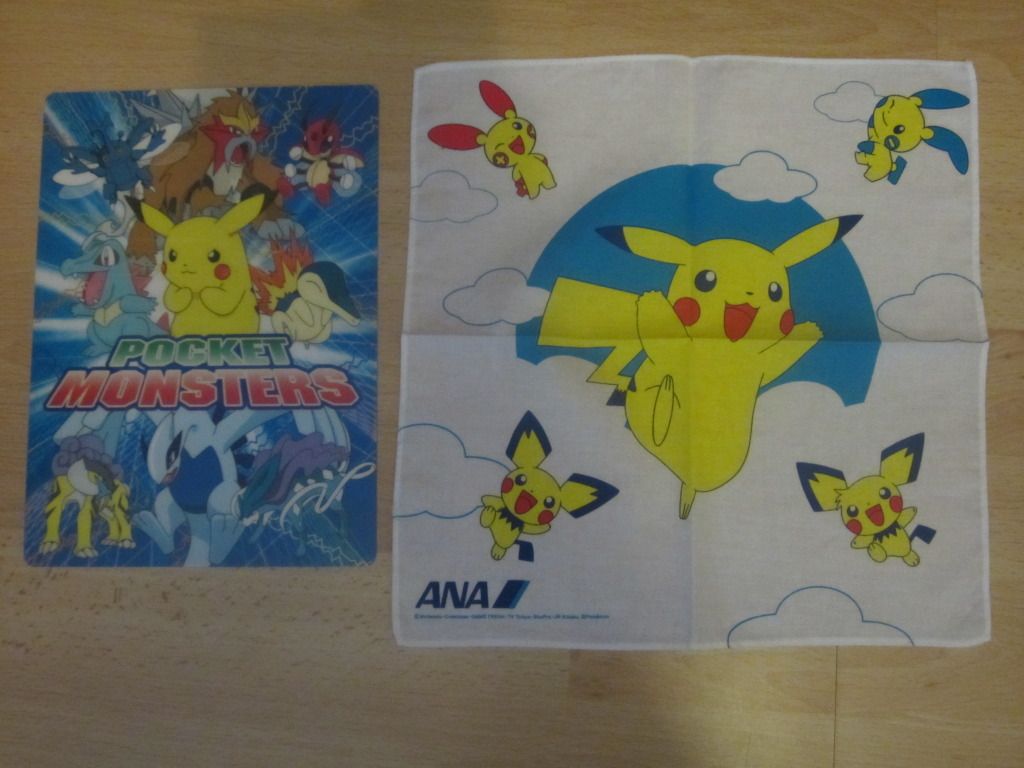 Pencil board $3
ANA handkerchief $5



Advanced Generation cloth and BW sticker sheet $3 each



1st gen stamp lot of over 100 stamps. Asking $40 shipped anywhere. If you want to know if a specific Pokemon is included, just ask.


And if you're in need of some TCG league things (scorecards, badges etc.) or just random flats, check my permanent sales post HERE :3