I have a few reminders so here they go.
A reminder about the zukan GB, we only need seven more claims.
Click picture or
here
The Ditto GA is almost over so get those bids in.
Click picture or
here
And a link to my sales, I'm getting rid of my TCG collection so I have most of the cards up so give them a look.
Some pictures may be missing here and there but I will get that fixed.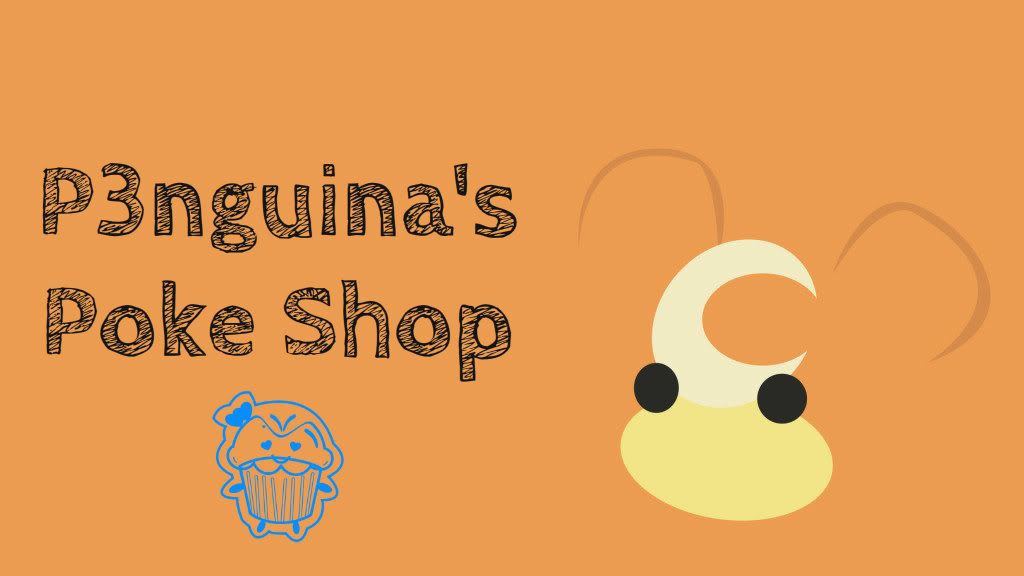 Click the banner or click
here
Well that's it. Have a great day or night.