Two small gets today. c: The second one I've had my eyes on for a while. Love love LOVE the comic book store in my area <3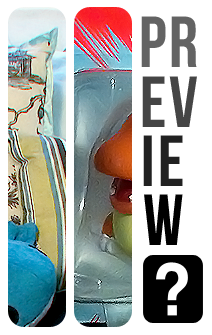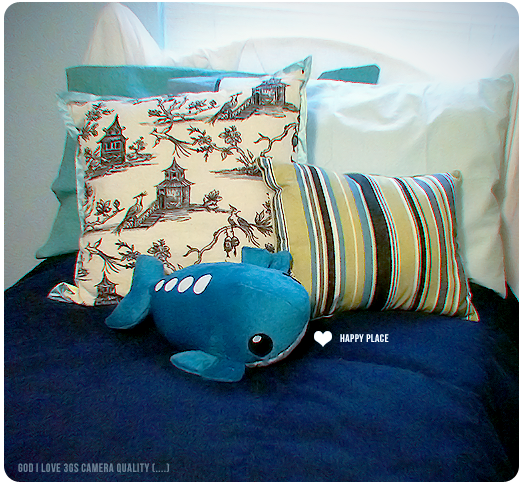 Bootie whale came in today! Good lord this thing is so soft. Completes my bed set. <3

And this is what I found at the comic store. I have never seen one of these before, surprisingly. I remember all of the pokemerch from the 90's, but when did these even-? Held off on it for a while, because well...it's a pull back. Really wished it was a stapler or something useful. But I just can't deny its cuteness any longer. Idk how no one bought this. Was sitting in the store for months. Quite possibly the only thing I'll keep in its package.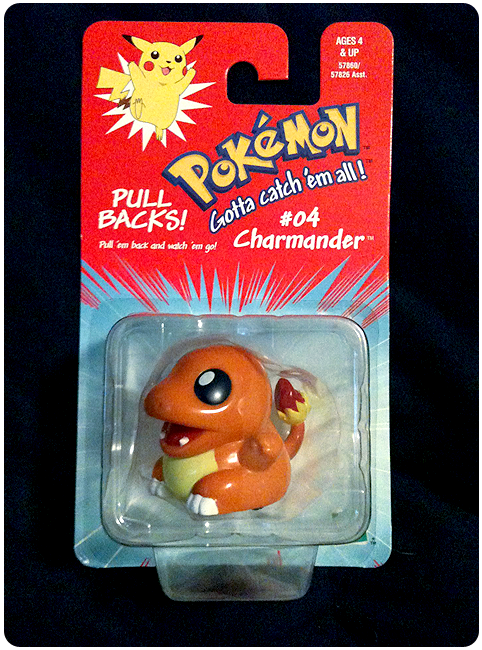 Still have to post a full collection some day. Just keep holding it off, because I want everything to come in and nothing left out. xP Though how I'm organizing it atm, is rather eh. Just looks like a cluttered mess on a shelf. Not really happy about how it looks. I'll figure something out.

How do you guys organize your collection, or keep it from looking too "wtf am I even looking at?"