It's been a really great time for gatr collecting lately!!
Let's start this with an AMAZING picture included with one of my packages from
aarux! (I am.. in. LOVE. with this.)



Onward :U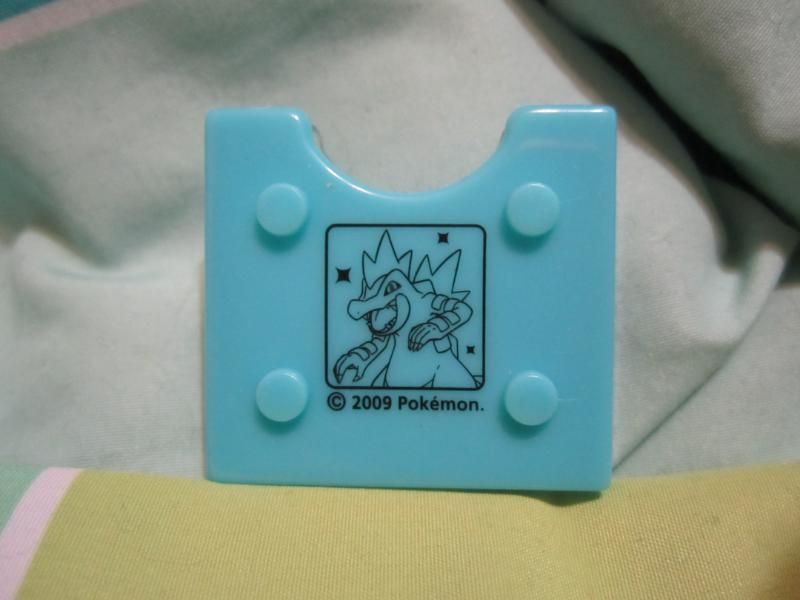 This is a super cool DS game holder I found randomly in
juumou's shop, "Floaroma Pokemart"
I didn't know it existed, but I was happy to find it! It's small and cute, and one of very few DS accessories Feraligatr got. (The only other thing I know of is a starters 3rd evolutions DS cover!)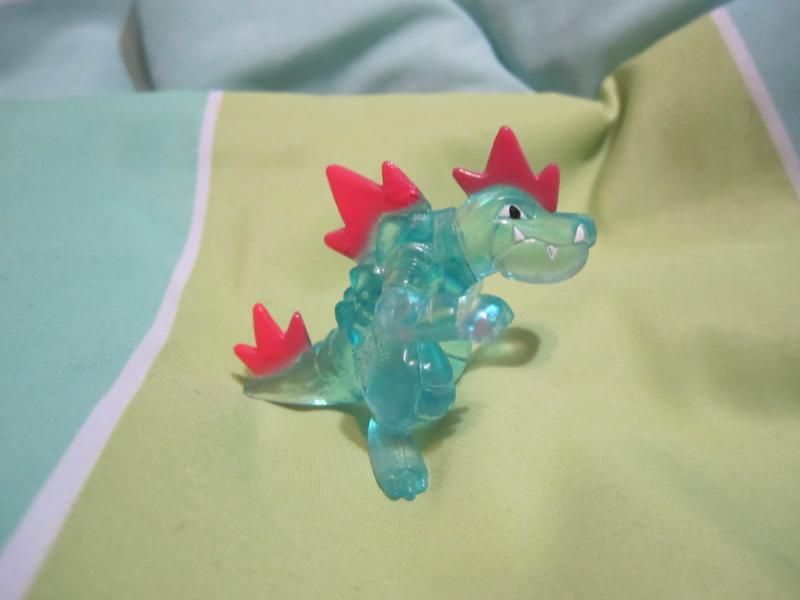 Clear Feraligatr "Tomy"!! I say it like that because it's (obviously) unofficial lol But still really cool, and for being something that's unofficial, I've had a really hard time finding it over the years. Haven't decided if I want to paint the blank parts yet.. like the jaw, tummy, and claws.
There was also a Totodile and Croconaw that came with this and are for sale below :>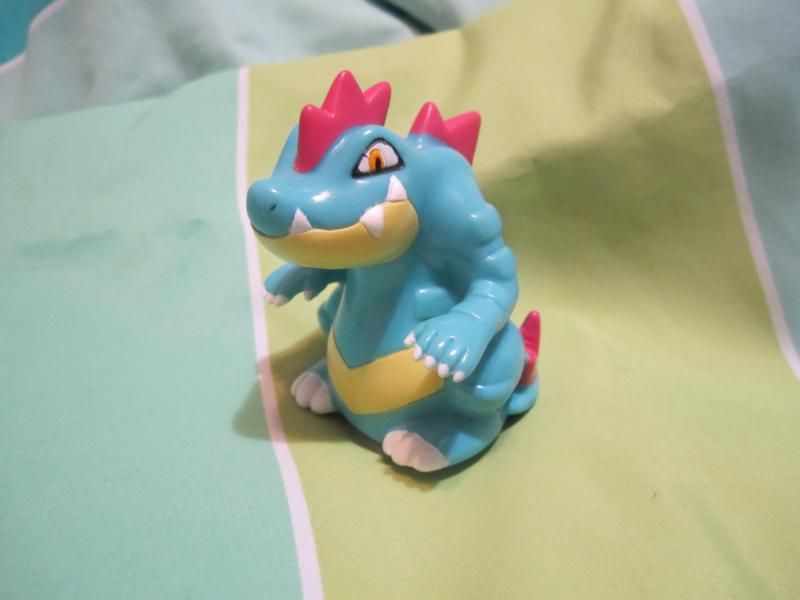 LOOK AT THIS. DO YOU SEE IT. The Feraligatr coin bank! I have been after this little beauty for TWO YEARS. and suddenly.. TWO of them appear here on the community!! I missed out on the first one, but
dewott is amazing and pointed me in the direction of hers for auction! :D
I certainly shelled out its worth for it, but that is what it has to come to sometimes if you're serious about your collection. and I certainly am! <3



Coin slot! <333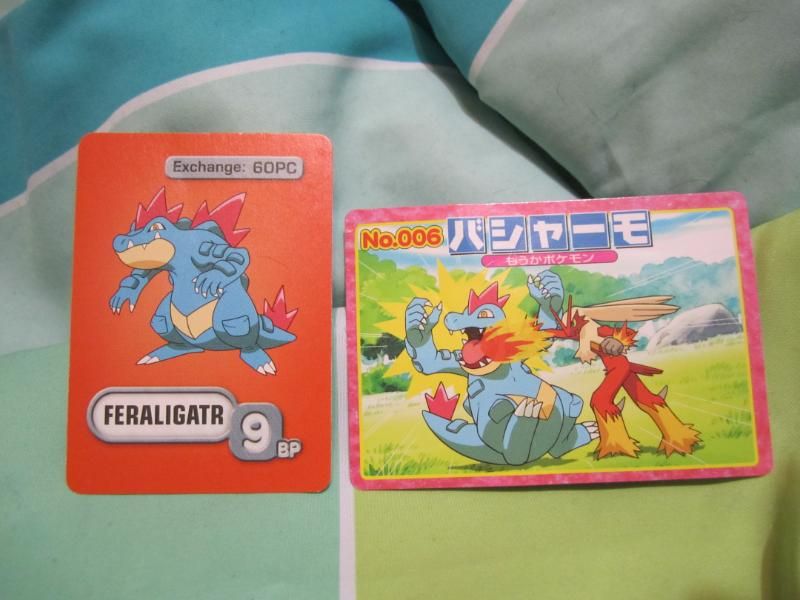 Cards!
I am not very heavy into collecting flats, I am honestly kind of lazy about it. But when I see one that is interesting I'm always sure to grab it. (And anytime something is for a good price, too.)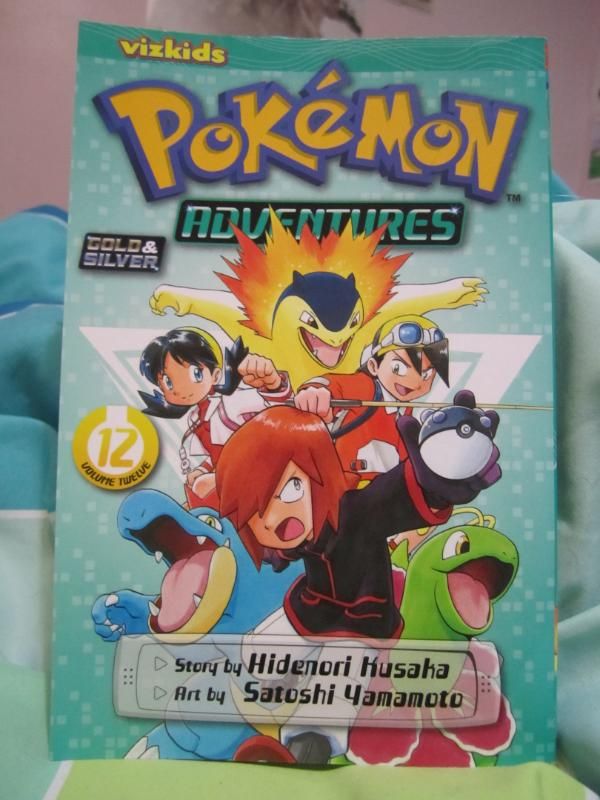 I found this copy of Pokemon Adventures randomly in a comic book store. It has Feraligatr in it throughout the book, so I still consider it part of my collection. I really love the art in these books, and it's all around just a fun story with lots of cute gatr drawings in it! :D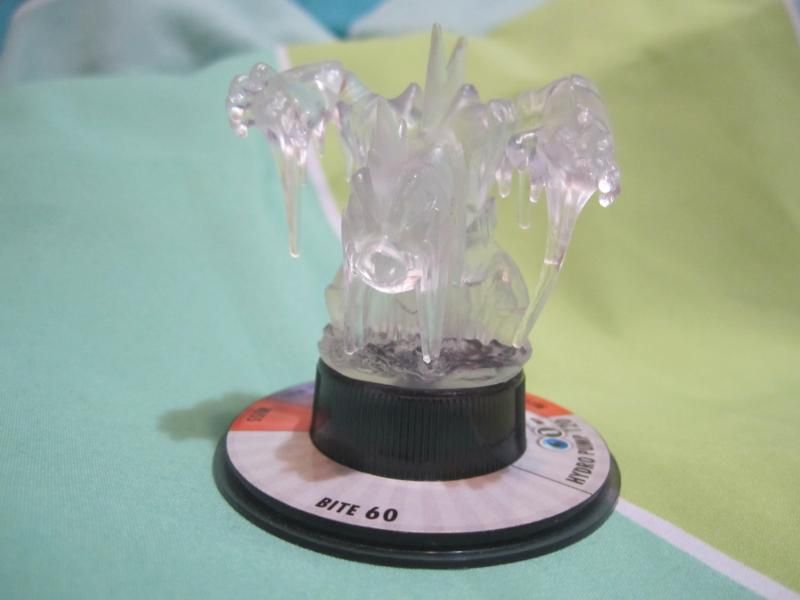 Clear feraligatr tfg! Thank you to
faderkid for pointing me to it in your sales! It's gorgeous. It makes me sad that it's missing the bottom part of its base, but so is the one that's on Ebay for way too much money.
I am not sure if this is official or not, as I have never seen many of many other pokemon, but it is really a beautiful and very detailed figure, and I'm happy to have it. <3




...

........

..........

Drum roll please...

...

.....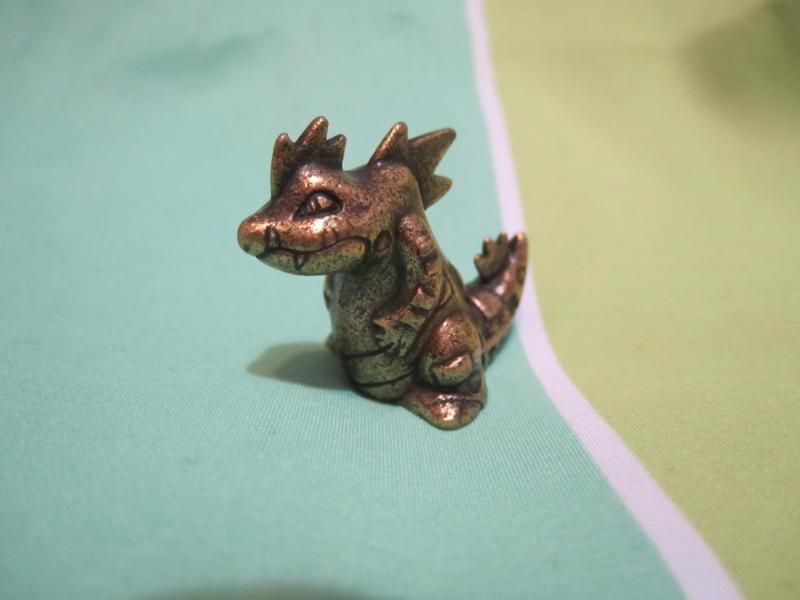 TA-DAH!!
Ohhhh my Goodness. I seriously almost cried when I held this in my hands for the first time.
This is one of my ultimate grails, and I have been looking for it for two years, just like the coin bank.
two grails in one month!? I don't think I can handle this.
Additionally, if it wasn't for the help of my friends (
denkimouse,
sui_kune,
sir_develon and one other person who is not a member) I would not have this right now, so thank you very much to everyone who was involved, it means the world to me.
I.. I just. AHH. ;w; <333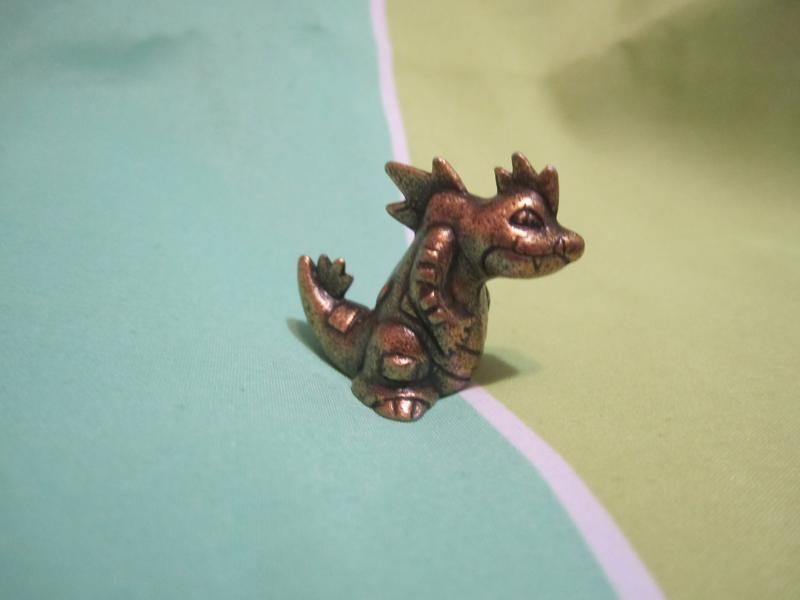 Here's his 'good side', because all of the details are clearly defined here.
He is really big for a metal figure!! He took up the whole box!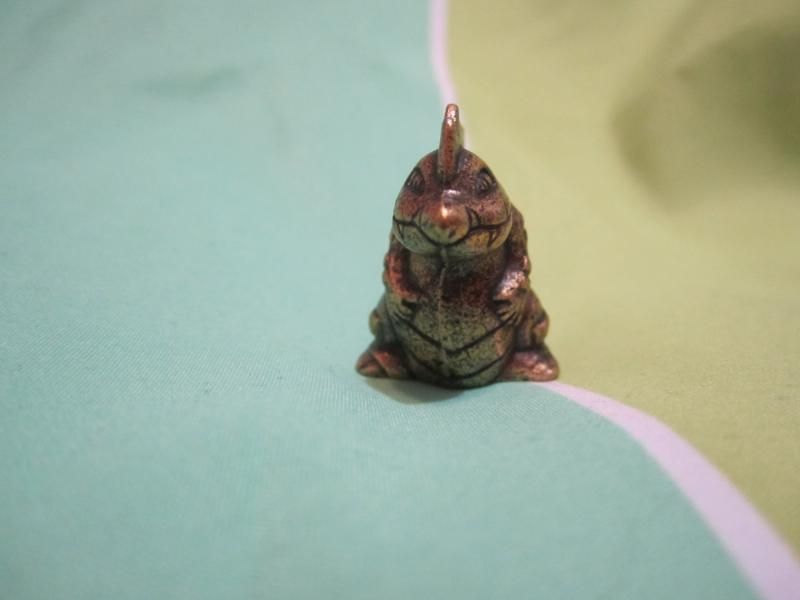 Fat fat fatty fat. <33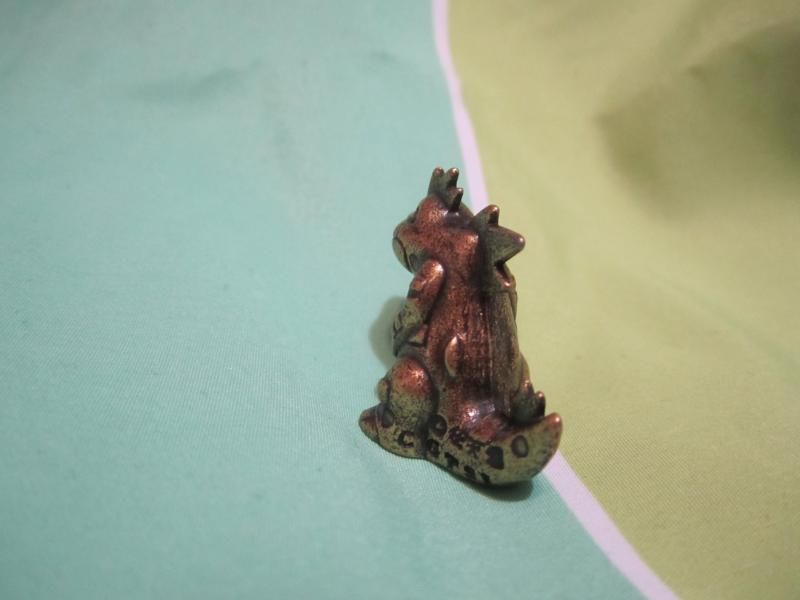 Back!! <3
He is easily the most detailed and perfect part of my collection, and I love him to bits. I hope to one day have all 5 colors, but right now I am just amazed to own this.
Thanks again, so much, to everyone who helped me reach this goal!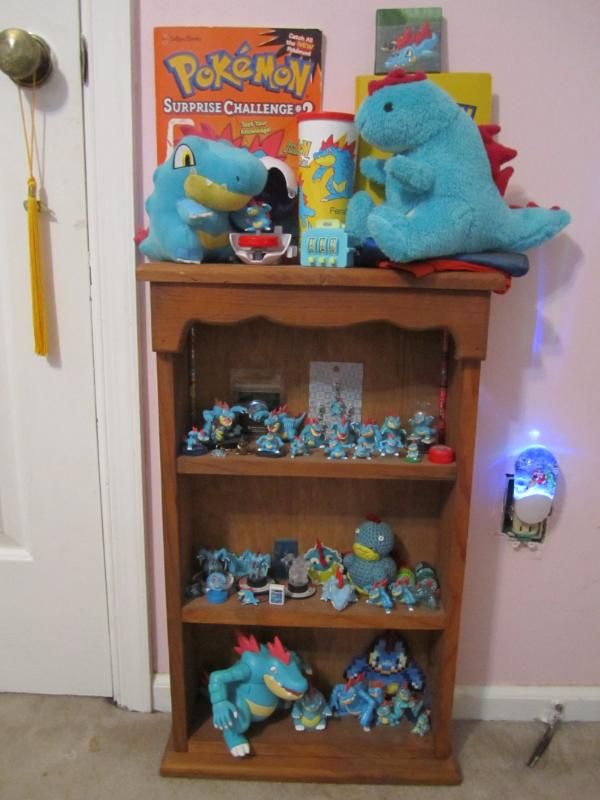 Full collection! (a few things not pictured because they're in other places, like the slippers and such)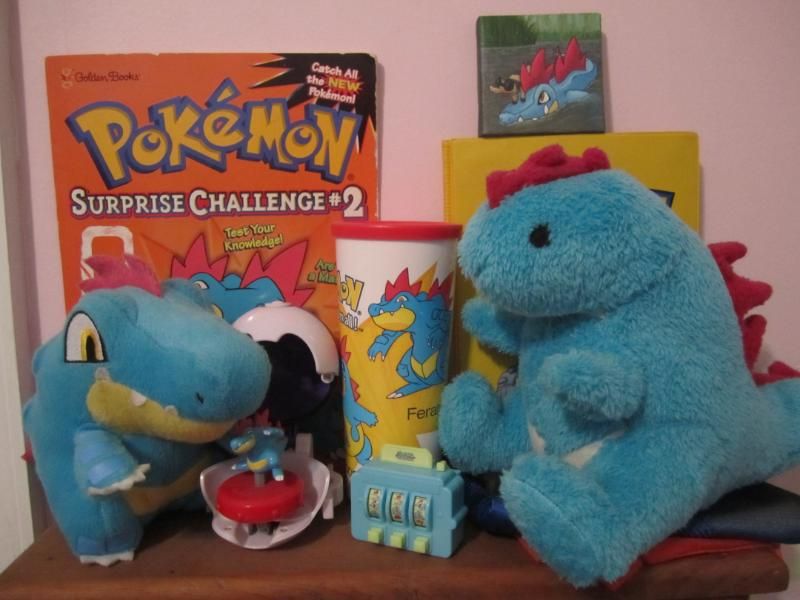 Top shelf :o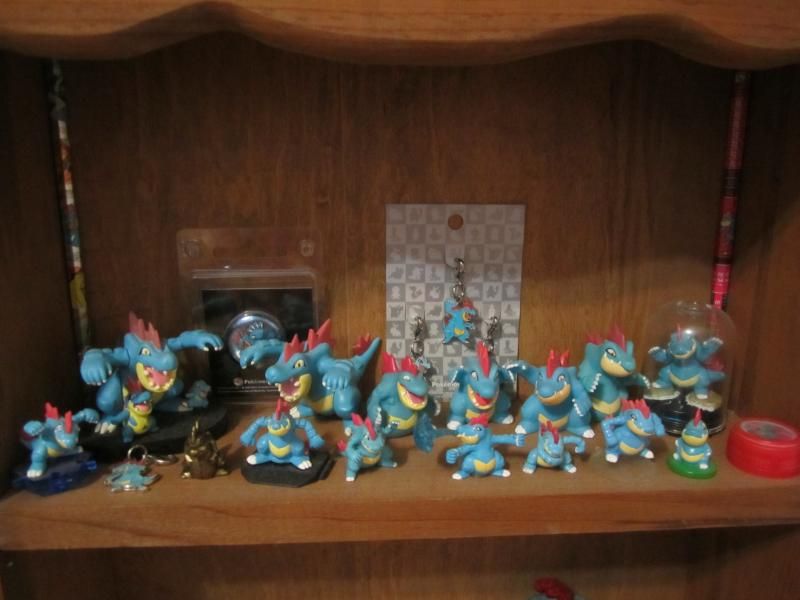 Small figures/most figures :>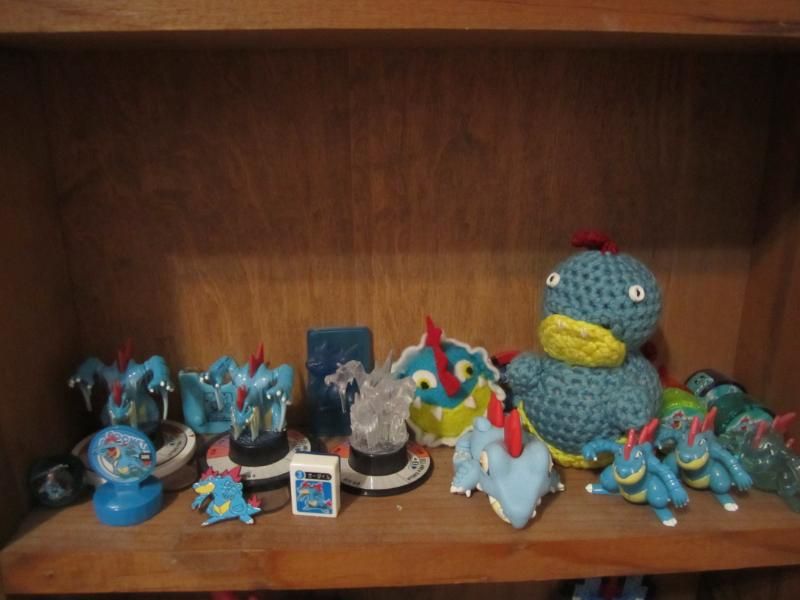 Customs and other things :D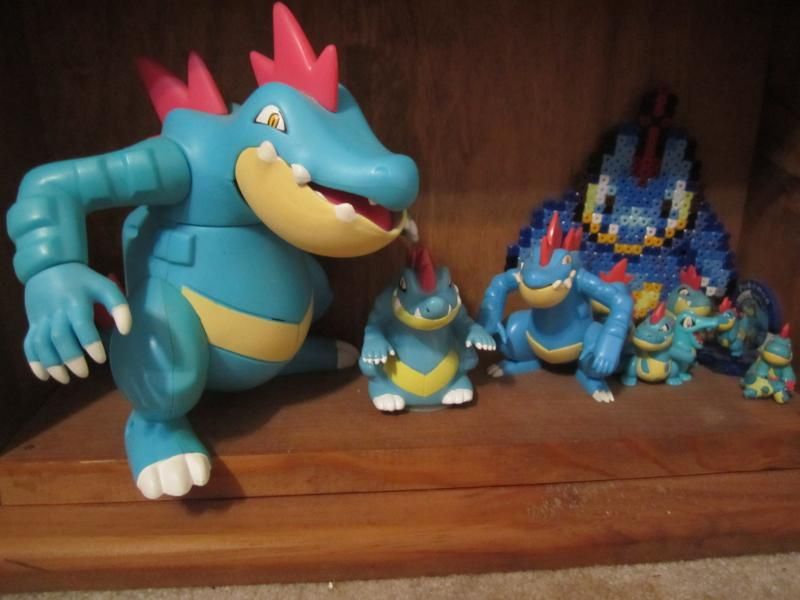 Big guys!






Now onto other collections!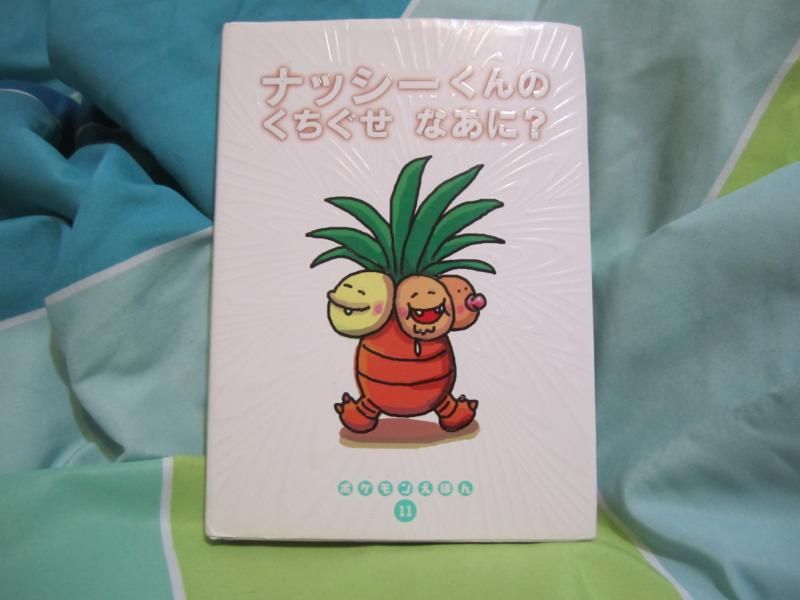 Super duper cute Exeggutor book!! :D
I love Exeggutor's different faces and their different personalities, especially in this book! Super cute. <3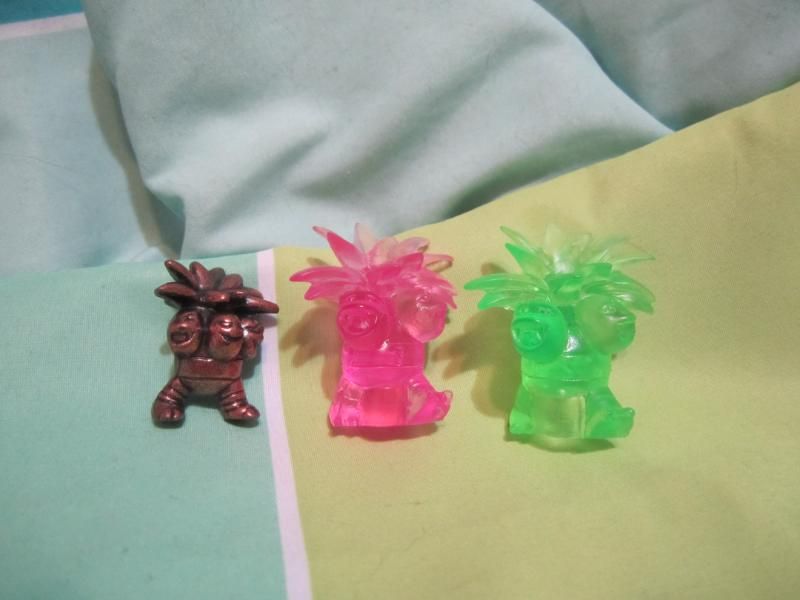 Metal figure and mini models :>
I've never owned any mini models before, and I really love them. They're kind of rubbery, and SUPER detailed, also really cute. <3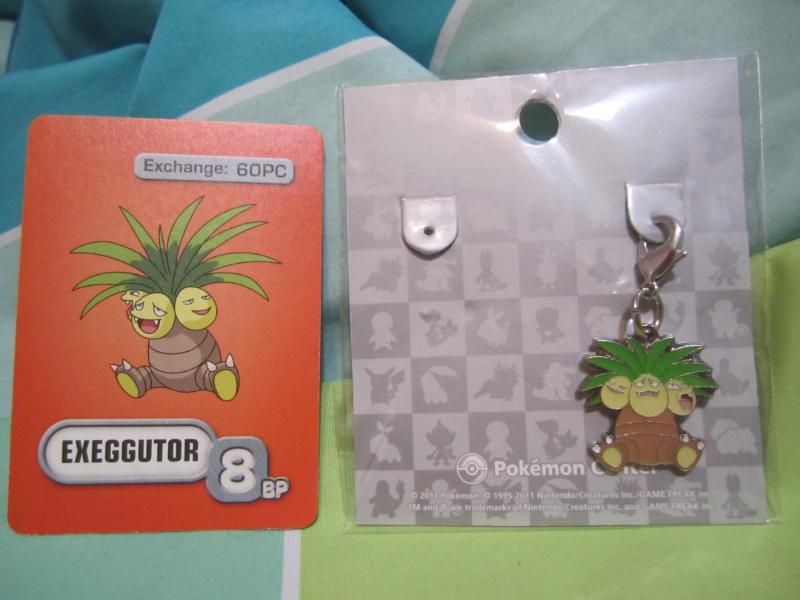 Random card and new charm! :D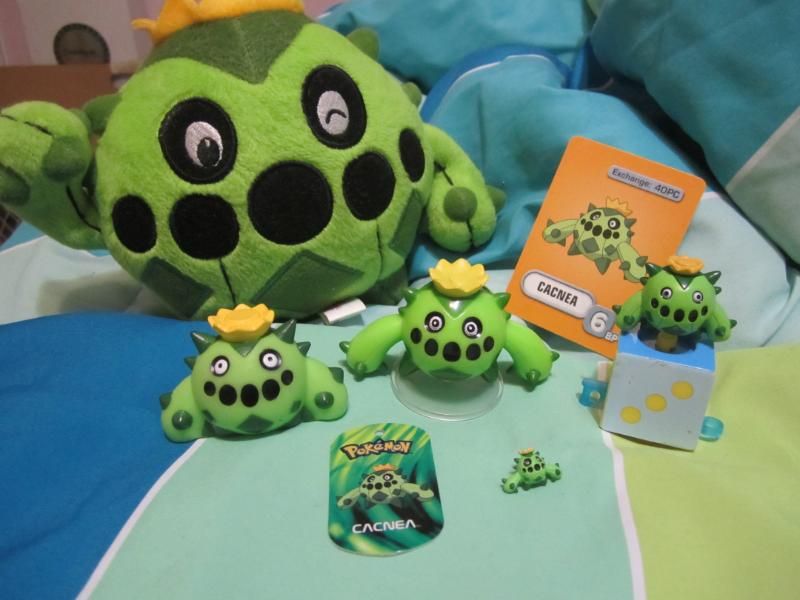 Also, my Cacnea collection is coming right along! I only recently decided I would collect cacnea, but I love its merchandise so far, and I think his little jack-o-lanturn look is super cute. I also love cacti, so it's win-win!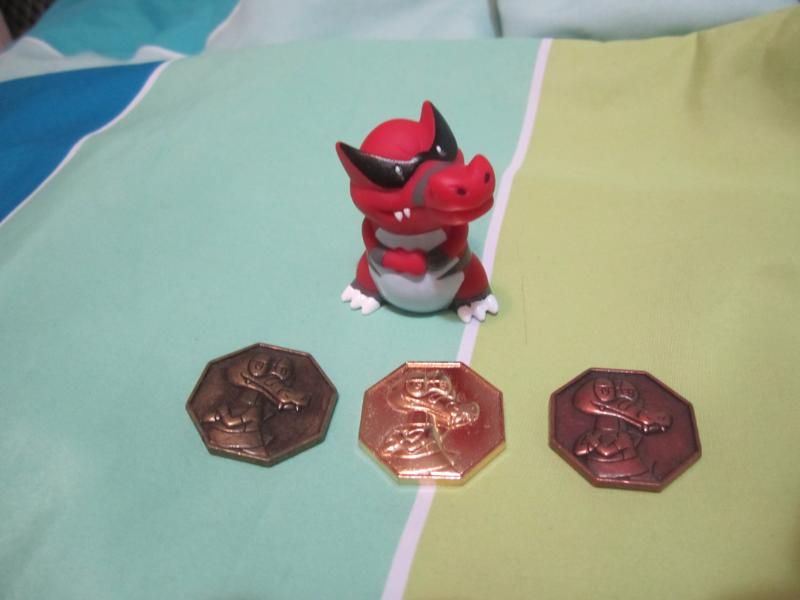 More crocs! I have a fairly large Sandile collection that I've updated about over time, but isn't pictured here. However, finding pieces to its evolutions is hard :U So here are my krokoroks and my one krookodile!
If anyone has the Krookodile MPC plush for sale, I'm looking for that too <33








Aaaand these two came with Feraligatr, but I really don't collect them. They're $5.00 each since that's what I paid for them, and even though they're unofficial, they're still really cool and hard to come by!




Thanks for looking!!

and on a side note:
ALL PACKAGES from my last sales/auctions have officially been shipped!!