Hey guys, just letting you know I've just put another small lot up on eBay whilst I'm in London for the weekend.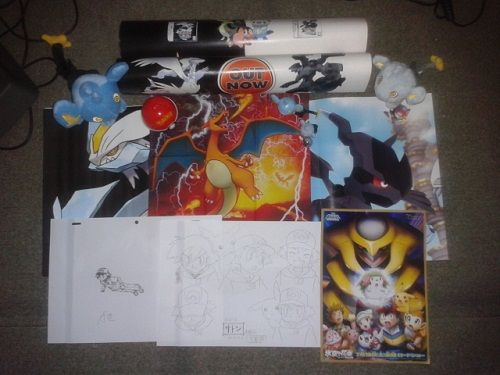 Link below:
http://cgi.ebay.co.uk/ws/eBayISAPI.dll?ViewItem&item=221075694730#ht_500wt_1202

If you want to GA it, please feel free to.

Im still on the look out for a Liepard pokemon centre charm/keyring. I have 2 up for trade for it if you want, Shinx and Luxio, but I need that Liepard and dont want to buy the whole set.