I hope I can advertise this here (I do have sales permission here, however its an offsite shop).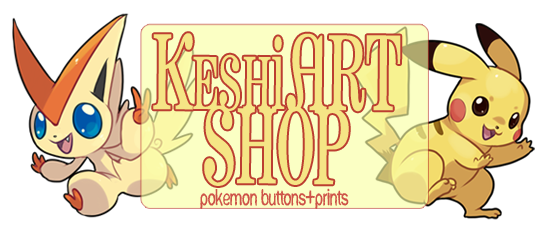 keshiart.storenvy.com



As promised I have reopened my button sales! There are many to choose from and I do hope to add more pokemon. Some favourites include Pikachu, Kanto starters, Eeveelutions and much more. I also have a few original art prints for sale.

Just a note I am selling MLP buttons and prints as well so that's why they appear in these photos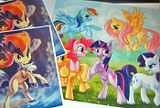 I hope some of these items may interest a few of you. I plan on adding stickers, charms and other fun things to the product list in the future!
(also you don't have to be a member of the site to buy something)


Thanks!