it's been almost 3 months since i last updated so i thought i'd make a post now since i came back from vacation on saturday
i went to florida, and hoped to pick up some dewott jakks stuff, but unfortunately i didn't find any... but i did get some other merch.
i also have some wants that i'll put at the end.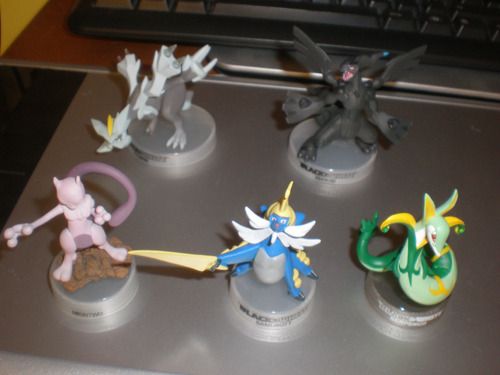 bought some tcg boxes that came with the figures. the card pulls weren't that great though...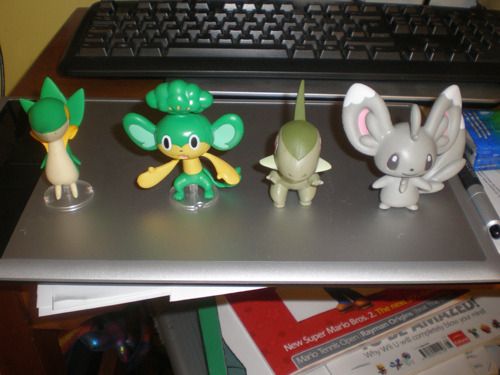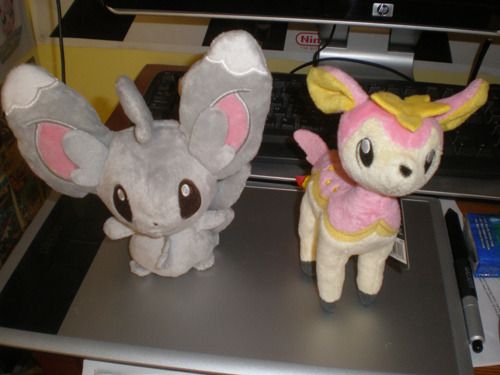 just some jakks figures and plush. not really that exciting.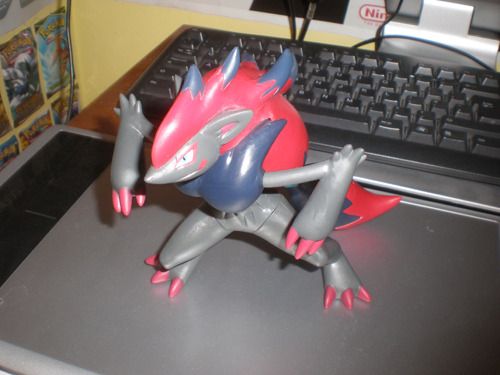 zoroark deluxe figure. looks pretty cool. i wanted to get the reshiram but again, i couldn't find it...

and here's some stuff i got before, but didn't make a post about: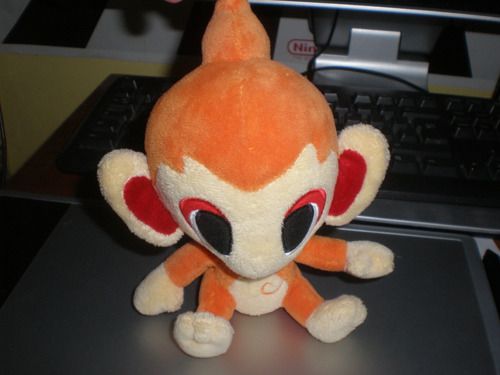 chimchar pokedoll that i got in a GA quite a while ago. it was hosted by theevilpotato, so thanks for hosting that!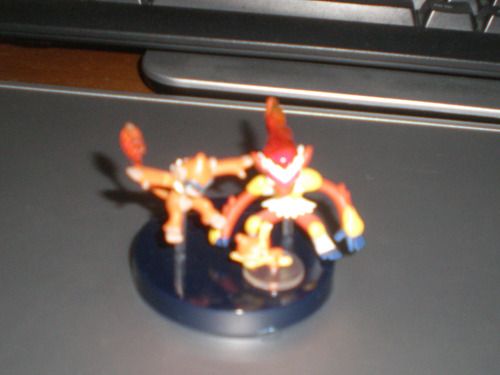 this picture came out pretty horrible but whatever... chimchar line zukan, i bought it from keshimeg, thank you!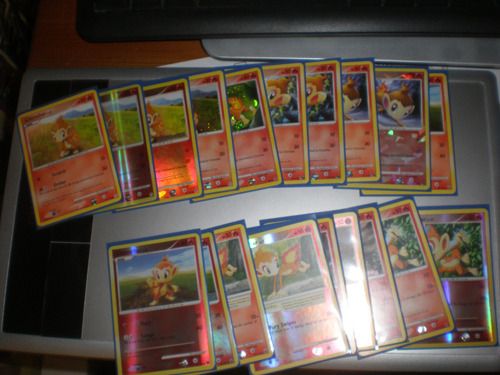 i completed my chimchar english tcg collection. i already had some of them but i got most from trollandtoad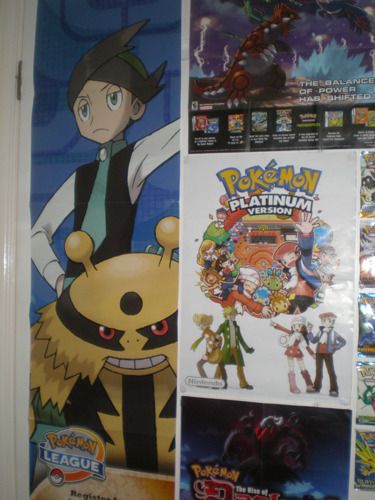 something not chimchar related - thorton league poster, which i got from moltres93. thanks!

as for wants, i am looking for more chimchar items. my main wants are the jakks chimchar plush as i don't have any of them at the moment. any other chimchar stuff that isn't too pricey is good too P: maybe some japanese cards?
i still want to get a dewott plush too, preferably jakks.
thanks for reading :)