Some how part of my plush corner became a jumbled mess haha,I don't know how that happened..






I decided to reorganize it so I took everything out and replaced my card folders that were holding some of the plush up with my game guides.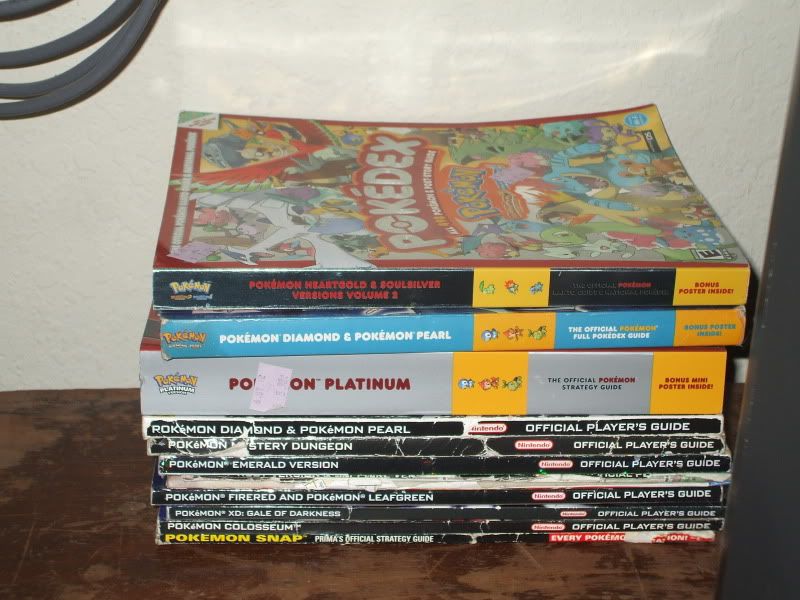 End result was much better than what it was before XD;.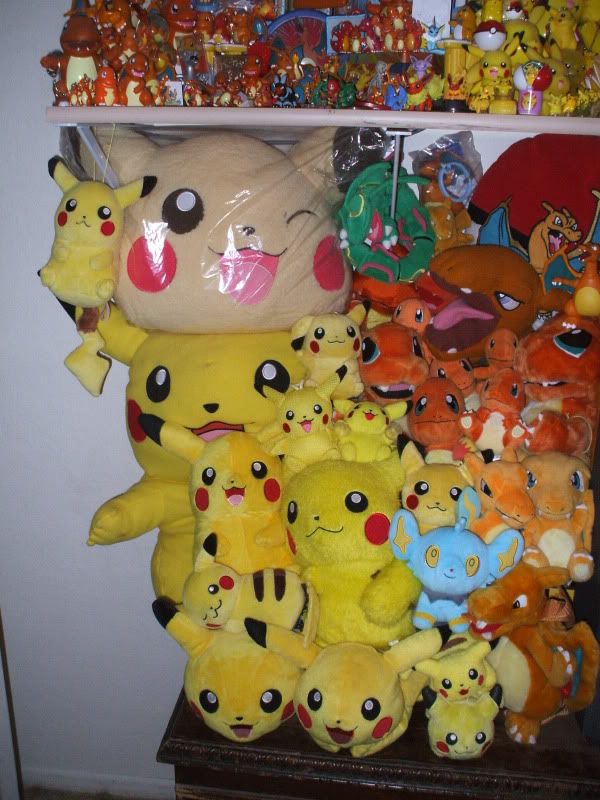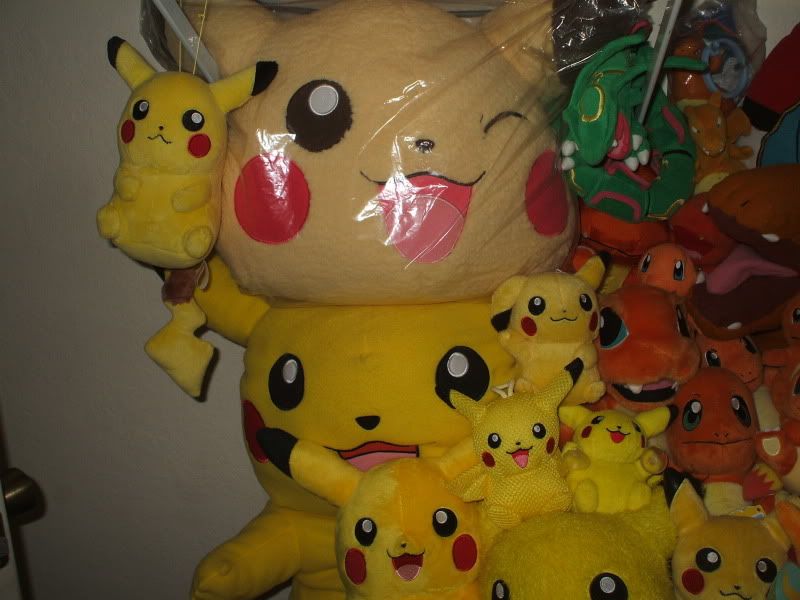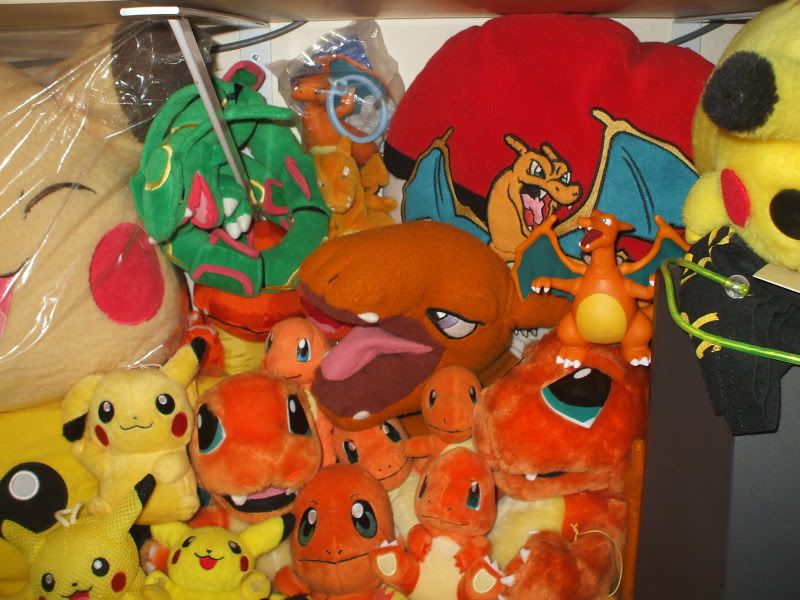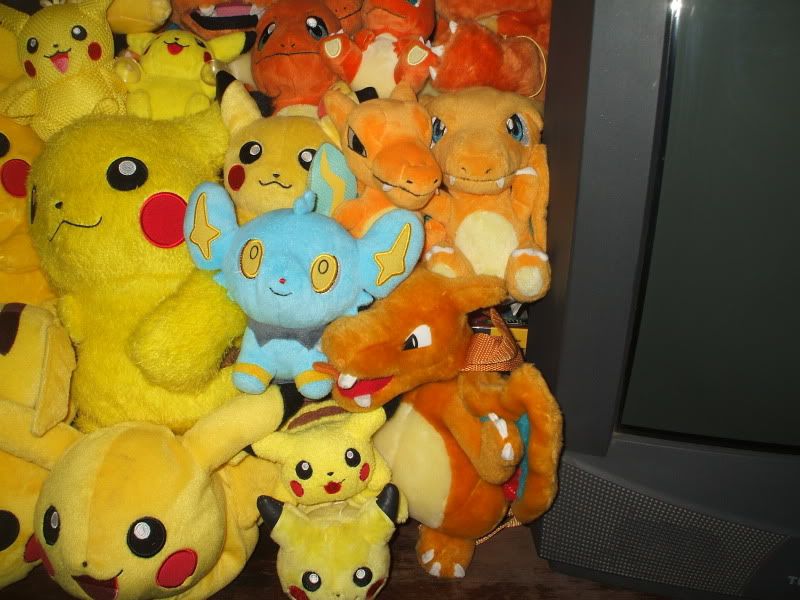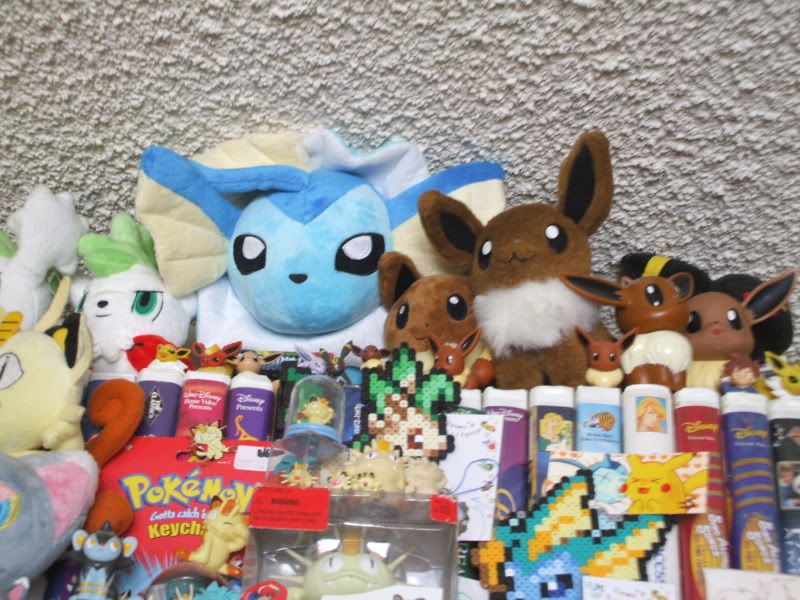 On wards to my gets of the month :D.

Sexy sexy clock <3 I love it so much :"D.



This was a surprise to find for sale ;3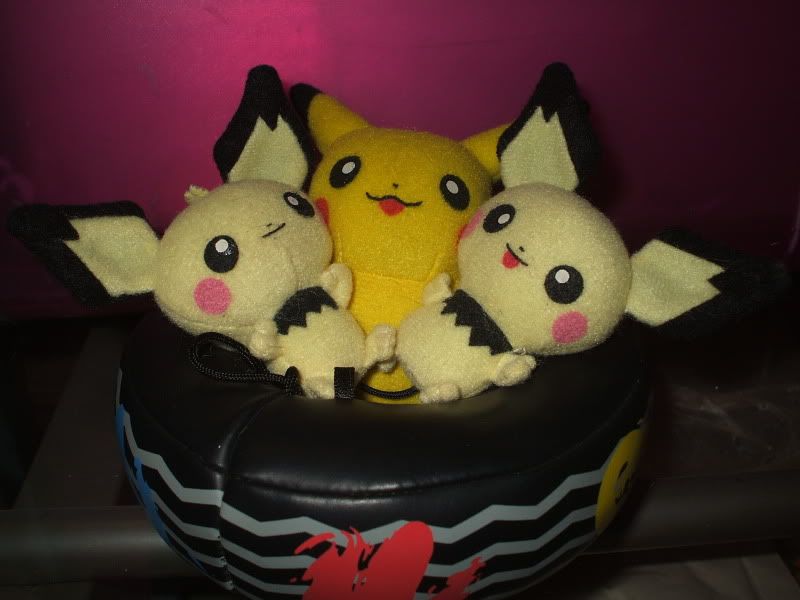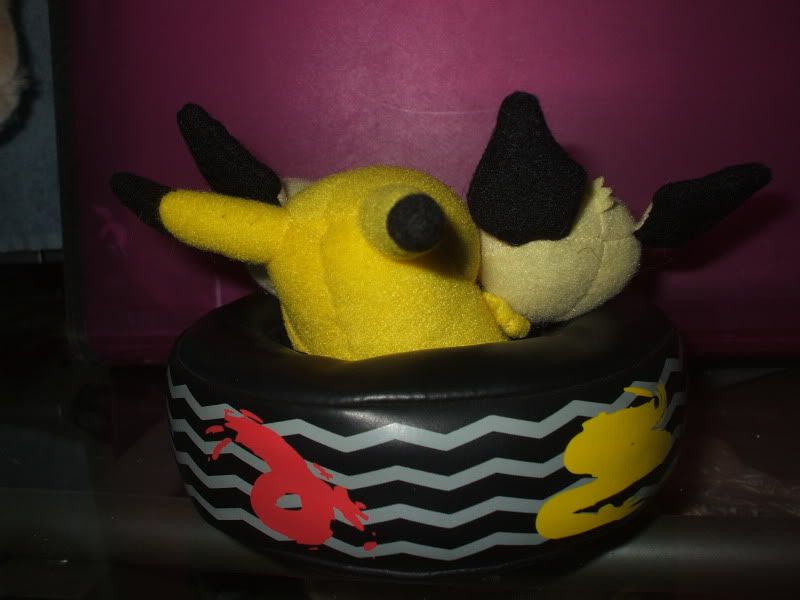 I'm unsure how official the pillow is to be honest I can't seem to find anything about it :(.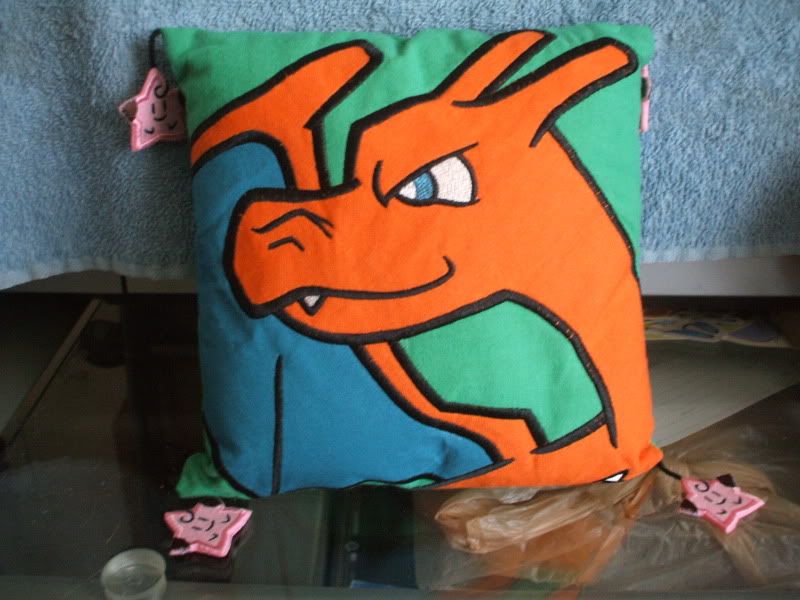 I had no idea this guy was so big XD no wonder he cost me so much shipping.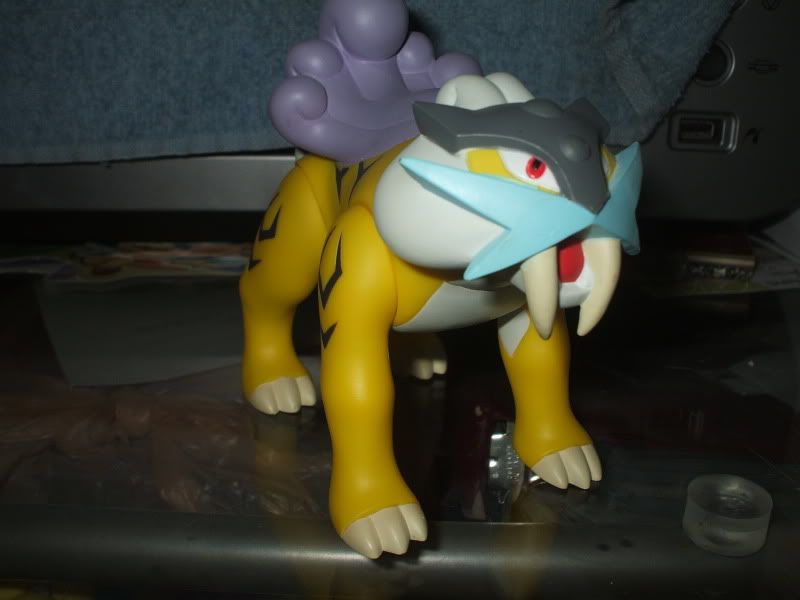 The starting price is 15 and is the lowest I will take for him.
Auction ends August 10th at 5:30 PM PST


http://www.timeanddate.com/worldclock/ci

ty.html?n=137


*Payment is due within 3 days unless you work something out with me :3.


*I Ship from California

*I accept Paypal only,I do take echecks but I will not ship until they go through.

*Regular Sales - http://dezchu.ecrater.com/

*Feedback - http://feedback.pkmncollectors.net/feedback/view/dezchu/

*Wishlist -http://dezchu.livejournal.com/1904.html

~Sales Permission Received from lineaalba August 31st 2010~

*All plush are used and most likely only have tush tags.
*Raikou is 5-6 inches long and 5 inches tall.

*As you can see from pictures he has some scuffs and possible small spots of damage.
*The hole at the top of his back is from where the hang tag used to be.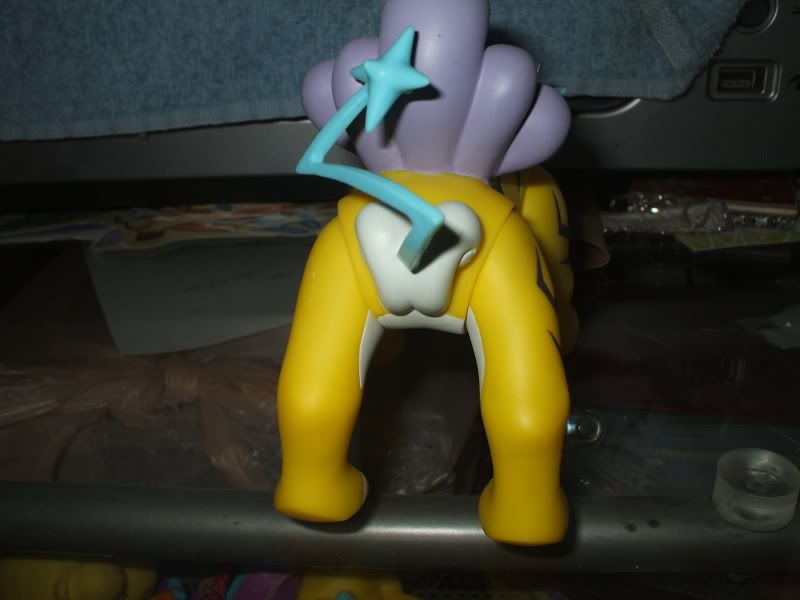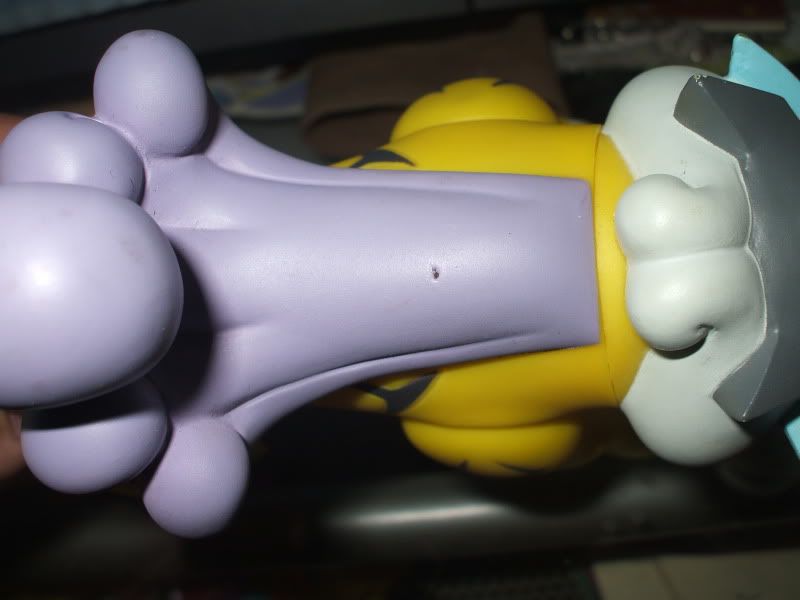 You have 26 hours to get your bids in for this group auction :3.
http://pkmncollectors.livejournal.com/12795867.html



I forgot about showing this :O

http://www.complex.com/rides/2012/06/toyota-teams-up-with-toymaker-to-produce-pokemon-cars