Okay so the previous person who was going to buy this from me hasn't replied for the last couple of days. and i need to sell it desperately so i can buy my grail! So i want to get $160 Shipped for it! But willing to haggle down maybe
Heres some pictures: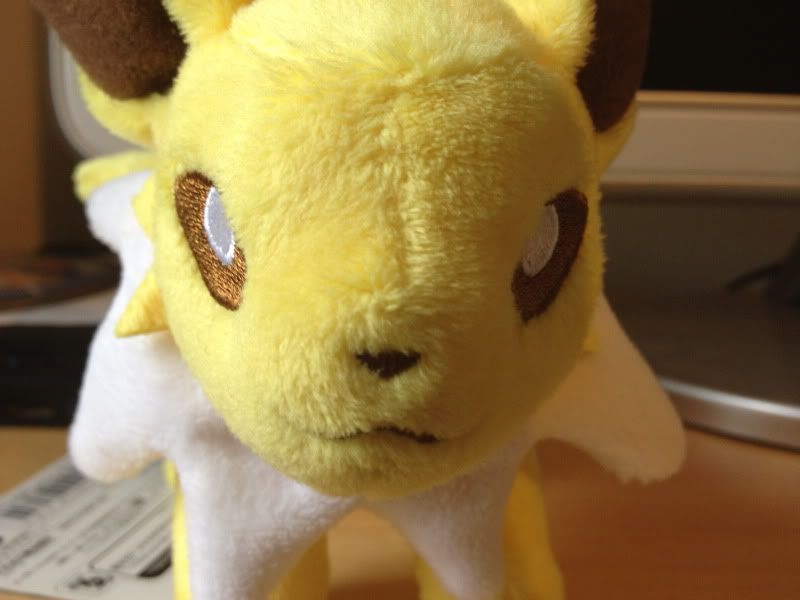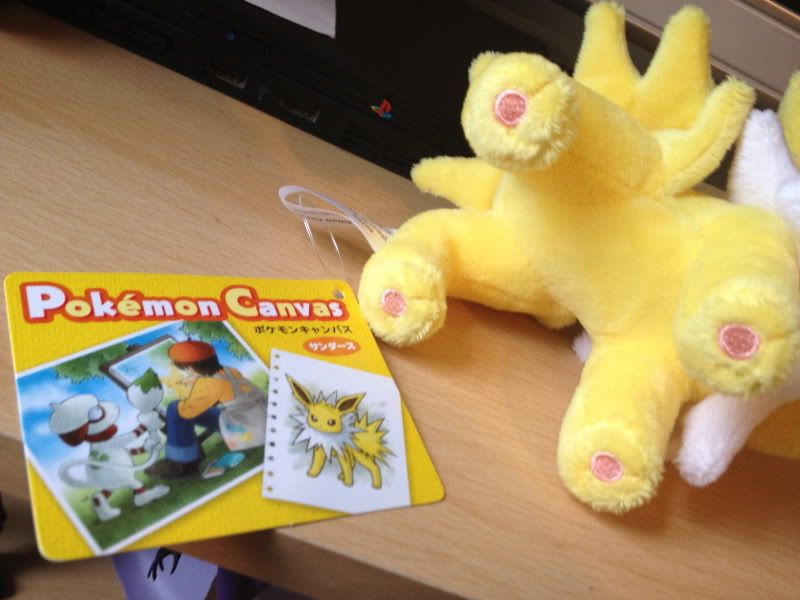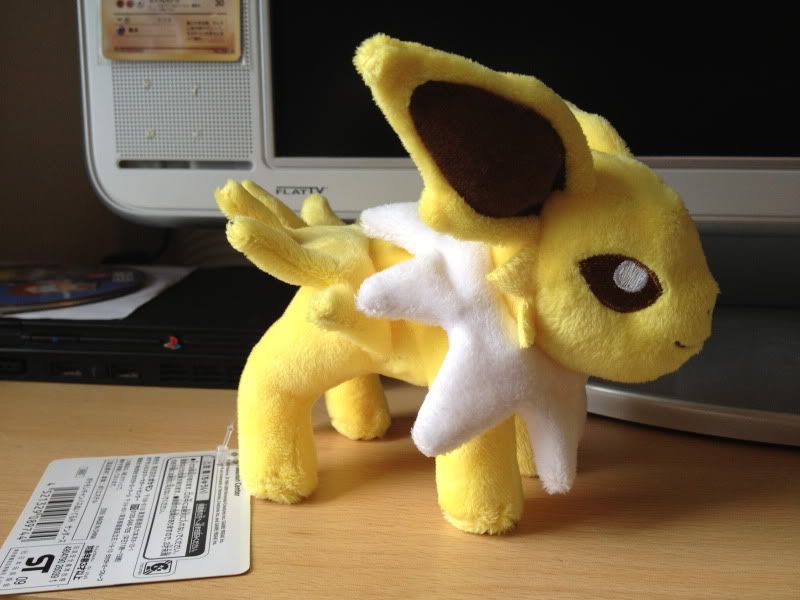 Thanks for your time. Please help a bro out!