Hello everybody!

I am now officially opening slots for the I LOVE EEVEE DX Flareon and Jolteon plush to the community. :D Click the picture to reach the claims page! Please read the rules before placing any orders, and note that deposits will be due in approximately two weeks' time! I'm not sure how many boxes I wanna get, but even if the current slots on the page are filled do not fret, I'd just open more and then decide later on how many orders I can meet!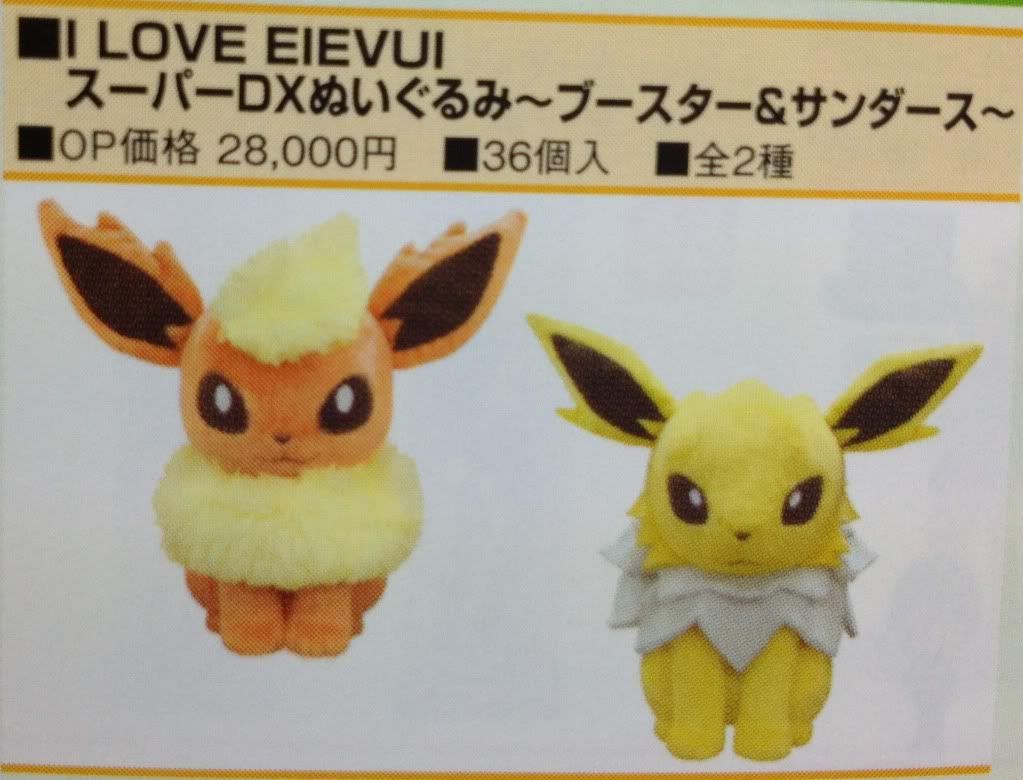 In other news, I just received news that the Banpresto Halloween plush are expected to arrive around mid to late October, and I'd probably start collecting payments later in September, so for all participants in this bulk order, stay tuned for more information! =D




Thanks for reading, and have a good week ahead!