Im still needing a few payments from members for the bookmark GB im hosting.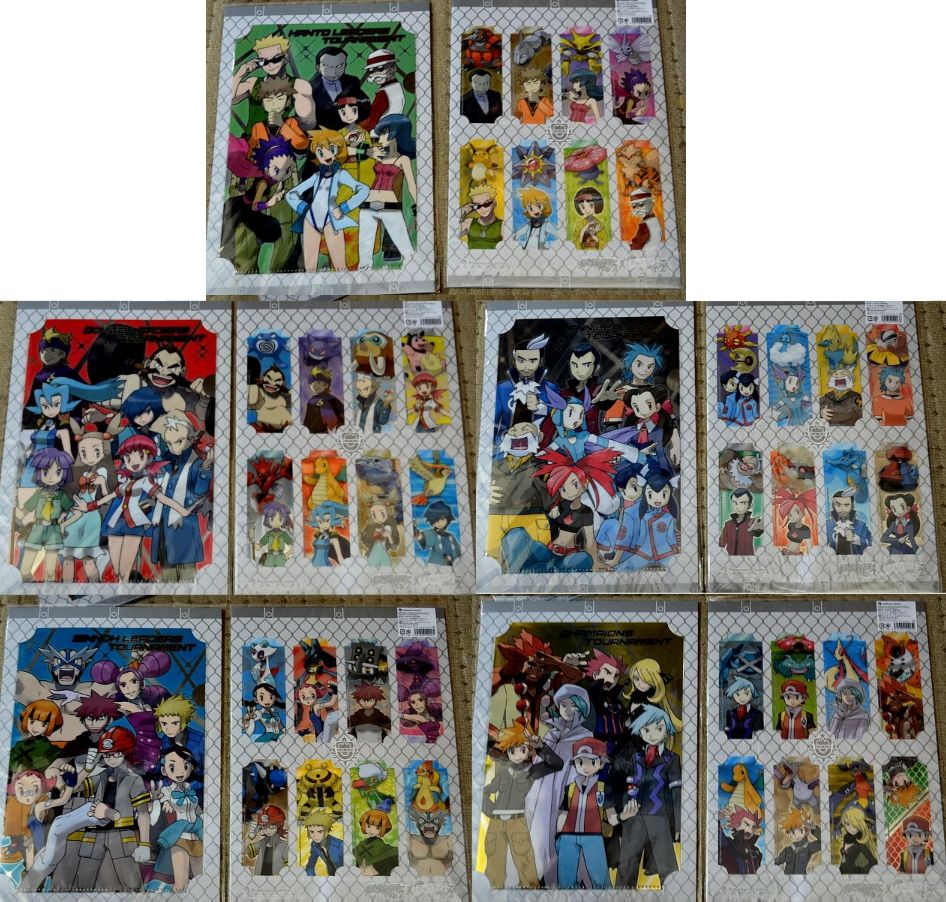 http://pkmncollectors.livejournal.com/13031322.html
Shoutout too,
GREYWRABBIT, JENKSSS, JENSOXEN & SPIDEYROXAS
Also Ive been dreading this moment but I have metal figures up for auction! Everything starts at $2
cause im lazy and cba to single price everything
So please check out the fake cut to the auction! There is a countdown timer already and theres a bunch of awesome pokemon C:
I set the timer to Miami time as a lot of the members are in America at it was the first city to come up xD
http://myvampirelust19.livejournal.com/2942.html
ady an
I think thats all for now, I have a huge collection update coming soon as well as a massive sales post after the auctions >__< too busy!