Hi pkmncollectors! Firstly a reminder that my spare Worlds merch auctions are ending soon. Click on the picture below to go to my eBay listings!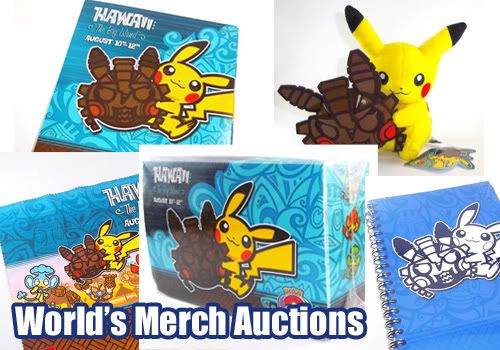 Also, this spooky season BattleAxe will have some special featured products: These adorable Halloween plush! Click on the picture to be transported to our store, where you'll find plenty of Halloween themed goodies!




Also, I really need at least one piece of decoration (banners, signs, foam cut-outs etc.) from Worlds 2012. I won't feel like my Worlds collection is complete without it ;__; I am willing to pay a fair bit of money too!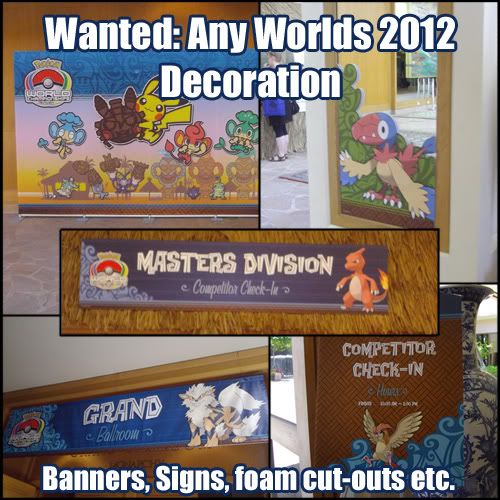 Thanks for looking!!