Hello pkmncollectors! Today is a day full of various feelings! I'm here to share with you a collection update, wants, and a sob story!
These three things all relate to this...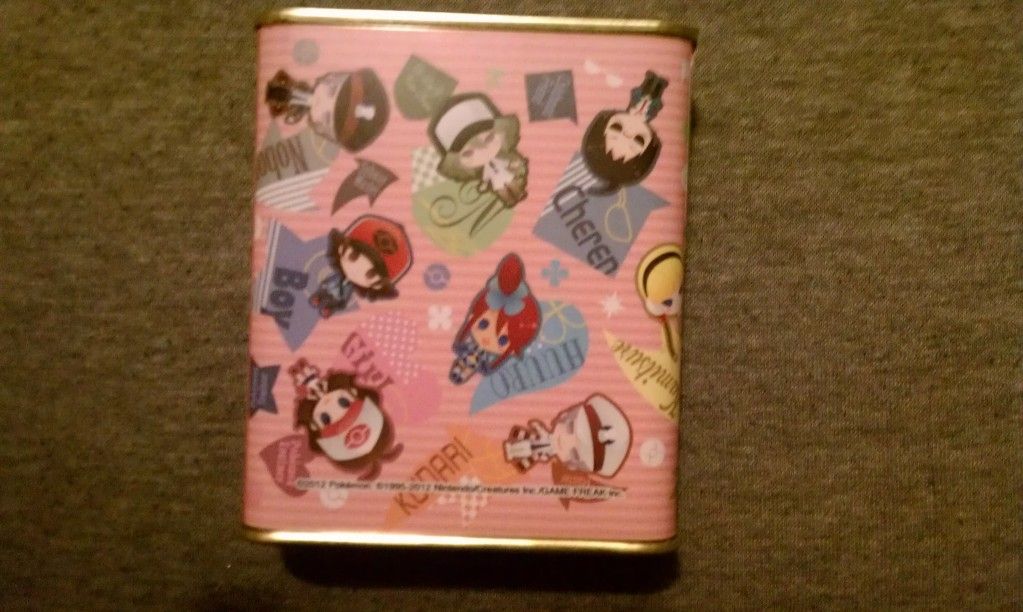 First is my quick collection update!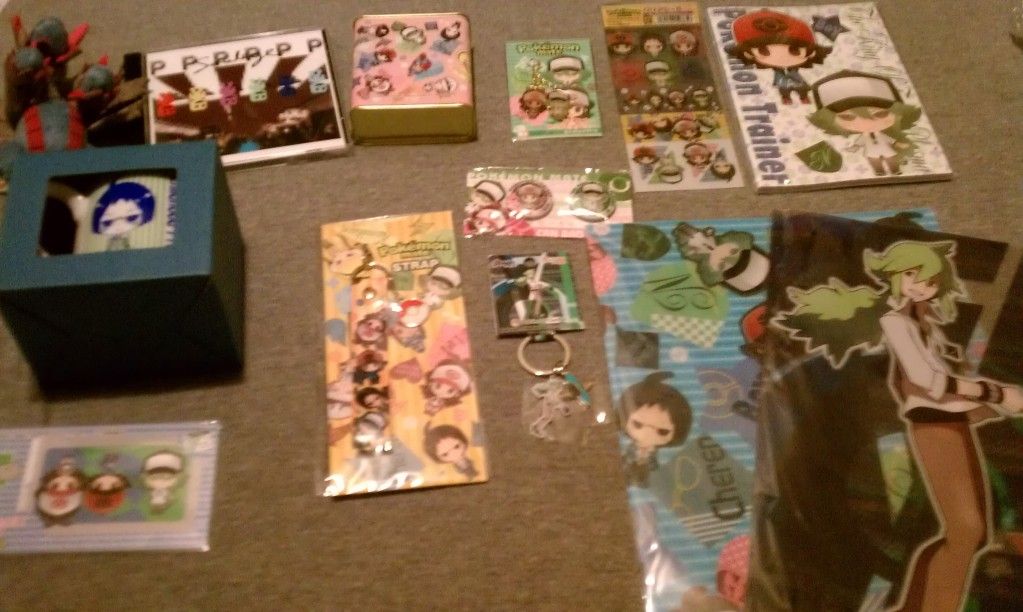 I put a standard CD case and Hydreigon MPC for scale reference. I'm so happy! I might even get an extra strap because it's so huge!

So I decided to open my drops tin to see what the drops looked like (and tasted like, since I was a bit hungry...and it probably wasn't a good idea to keep them inside the tin forever)...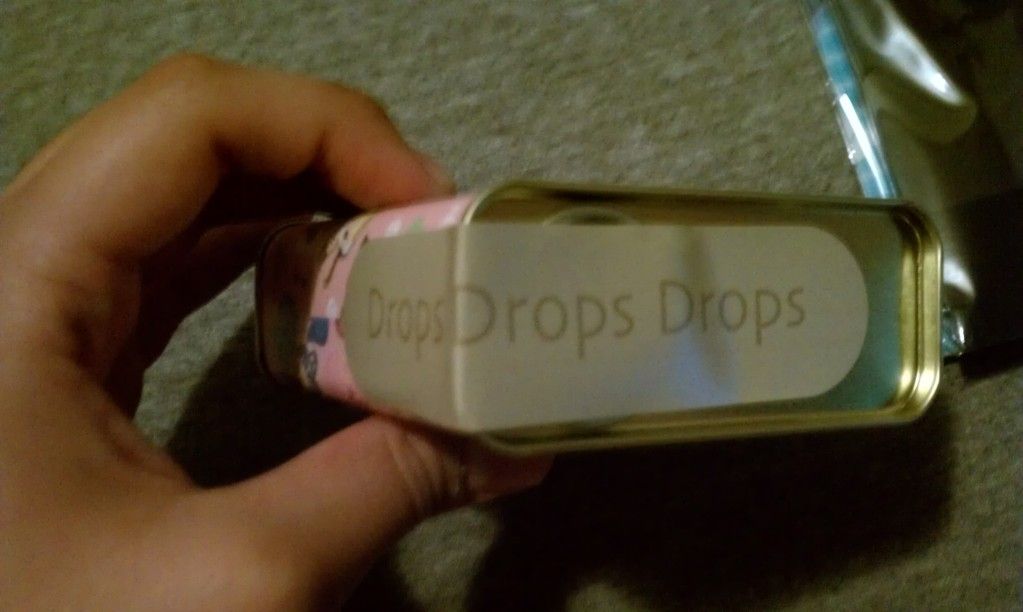 When suddenly...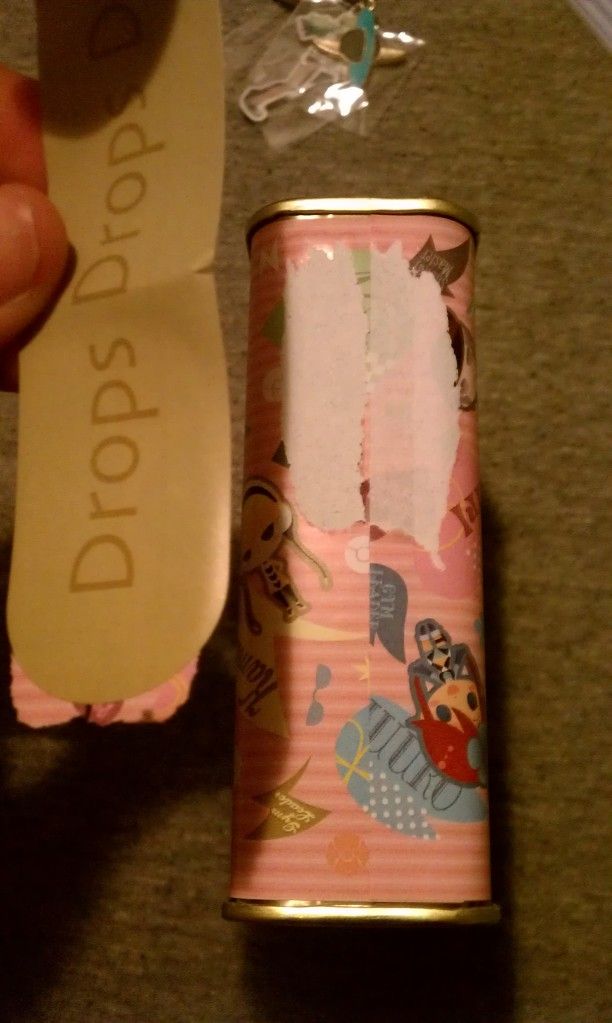 So I'm a sad Snivy.



Which leads to my wants part of this post.

If anyone has a Pokemon Mate tin in mint condition (with or without the drops) for sale, please let me know!
Also, a small/large thing, if anyone has this Dot Sprite Calendar(?) for sale, please let me know also!



Thank you so much for reading!