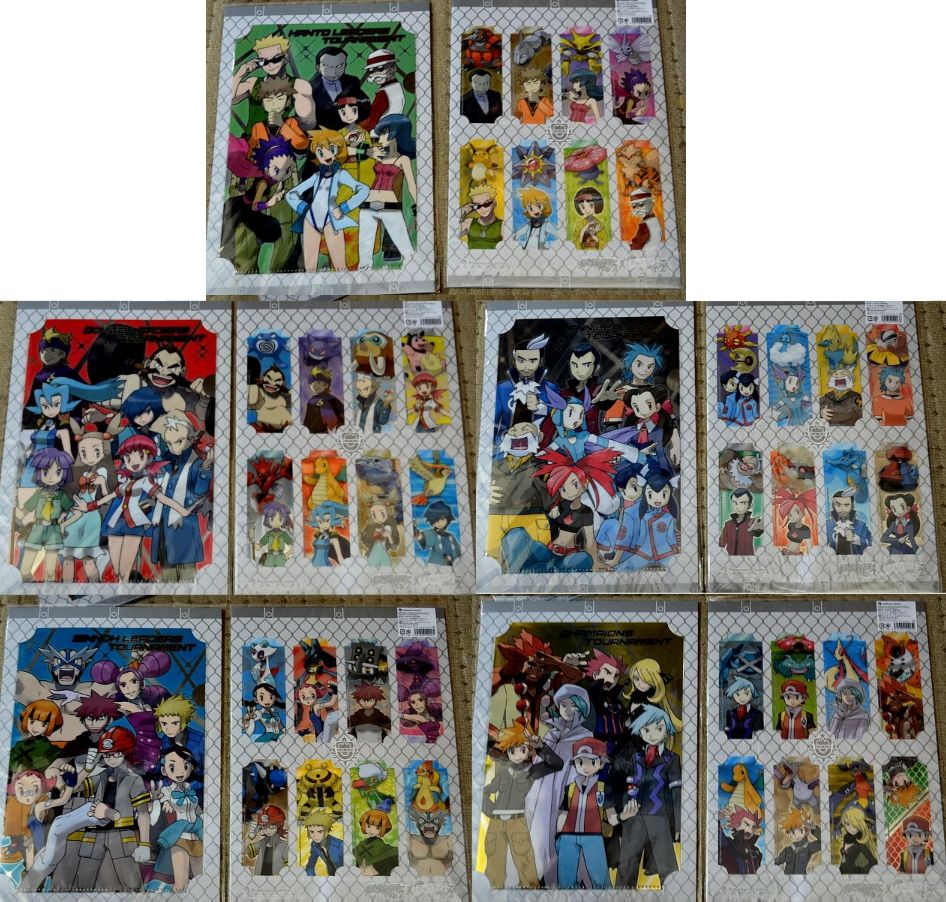 Bookmarks have been ordered though still waiting on 3 payments, I will be contacting these members and if payment is not made I will have to leave negatives :C
http://myvampirelust19.livejournal.com/2942.html
My metal figure auction ends in just over a day so get your bids in! :D
Whatever doesnt sell will be going into a massive lot that I will be selling on eBay pretty soon.
Also! I have something I want to know if people would be interested in! It contains Eevees! So all you Eevee extraordinaires, come take a lookie!

Im thinking about making this into a vinyl sticker for people that could be used for a car or to just keep as something cute, although, Im not sure how many members would actually be interested. Im posting this for peoples opinions and then I will do a preorder for them.
Or, would people rather see this art as something different? Like pin badges or charms?
If i dont a preorder for these as stickers Id idealy like to have around 30+ as its cheaper to order in bulk. So, please, give me your honest opinions C: