I am SO BEHIND on updating my collections. Togekiss and Volcarona both received updates, but I'm letting this post stand for GENESECT! I got the Genesect Corocoro so I can start collecting him proper :D his first merch <3 SO WORTH IT! The amount of delicious Genesect art is amazing.

With that, do you think that there will be merch for each of the discs? Should I concentrate on just one disc? (with some exceptions like maybe a tomy of each or a zukan of each). I'm trying to save money so I can go to Japan for the movie and get some merch while I'm there. I def want the 7/11 lotto fig! But we'll see how that goes.

Anyway, my want first. In moving, and my little sister being allowed to play with my collection (she just turned 5), I have lost the Togepi egg that comes with the Togetic zukan.




Here's an old pic of mine. You can see how it comes with an egg and a togepi. If anyone has a Togepi egg they'd be willing to part with, please let me know! I'd prefer to not have to buy another Togetic zukan which is why I'm just asking for the egg for now.

As for shipping, sorry for the small delay! Everything will be shipped by Monday if you're waiting on anything from me. I was hit with an unexpected bill and left with no extra money until payday, but that has arrived and I'm in shipping order once more! I will add some stickers to each package to make up for this delay :) This also includes custom plush orders that I've finished!

And now, on to the amazing, the spectacular, GENOSEKUTO!






That handsome bug <3




BAMF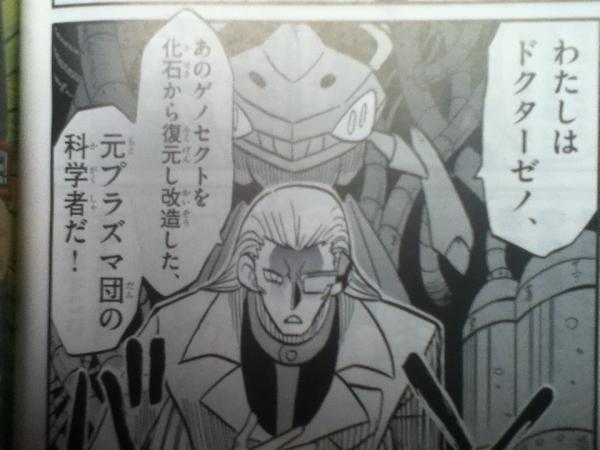 There was also a Togekiss in the magazine which made me forever happy.
There were many many more awesome pics of Genesect and a comic with the middle part of the Keldeo movie inside. If you'd like more pictures, just let me know!