And a super special grail item too!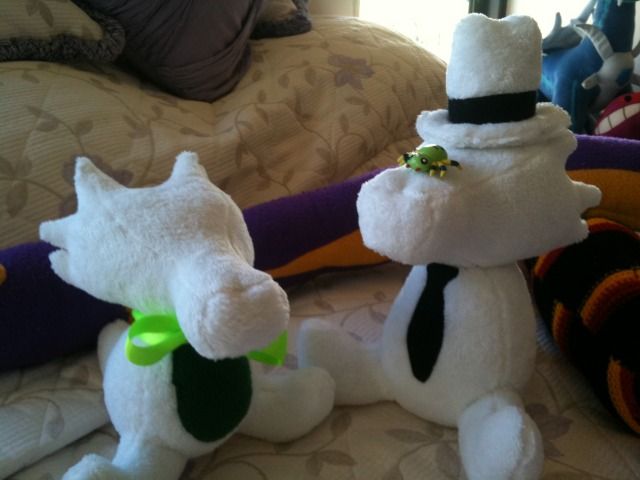 Spider spider spider

First up a TOMY spinarak!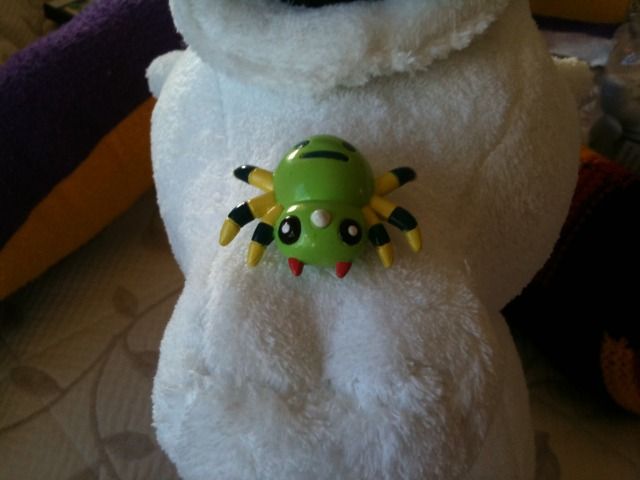 IT'S ADORABLE AJFLAKJDFAD!!!

Aaaand more Danceoletta~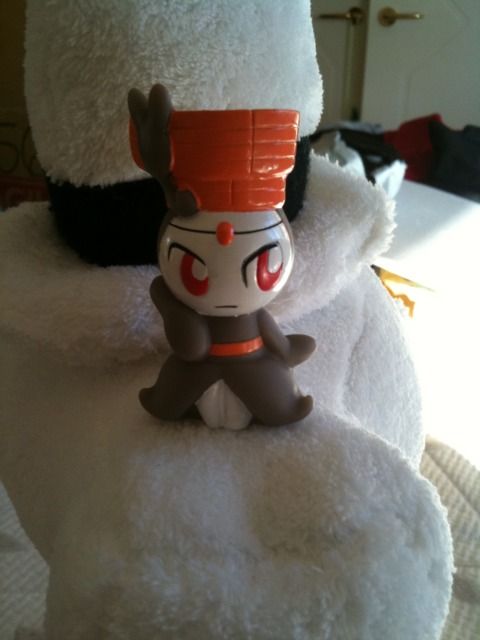 Aaand I got a taste for Chibi stampers lately ;w;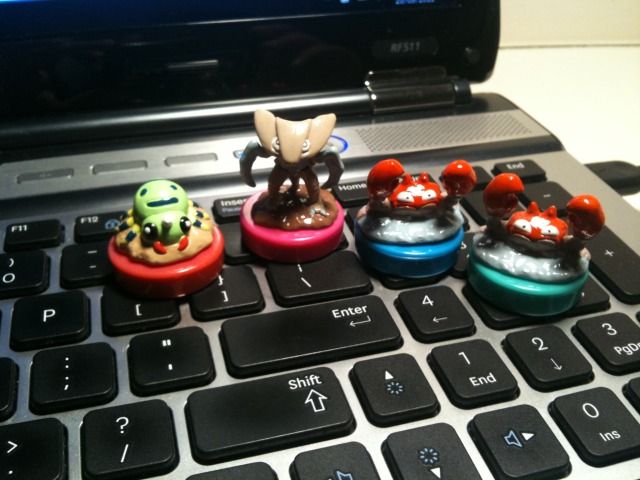 They're just so cute!

Speaking of cute....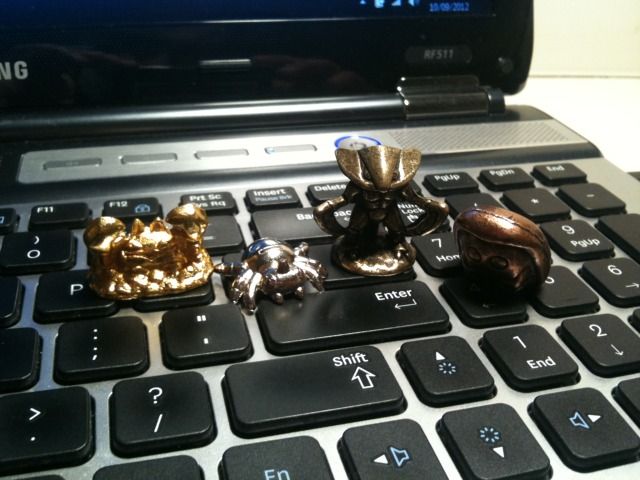 KRABBY METAL FIGURE AKDASKLFS!!!!
Now all I need is Corphish and Srawdaunt... if they ever existed anyway.

A little something from Sunnyshore!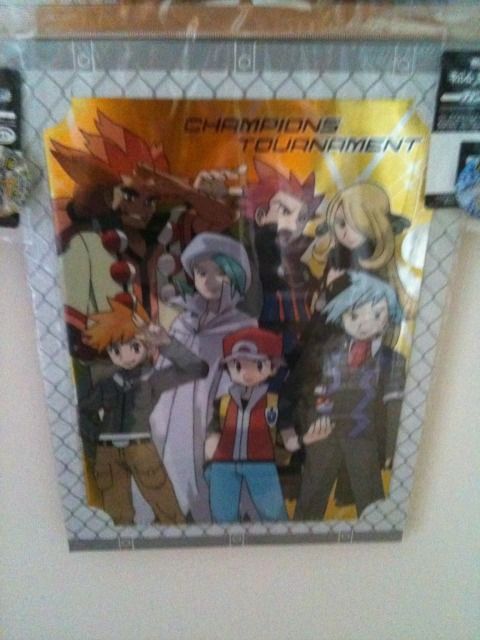 Oh man, champions clearfile and bookmark seeeet ;w;

Which of course, went rstraight onto my new pinboard....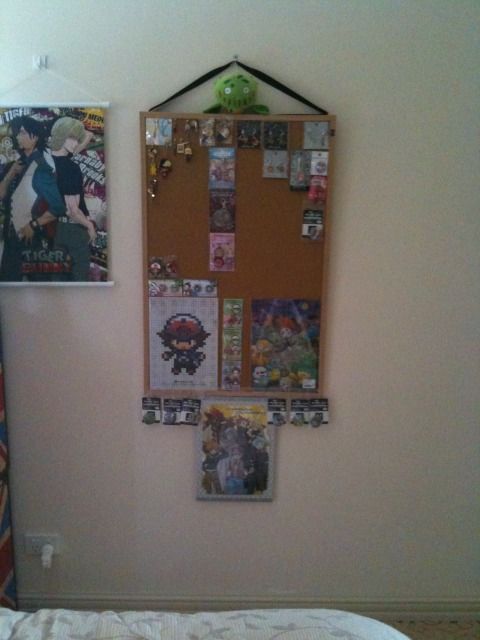 Which is huge owo


Now something for my Touko+Touya collection!



THEY ARE SO CUTE I CANNOT HANDLE ANYTHING ANYMORE.

Of course, I bought an entire box to get these... and for reasons, I have these left over...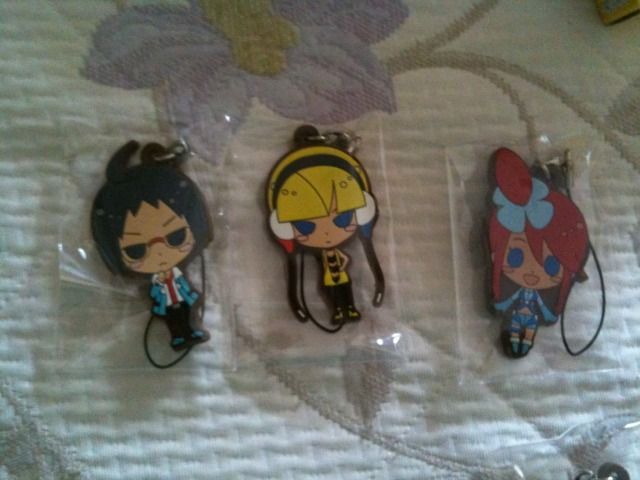 Anyone wanna trade for more Touko+Touya straps? Anyone?

AND NOW THE GRAIL

READY?

SURE?

YEAH?

OKAY!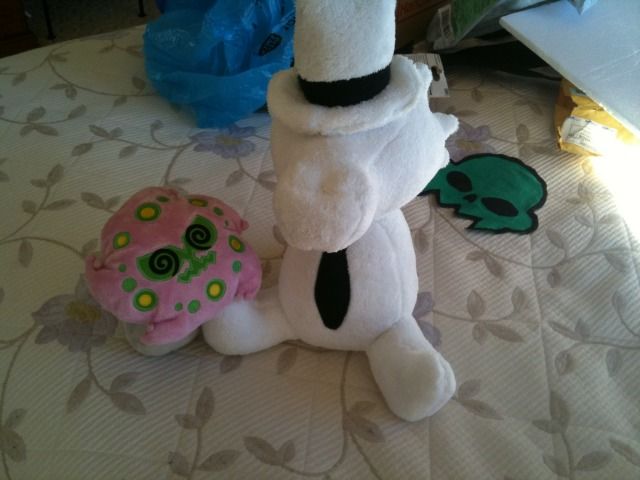 AAAAAAAAAAAAAAAAAAAAAAAAAAAAAAAAAAAAAAAAAAAAAAAAAAAAA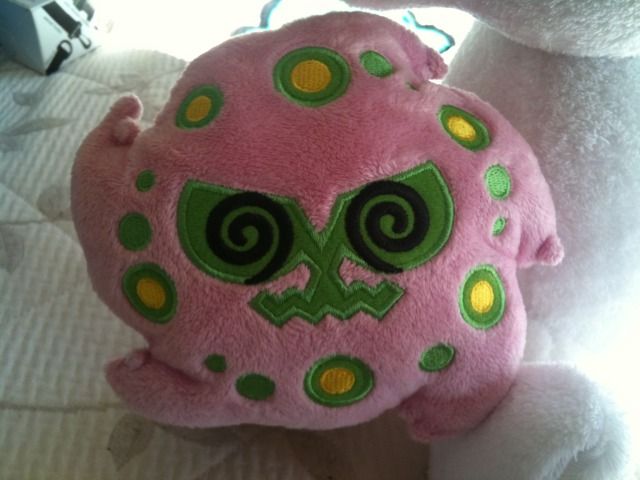 OOOOOOAAARRRRRRRRRRRRRRRRRRRRRRGGGGGGGGGGGGGGGGGGGGGGGGHHHHHHHH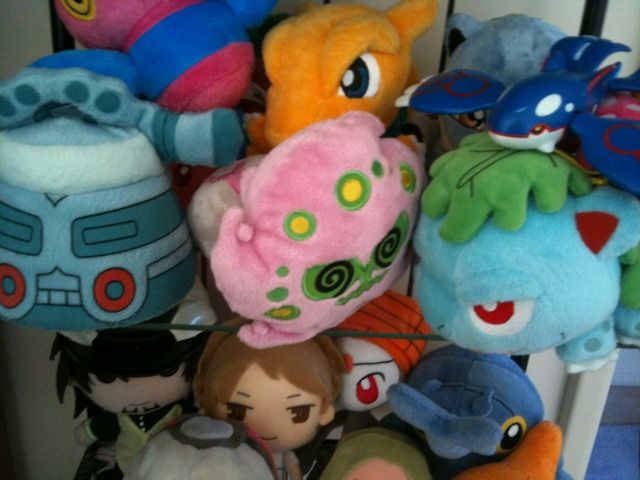 AAAAAAAaaaaaaaa....

I'm so happy! After months of searching, I nabbed this one in a GA! It's just too perfect ;w;


Last thing, a Talking TOMY Snivy for a secret project!!!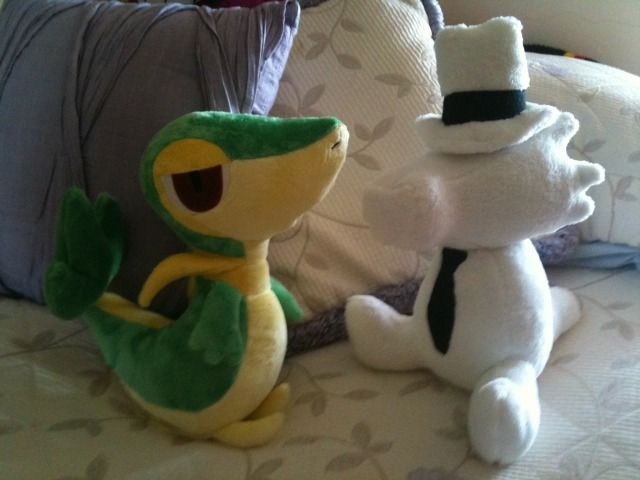 It's really soft and just perfect!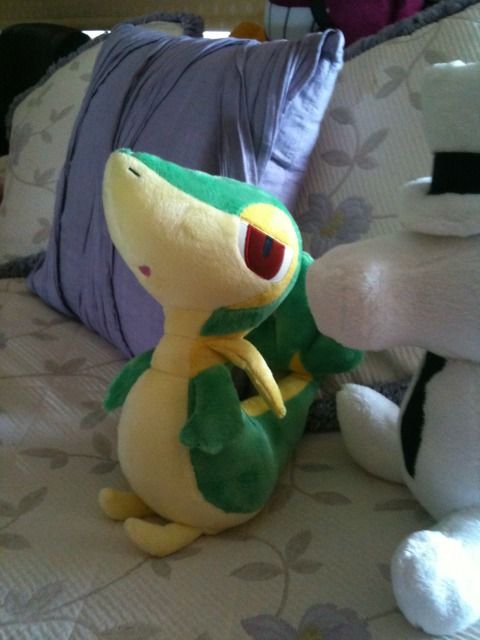 Heheee~

Oh wait, who.....?




Oh, it's just you.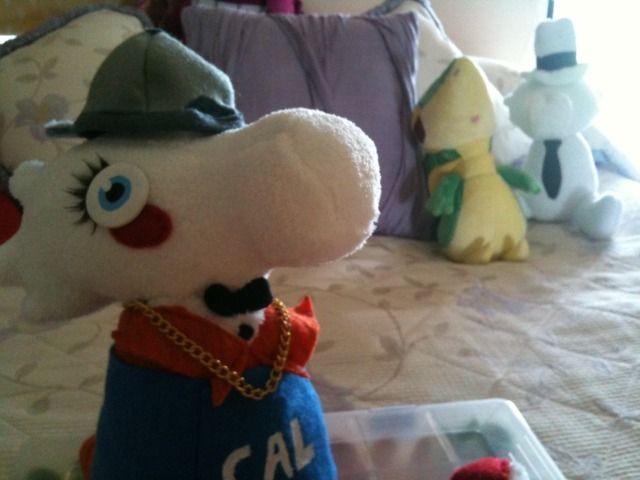 Ready for the stamps update Lil' man?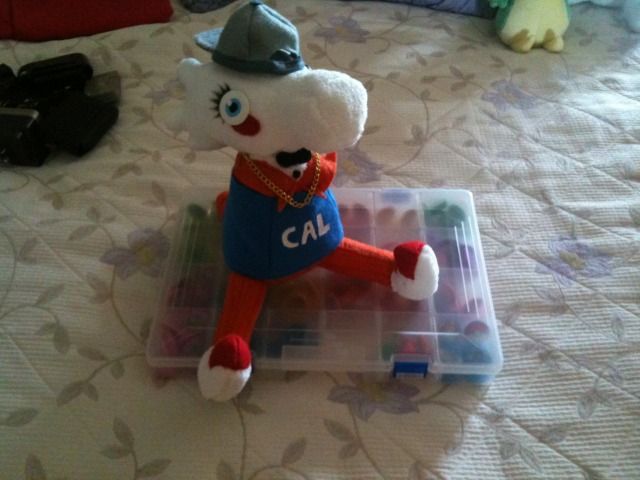 HECK YEAH~


As always, I'm on the lookout for any and all retsuden ;w; Here's what I have so far~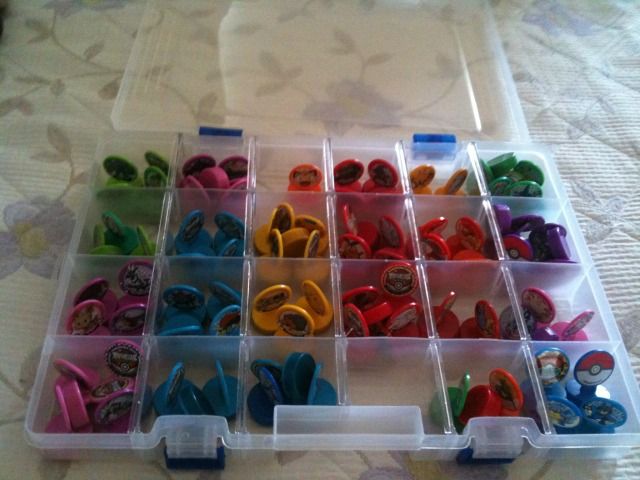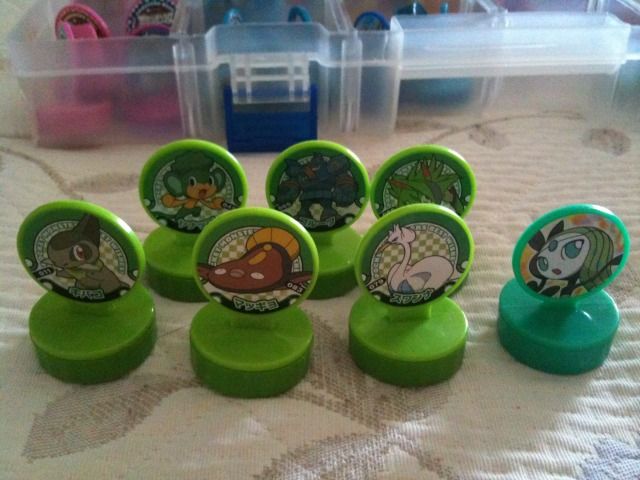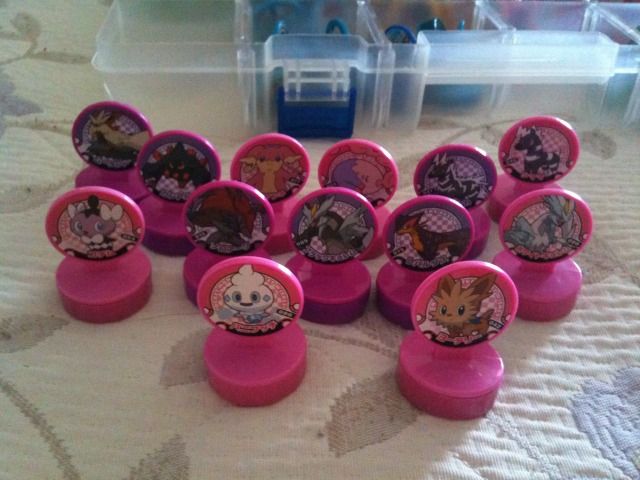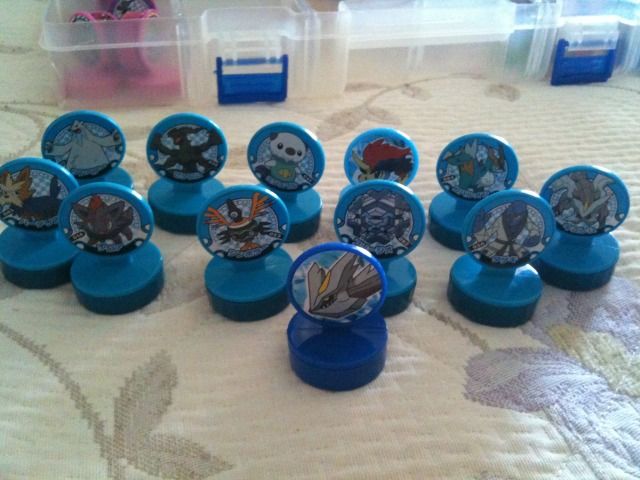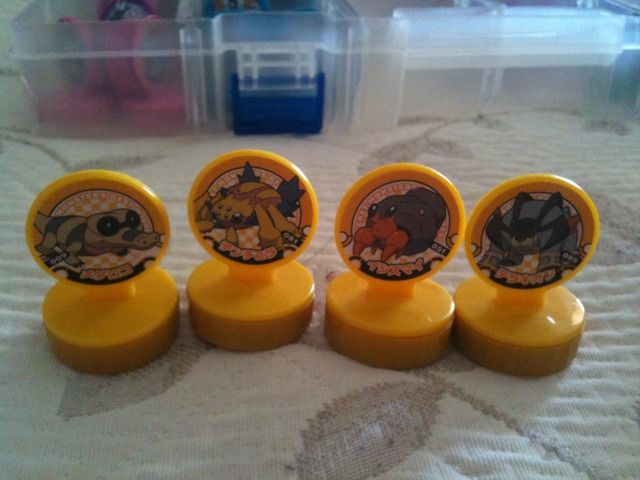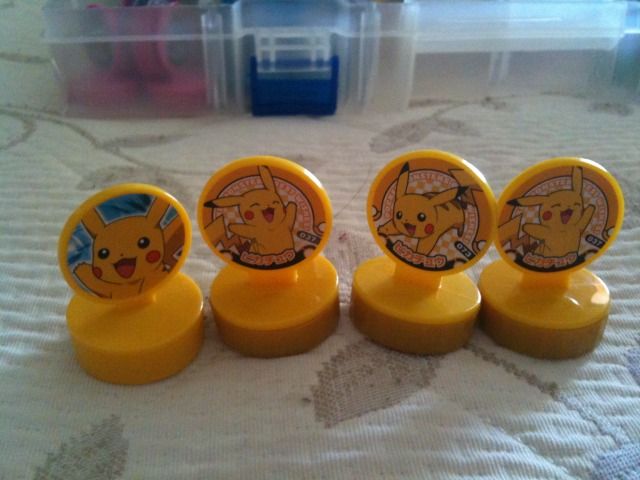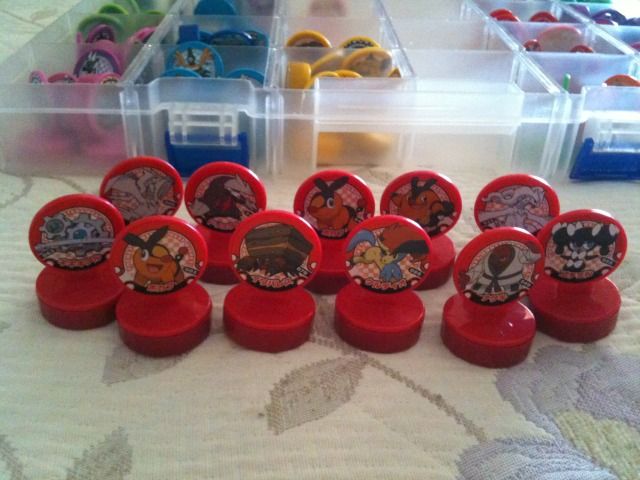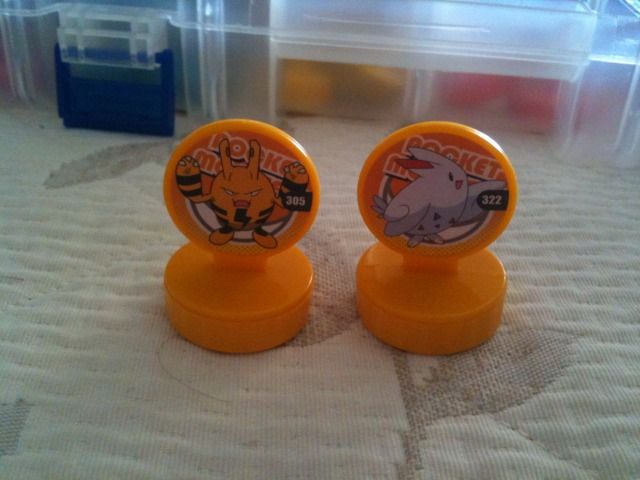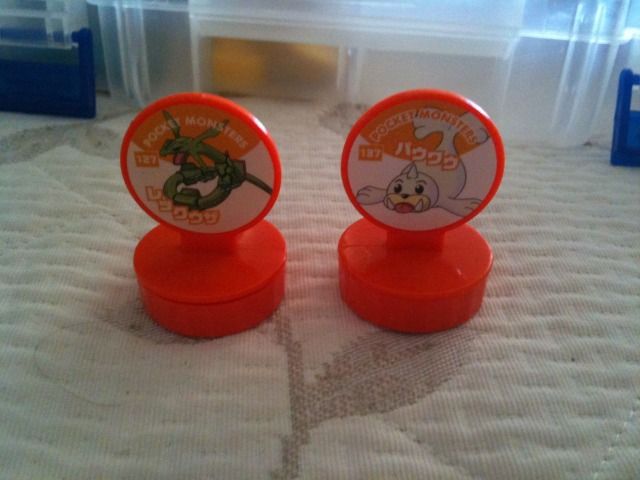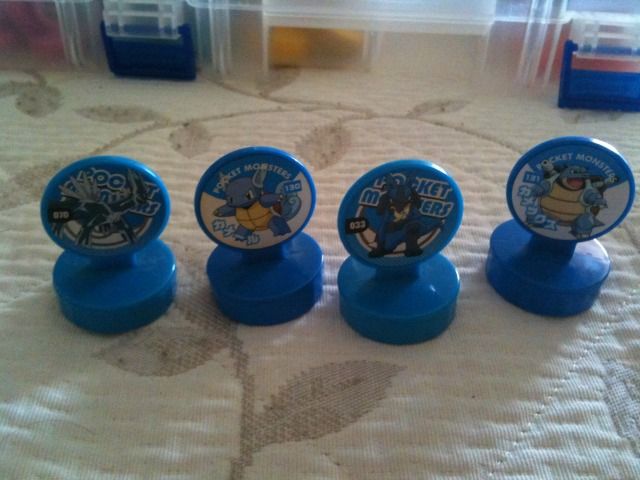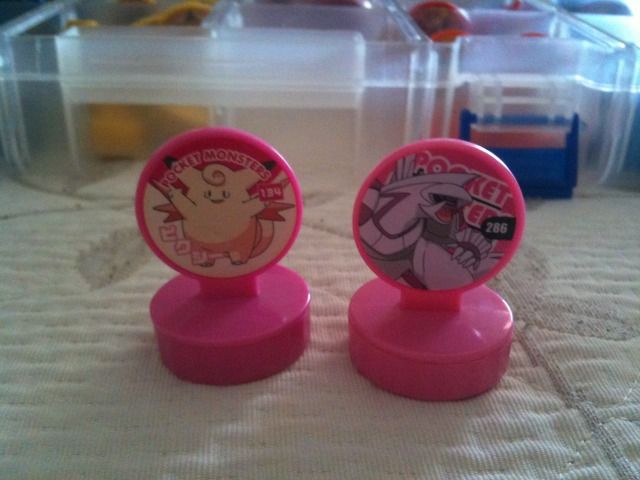 I'm always on the lookout for Retsuden, Krabby/Kingler stuff, Kabuto/Kabutops stuff, Corphish/Crawdaunt stuff and Spinarak stuff!
Mini models, Metal figures and Chibi stamps especially!!