Hello comminty!
Since some of you may know, I recently decided to collect Staryu and Starmie!
And, new collection means wants, so if you guys could help me out and get me started collecting them, that'd be great!


Starmie Nyan!


Staryu Wants: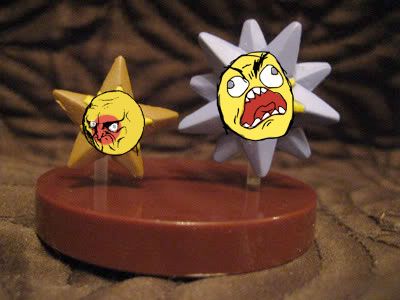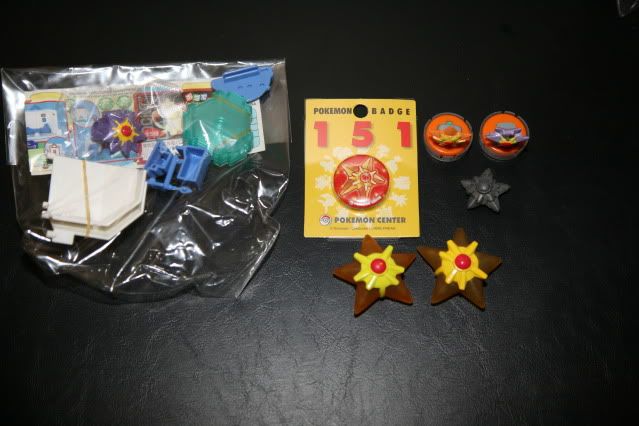 Staryu Tomy
Staryu Hasbro Beanie Plush
Staryu/ Starmie Zukan
Both Clear and Regular Kids
Staryu 151 Badge
Staryu Metal Figure (All colors please)
Staryu Stamp-thingy
ANY TCG Cards





Starmie Wants: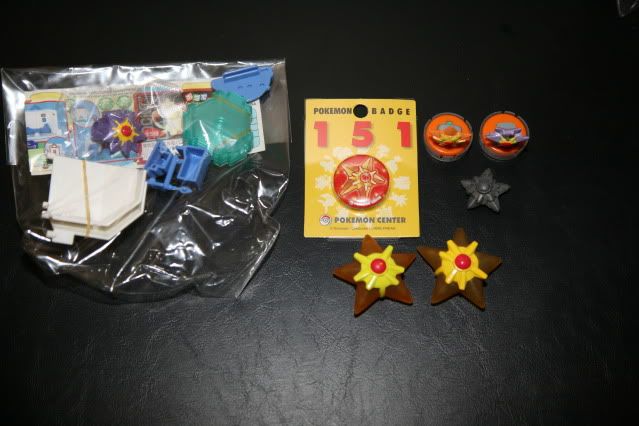 BK Plush
Starmie Clipping Figure
Starmie Battle Musem Figure
Starmie Gym Leader Playset
Starmie Stamp-Thingy
ANY TCG Cards but the Pokemon Rumble Card


I'm also interested in commissions, maybe some Pokedoll-Styled Plushies, so please tell me if your capable of doing one of the two :D


Annnnd closing Sponge-Bob reference:



Thank you!