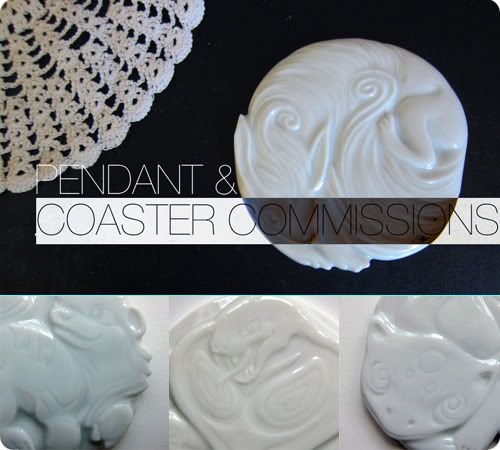 Hello again!
Opening up for for commissions. Some of you may remember I took custom coaster & pendant commissions in may/june. Summer vacation has passed and I am back in school so it's time to start anew :)

For those interested in seeing my previous work >>FINISHED CUSTOMS THIS WAY!<<
For those interested in an actual commission, here's the official page >>CUSTOM POST THIS WAY!<<

You will find al the information you need in that post. If not, you're free to ask me anything! Just a heads up, for now FIVE coasters commissions are wide open, THREE pendants slots are being auctioned off.

Please know that this is probably the last time I will be able to take these. My time in this school ends in december and I do not know whenever I will have the means to open up again, so last chance guys ;)

I also have some extra's from last batch that I will sell/auction off in this post. So here's below the cut!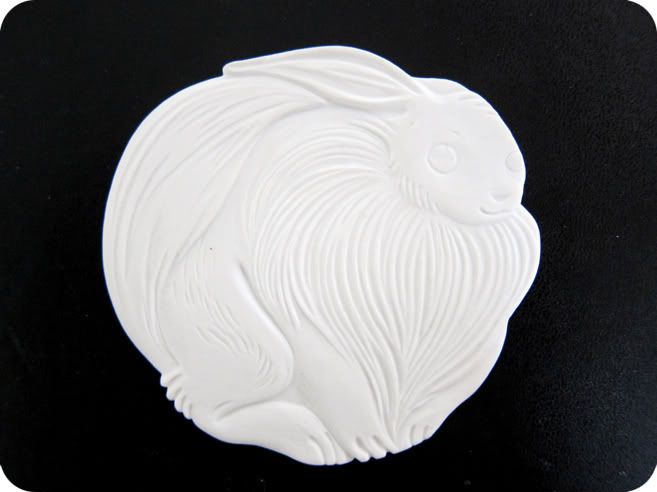 Eevee, first try, made it too thin (thickness is approx. 2-3mm while regular are 5mm)
Still alot of heart & soul went into this fellow and I think someone will appreciate him :)
Unlike all the others Eevee has not been glazed which is why he's not shiny but more detail is visible.
Straight sale: $35,-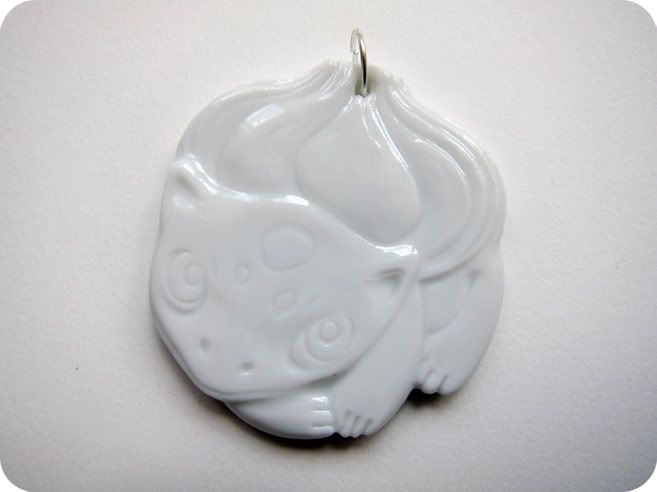 Bulbasaur, first pendant, I love it but I don't collect him so he'd be better off somewhere else
Up for bids: starts at $30,-

Auction ends: sunday 23rd of september at midnight 00:00:00 European time. Countdown!

All auction rules apply, no sniping. Bids must be increased by a minimum of $1,-
To bid, please reply to the thread below :)